The primary purpose of a rain gutter is to prevent the rainwater from collecting along the roof edge. But do you trash it when it grows old? Hold on! There are a number of ways in which you can put the rain gutters to good use, be it for additional storage place or as a garden planter or any other such uses. Read on.
Plant Holders
Rain gutters are in fact shallow containers, so you can easily use them to beautify your garden. They are a great fit for planting strawberries and make room for adequate growth. Use them artistically to create a beautifully designed, aesthetically pleasing garden. More here: 20 Easy DIY Gutter Garden Ideas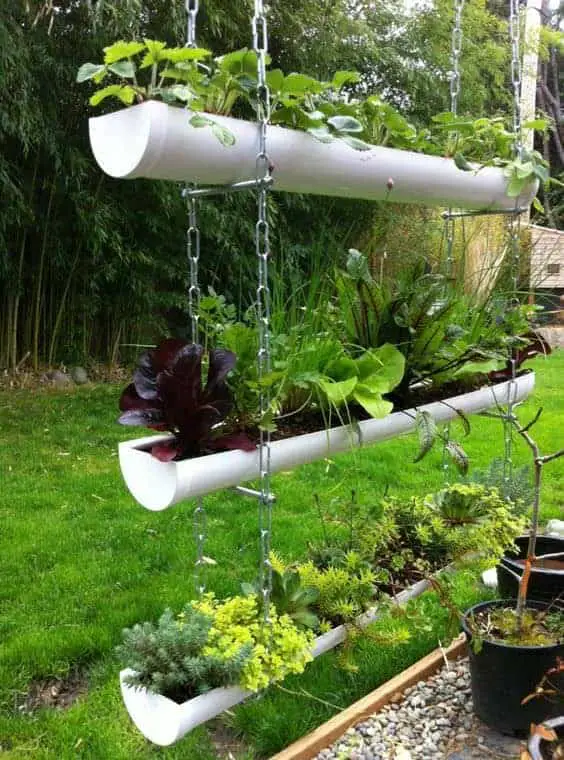 Kids' Bedroom Accessories
You can indeed unleash your creative power to the maximum extent possible to make your kids' bedroom as attractive and as 'cool' as possible. The rain gutters can be happily used alongside the bed as wall shelves for displaying photos, cards, and other items. This adds to the aesthetics of the entire room.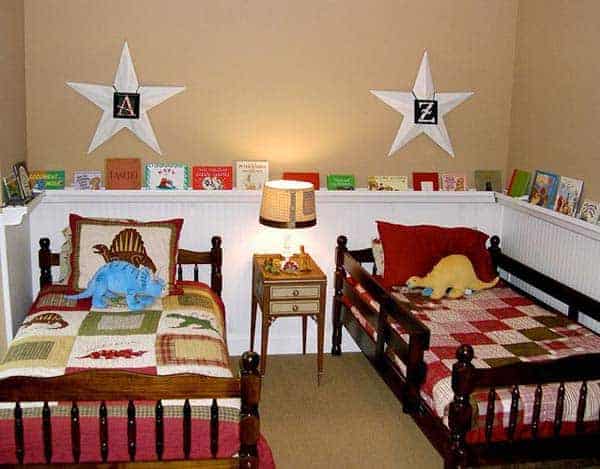 Cable Management Tools
Although it may sound a bit weird, rain gutters are indeed a great option to manage tangled cables. In fact, by using rain gutters as cable management tools, you can completely forget the hassle of tangled cables behind your desk, and create an amazingly 'cordless' workspace.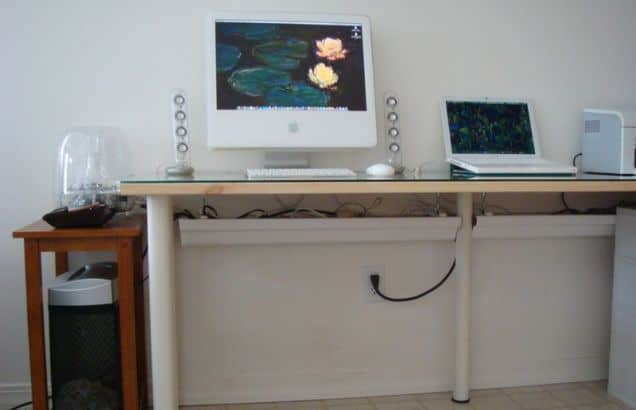 Ice Cream Trough
How about experiencing some tasty ice cream attractively displayed in a giant ice cream trough? The idea sounds amazingly lucrative, isn't it? Try it out and surprise your guests at any party!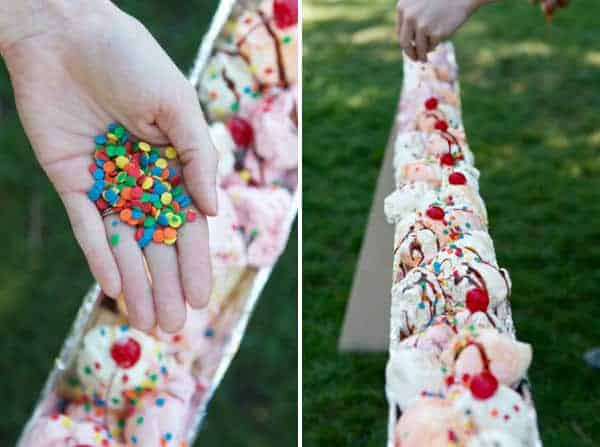 Cooler Box in Patio Table
Planning an outdoor party? Want to treat yourself and your friends to some chilled wine? Get ready to give your next outdoor party a new charm by serving chilled wine in an innovative cooler box crafted out of rain gutters.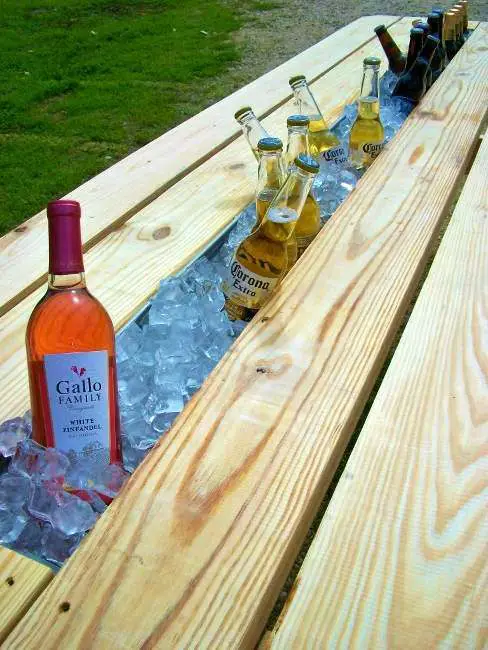 Kitchen Herb Holder
Bring in some aesthetics into your kitchen and make cooking a special experience. Grow your favorite herbs in rain gutters fixed to a board in a kitchen and keep them handy whenever you need them. More here: Recycled Gutter Garden to Grow Kitchen Herbs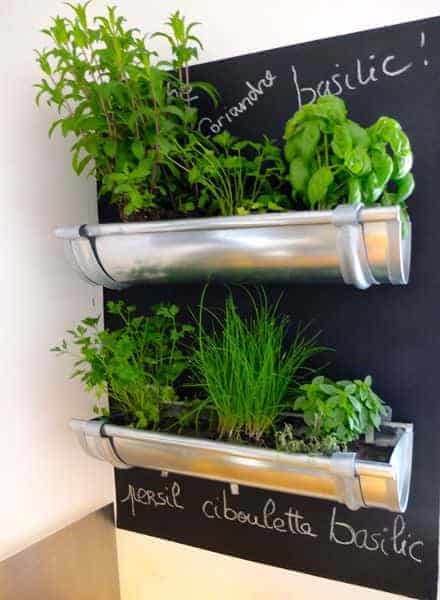 Floating Candle Tablescape
Finish your dinner in elegant style and amaze your guests when you invite them to dine amidst floating candles. Let the candles float in the middle of the table in uniquely arranged rain gutter parts.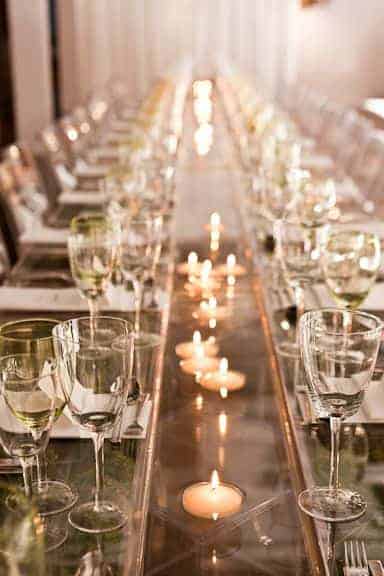 Playful Ball Wall
Yes, you can make amazing ball walls with rain gutters, especially when they are spray painted. Try this out, and your children will definitely love it.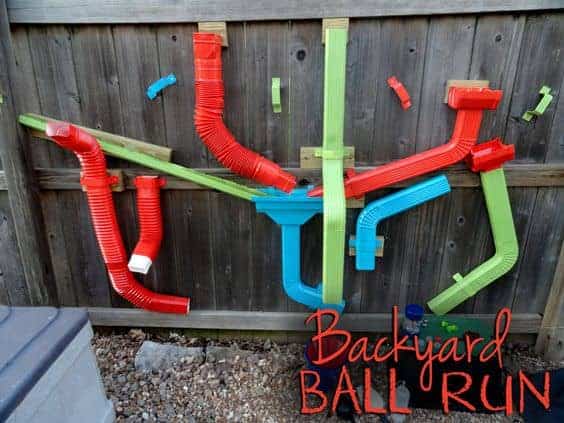 Bookshelves
Using rain gutters as bookshelves can be quite cost-effective and space-saving. You can attach them to any corner and display your books.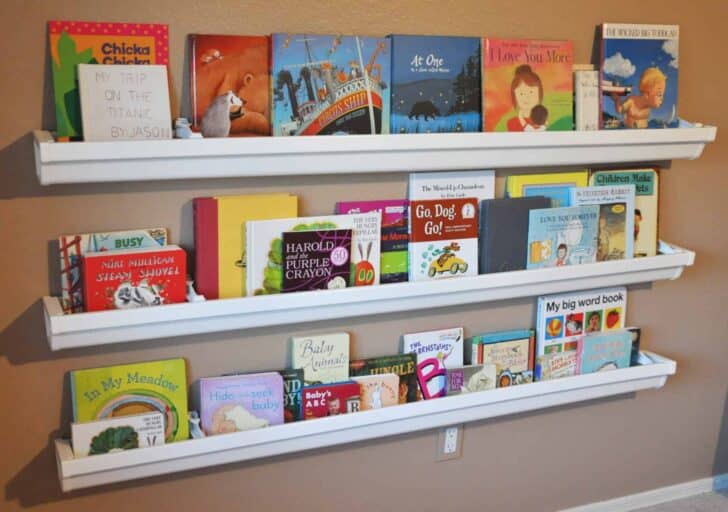 Rock Garden Edging
A garden edging created with rocks looks wonderfully artistic. So, fill your rain gutters with rocks and go ahead!