Check out our Step-By-Step Printable garden PDF tutorials that are available FOR FREE!  You will learn how to: landscaping with rocks, grow tomatoes upside down, gardening in straw bales, choose a garden greenhouse, garden care, and maintenance methods, make your compost, hillside landscaping…
Our DIY tutorials are available for free by subscribing to our newsletter, you will receive the password to download them to your mailbox.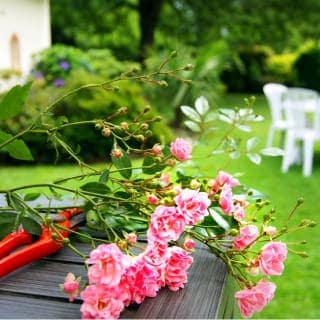 Garden Care & Maintenance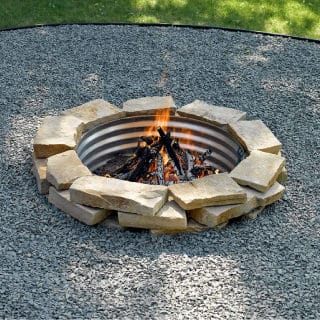 Build an Outdoor Fireplace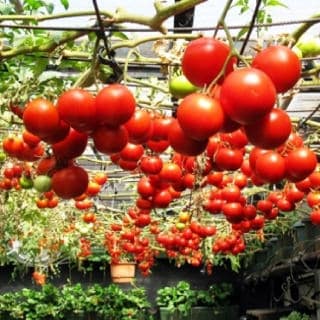 Grow Tomatoes Upside Down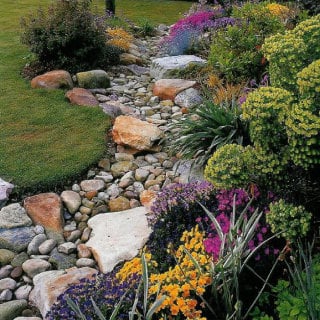 Landscaping with Rocks
Straw Bale Gardening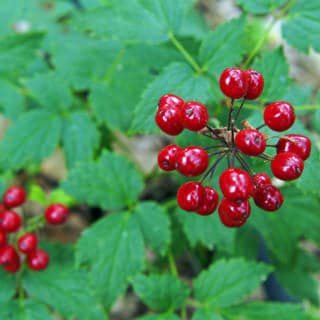 Dogs and Cats Poisonous Plants
More to come… Soon!