Many people overlook the importance of the exterior of their property when planning home renovations. However, how your home looks from the outside is extremely important. It's the first thing people will see as they approach your property and sets the tone for what the rest of your house is going to be like. Making improvements to this area can play a major role in the value of your property. Here are seven tips to help you create the all-important first impression and add value to the outside of your property.
Install outdoor lights
Installing the right lights around your garden can make a huge difference. As well as being practical, lights can be used to highlight key features and make your garden more attractive. Solar lights are ideal and provide just the right amount of light to turn your garden into a perfect entertaining space. Outdoor lighting will make your garden look amazing at night and can be used by your real estate agent as a great selling point. You can even add professional photography of your garden when it's dark, so potential buyers can imagine what the nightlife is going to be like at the property.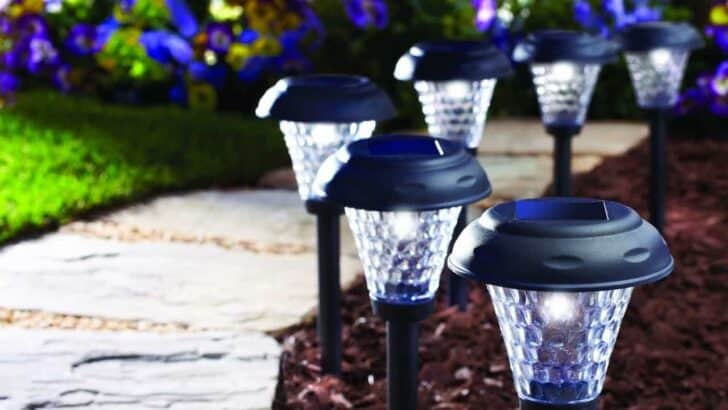 Read: Best Outdoor Solar Lights for your Garden
Spruce up your garden space
Just like inside your home, some decluttering and garden maintenance can add value to your property. A manicured lawn always enhances the appearance of a garden and makes it look bigger, which will appeal more to potential buyers. You should start by tidying and doing some key garden maintenance. Get rid of any weeds, mow the grass, cut back dead growth, and remove any fallen leaves and other debris. If you truly want your garden to look its best, then consider getting some professionals in. You can find plenty of great WA lawn mowing specialists online.
Add some seasonal color
Once your garden is tidy, it's time to make it into a key selling point that potential buyers will love. A great way to impress buyers is to add some plants and flowers to create a beautiful space in full bloom. You don't have to be an expert in horticulture to do this, as there are plenty of low-maintenance flowers and plants available. Ready-made pots and baskets provide an instant pop of color and will keep your garden looking neat and tidy.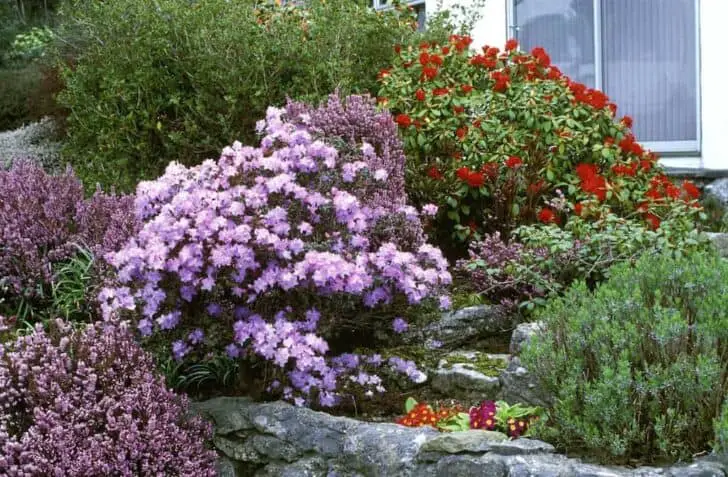 Provide an entertainment area
One of the best ways to make your property appeal more to buyers is by providing an outdoor entertaining area. You can easily do this by adding some outdoor furniture like a table, chairs, parasol and sun loungers. Create an alfresco dining area so potential buyers can imagine themselves enjoying a family meal outside on a warm summer's day.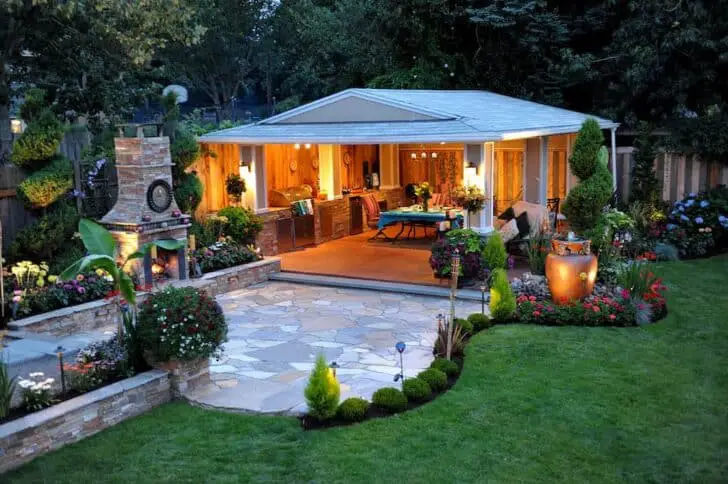 Improve your home's curb appeal
There are plenty of simple ways to improve your home's curb appeal.  Some ideas include – painting your front door in a bold hue, upgrading windows and doors, creating an attractive stone walkway, painting the outside of your house, replacing old fencing, cleaning out gutters, and upgrading your porch light. You should also make the entryway welcoming by keeping it clean and clear from clutter. Trying adding some potted plants or flowers on either side of the door to make the area even more appealing.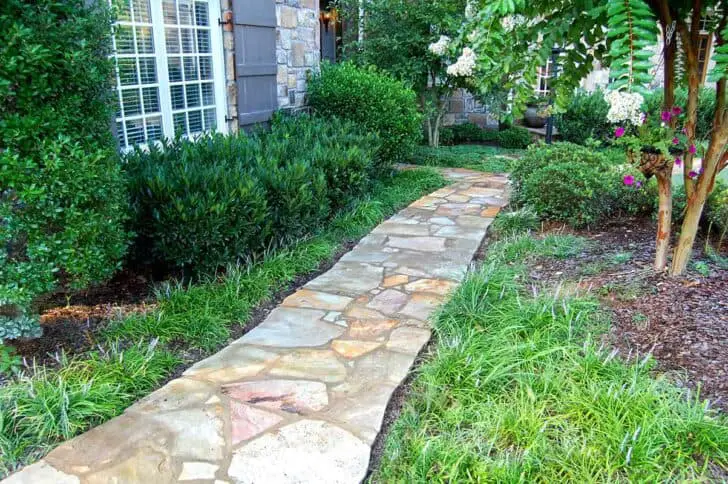 Read: How To Landscaping Rocks
Create garden storage with a shed
Sheds are not only practical but can also create an attractive focal point in your garden. They help to keep garden areas organized and tidy by offering useful storage space for things like bikes and garden equipment. This means you'll have quick and easy access to any garden tools you might need when you need them. A garden shed offers many benefits and doesn't just have to be used for storage, for instance – an insulated shed could provide the perfect home office, or you could even transform this additional space into your very own gym.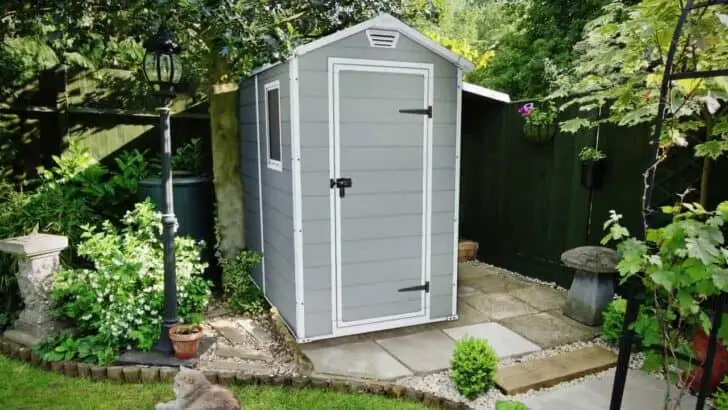 Read: Best Outdoor Storage Sheds for Backyard Garden
Make it private and secure
If your home is overlooked by other houses or gardens, it's a good idea to give the idea of privacy by adding strategically placed hedges or trees. Private gardens are far more appealing to buyers as people want to enjoy a relaxing afternoon outside in the summer, without the feeling that they're being overlooked by neighboring windows or passers-by. You should also consider how secure your garden is. If people viewing your property have pets, they will want a garden that is fully secured. It's fairly easy to make your garden secure by installing fencing, walls or gates.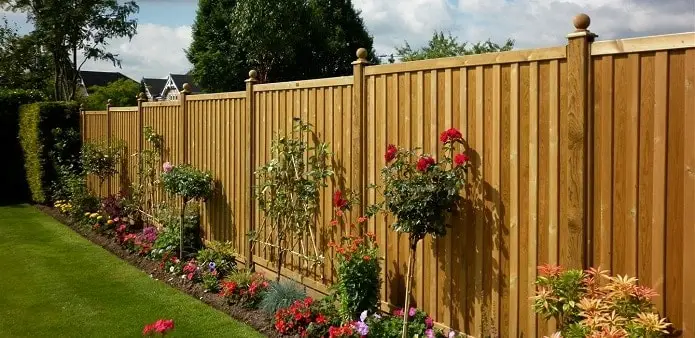 Read: Birdhouse Fences