Though the cold weather is in full swing across much of the US, it's the time of year many start planning projects for the upcoming spring. As you sit inside a warm home cuddled near the fireplace this holiday season, the chances are that you've dreamt of the warm weather that feels so distant this time of year. In another six months, the snow and ice will be gone once again, and you'll be able to enjoy the warm embrace of the summer season!
While waiting for those summer months to come and break apart the cold reality of the winter, many are in planning mode preparing to enjoy the outdoors once again. If you're looking at an outdoor pool as a way to get ready for this summer season, then you already know that it won't be a cheap endeavor. HomeAdvisor finds the national average for installing an inground pool in the US to be $49,805 with the higher end of the scale coming exceeding $100,000 depending on your location — and that's just for the installation.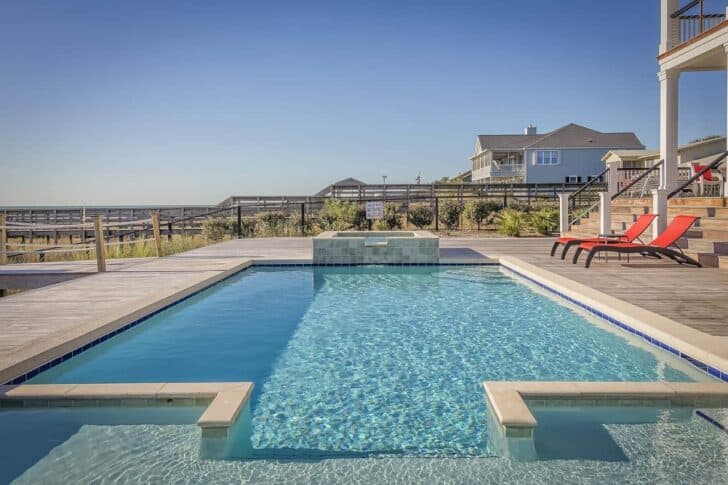 After installing, expenses associated with a pool don't stop. Estimates from the home improvement website Fixr put the ongoing expenses even higher with a national average of $750 per month during the summer months for servicing a pool. Besides the average, other costs include:
Filter installation ranging from $350 all the way to $2,900
Water pump installation ranging from $600 to as much as $10,000
Additional electricity costs to run the pool's pump and filter ranging from an addition $50/month to nearly $300/month depending on location
Professional labor costs of roughly $100 – $200/month for checking chemical levels, emptying filter baskets, and cleaning the pool
Winterizing your pool each year for $150
Testing and adjusting pH, calcium and sanitizer levels when opening running $80 for tests and chemicals if doing it yourself
However, installing and maintaining a pool doesn't need to be a painful and expensive process. By following these five tips, you'll be able to slash the costs of your pool whether you're about to break ground this spring or already have a pool that you're waiting to reopen.
Skip the Fancy Extras
Just like when purchasing any other large items, salespersons will undoubtedly try to sell you on an exhaustive list of extras to go with the pool itself. Similar to buying a car, you may just be looking for a reasonable sedan with decent gas mileage, but that doesn't mean you won't be tempted with heated steering wheels, heated and cooled cup holders, leather interiors, and more.
If you're looking to keep costs down and stay within a budget, these extras are where you'll shatter that goal. There are specific accessories that your pool requires regardless in many cases like a ladder, handrail, pumps, filters, and thermostats, but consider saying no to the solar heater, changing lights displays, water slide, and extravagant water features right off the bat.
Regular Chlorine vs. Salt Water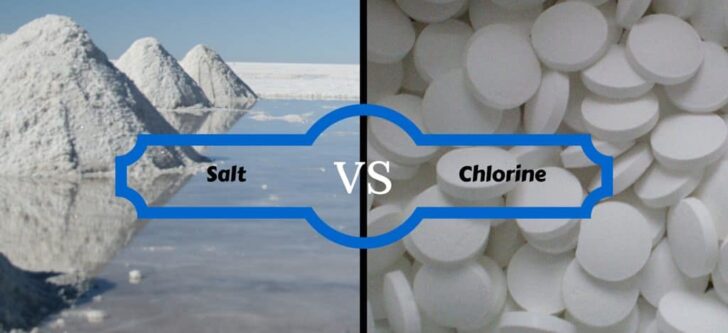 Saltwater pools seem to be all the rage these days, but that's not because they're cheaper, at least not at the beginning. If you're looking to keep costs down on the initial building of your pool, then you should consider going with a traditional chlorine system rather than a salt water system. However, if you're looking at the long term costs of maintenance and the yearly chemical costs of maintaining your pool, then you may want to opt for salt water. On this one, it depends on what your goals are. If you want to keep the initial costs down, go chlorine.
Bring Down Insurance Costs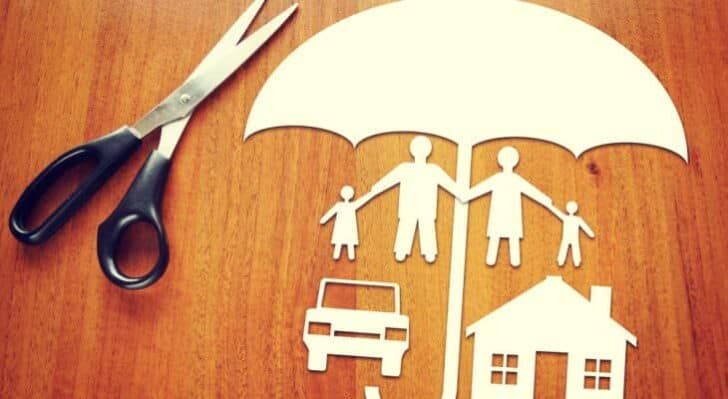 Another cost associated with new pool ownership that many forget about is the effect it will have on your homeowner's insurance. While you're overjoyed by the idea of a backyard swimming pool, your insurance company sees it as one significant liability. There are some preemptive moves you can take as the homeowner to mitigate risk and subsequently reduce your premiums. Things like privacy fences and an additional fenced area around the pool itself at least 48" high can help reduce the costs of insurance.
Consider a Home Warranty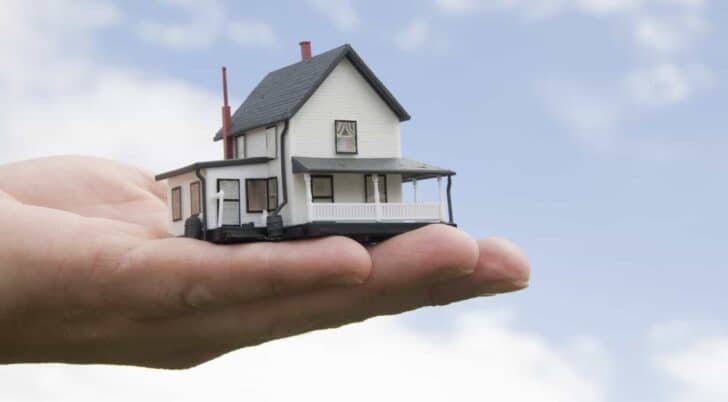 While it would be nice if it did, the insurance you carry on your home isn't going to pay for appliances and goods around the house that happen to break. When pools get damaged, require maintenance, or need to be repaired, your home insurance won't be any help. However, there are many home warranties on the market that cover backyard pools in their service for an additional fee that can often be well worth it for pool owners. Pool warranties can help not only reduce cost in the event of a broken product but save owners on headaches as well.
Handle the Small Stuff on Your Own
Of course, there are always times it makes sense to bring in a professional (like installing a concrete pool), but there are some things that you can do on your own that will help you cut down maintenance costs. Regular items like cleaning pool drain, filters, and skim baskets as well as checking the water's pH level and chlorine can all be done by you for significantly less than hiring someone.
Take Charge This Summer
By doing your research and following our five tips, you'll be able to reduce not only the costs of installing a brand new pool but of the ongoing maintenance as well. Pools don't need to be an overly expensive burden, so don't let them get in the way of your summer relaxation and save some money this upcoming summer!