You can use a summer house as your very own special space. You can transform it into a studio where you can let out your inner artist to work on writing, painting or other craft activities. It can also serve as the ideal space for you to relax with a good book on a lazy sunny afternoon, sipping lemonade and watching your children playing in the garden. Your summer house can also provide welcome shade from the midday heat and serve as the perfect place for you to entertain your friends.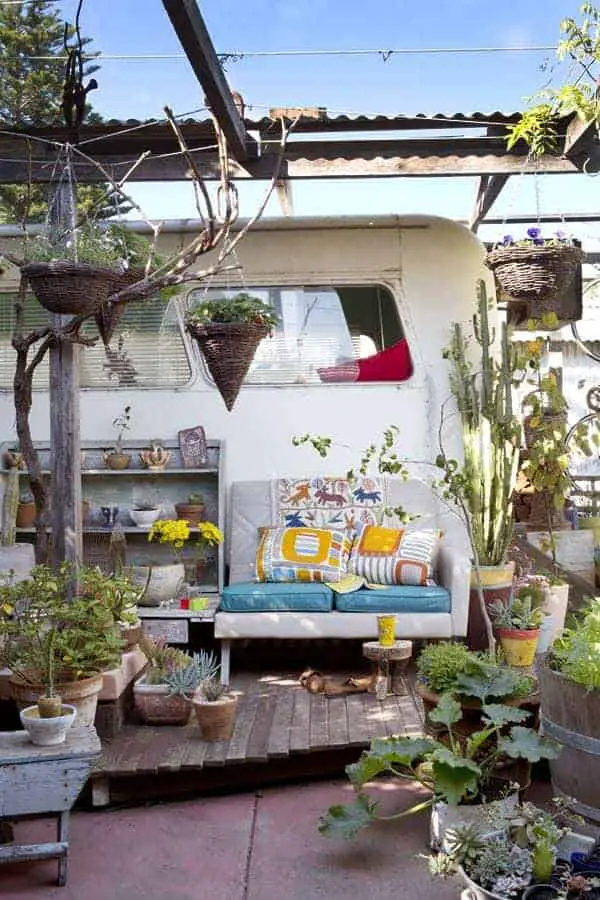 Regardless of their purpose, summer houses have increased in popularity in recent years. If you really want one, you have two choices. You can either build one from scratch or repurpose an already existing structure in your garden. You don't even need a big garden or space for the latter. You can simply convert a potting shed, garage or storage space to suit your needs. This can be a fun DIY project that your whole family can participate in.
Before embarking on your project, you need to have a rough idea of what the finished product should be. You then need to gather suitable materials and helping hands to assist you to bring your vision to completion. Some ideas to get you started are explored below.
1 – Colours 
Don't be afraid to experiment with colour when it comes to painting both the exterior and interior of your summer house. A lick of bright paint on the outdoor timber walls can create a world of difference, adding a burst of colour to your garden. For the interior, choose a charming palette that reminds you of the summer months. Select bright hues of reds, yellows and oranges, and then offset them with neutral and pastel shades.
2 – Furniture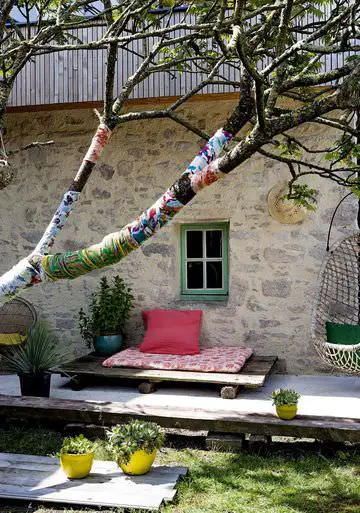 If you are aiming for a country-style look, opt for wicker or rattan furniture. Alternatively, you can select large comfy seats or a daybed adorned with fluffy cushions that invite you to sit and unwind. If you are planning on carrying furniture out of the summer house and into the garden, go for light folding chairs and tables instead.
3 – Windows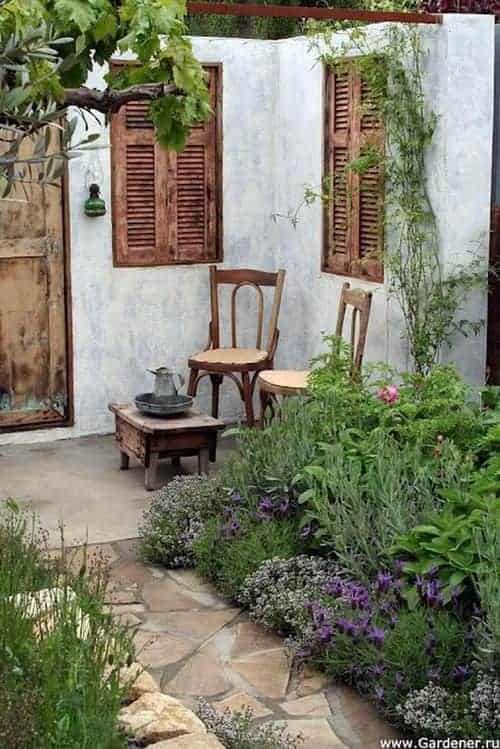 You can play around with different dressings, depending on the size of your window. Choose sheer curtains to let in the light, or try retro floral blinds for a fun look. Wooden window shutters can be a great addition as they can shield the interior from the sun while letting in enough air and light to keep the summer house cool and airy.
4 – Flowers and accessories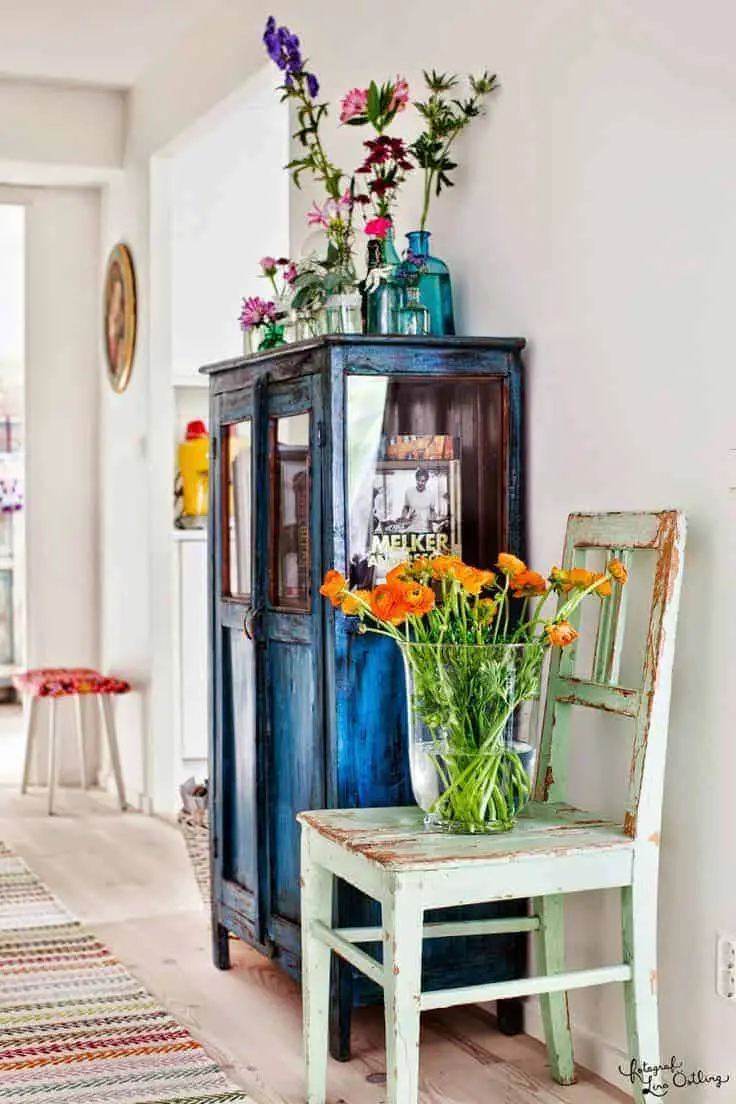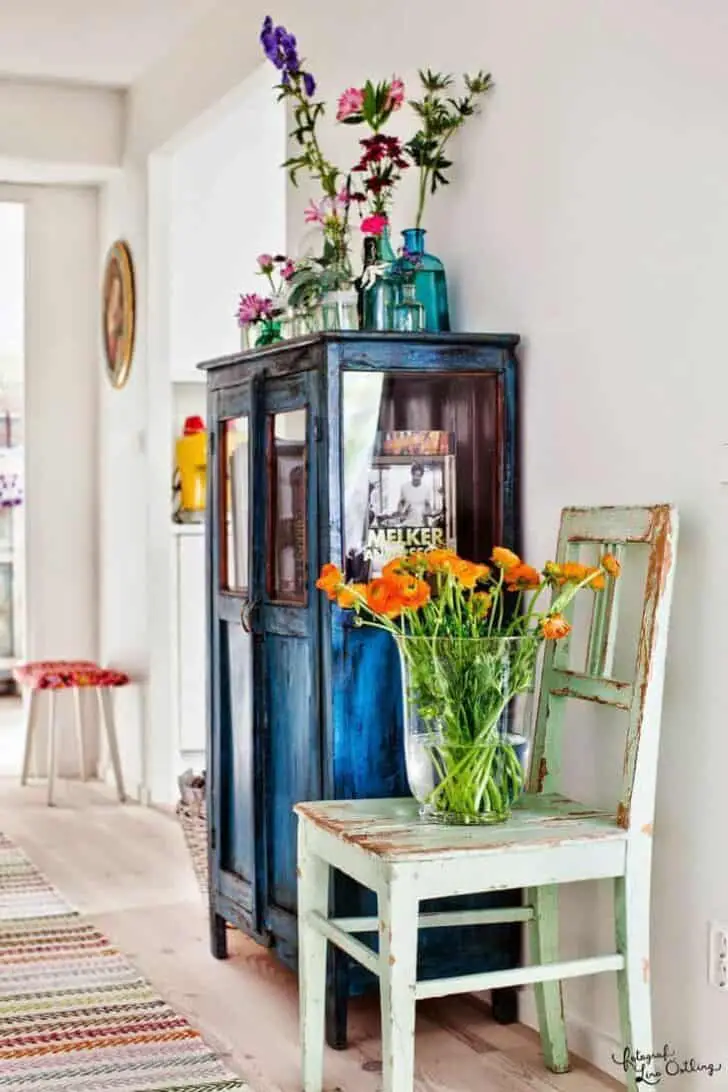 Accessories for the summer house need to be durable enough to withstand the elements while retaining their functionality. Select cushions, throws, pillows and light fixtures such as lanterns with this in mind. To complete the look, plant window boxes and pots with scented flowers and herbs, and arrange them around the structure. You can also pick a selection of foliage and blooms from your garden to brighten the interior of the house.
These are just a few ideas to get you started on your summer house. Feel free to experiment and come up with a haven that meets all your needs.