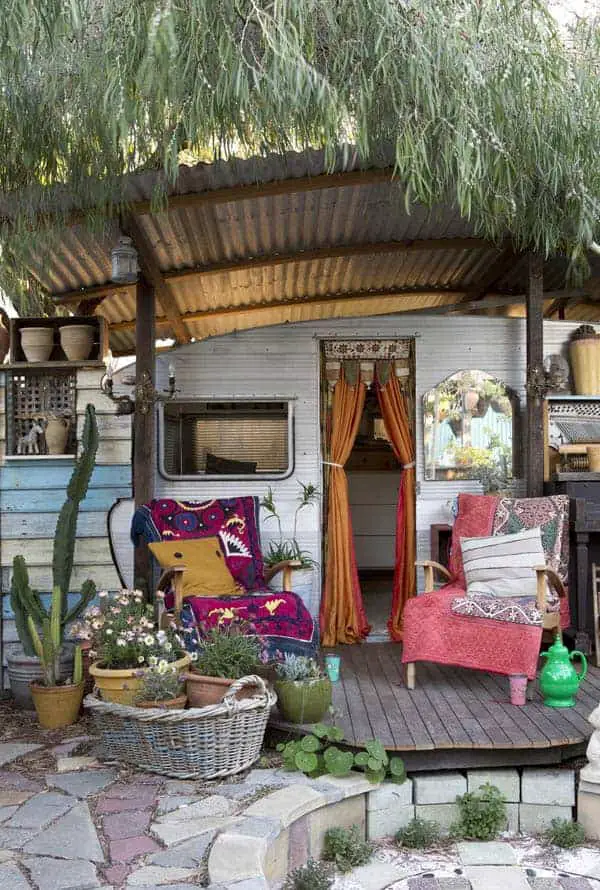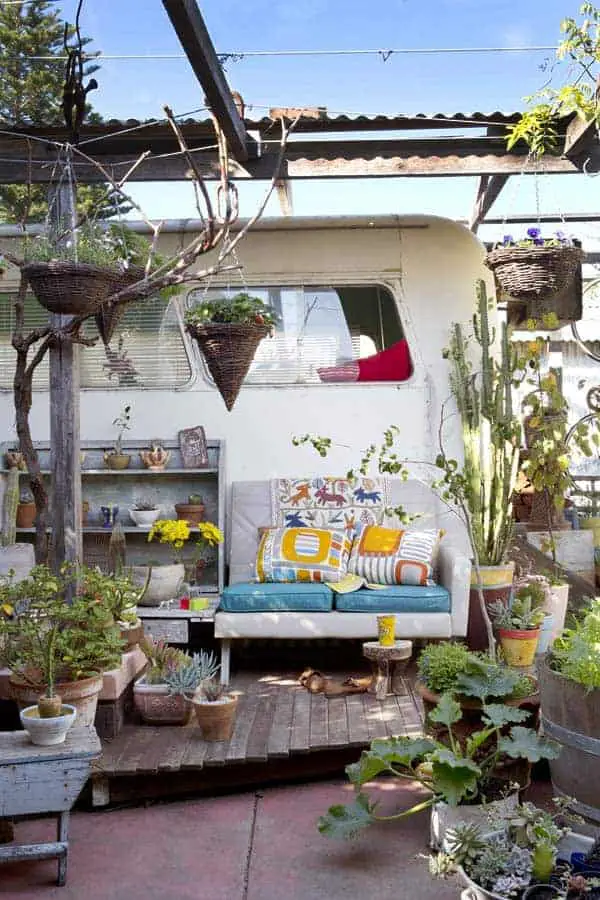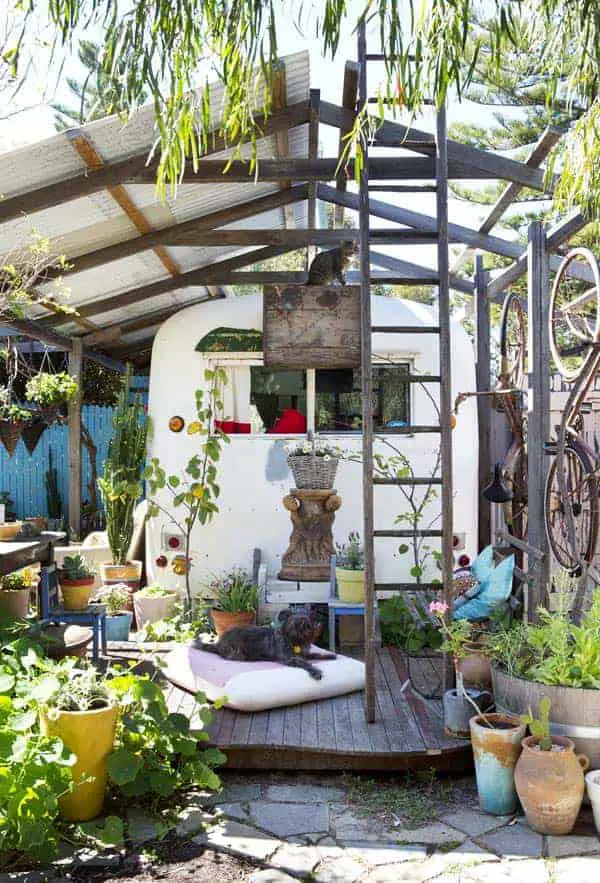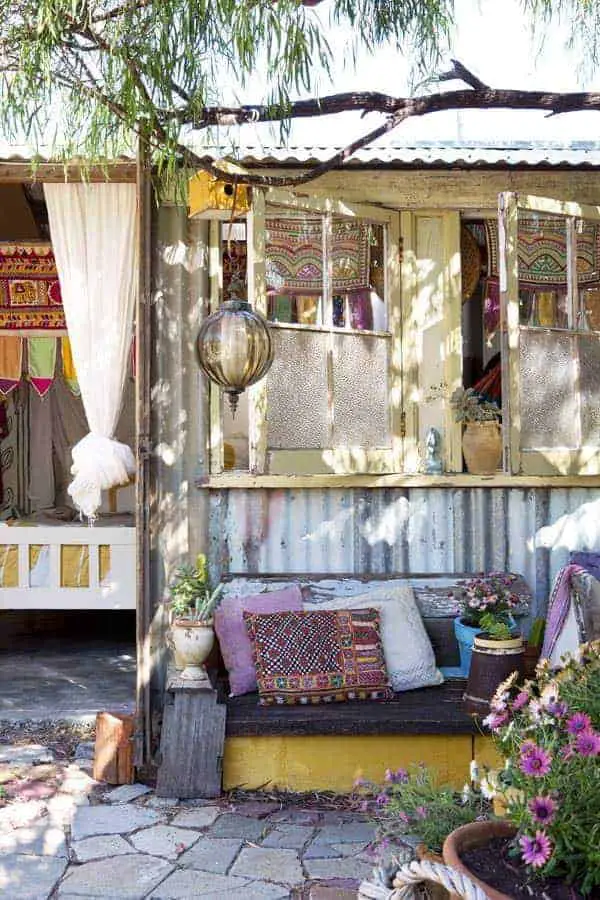 The eclectic home of Trish Bygott, Nathan Crotty and their family in Fremantle, WA, which incorporate a 1950′s bus and a 1970′s caravan which function as additional rooms.
We are sorry that this post was not useful for you!
Let us improve this post!
Tell us how we can improve this post?