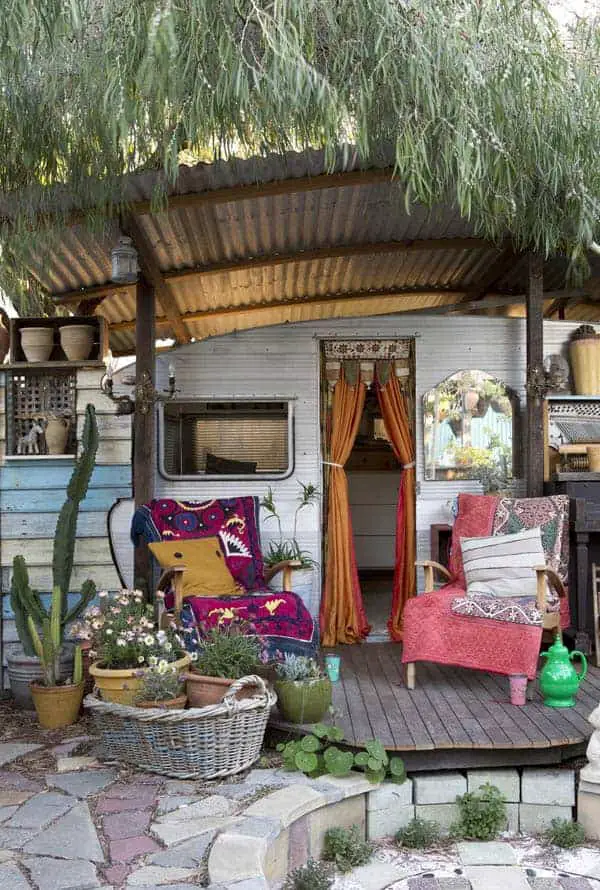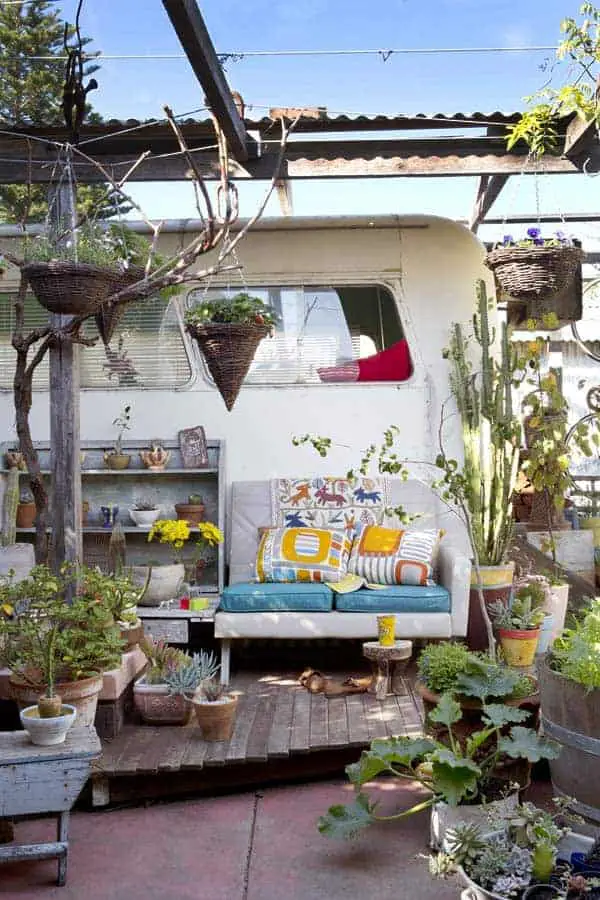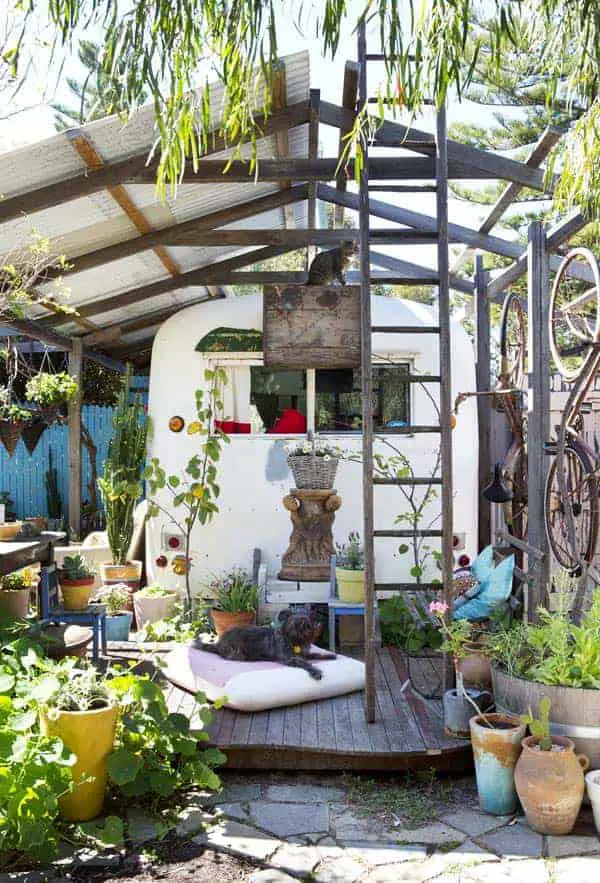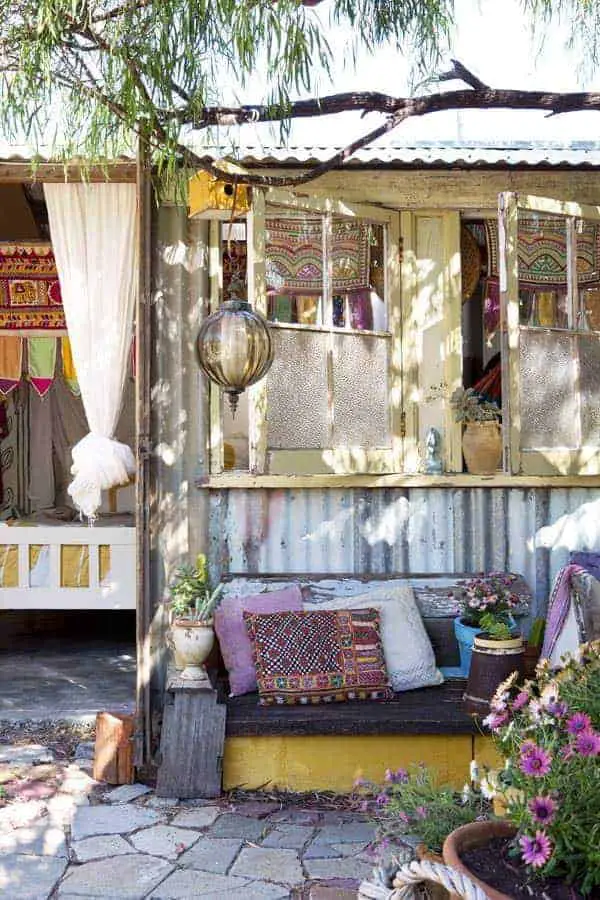 The eclectic home of Trish Bygott, Nathan Crotty and their family in Fremantle, WA, which incorporate a 1950′s bus and a 1970′s caravan which function as additional rooms.
How useful was this post?
Click on a star to rate it!
Average rating 5 / 5. Vote count: 1
We are sorry that this post was not useful for you!
Let us improve this post!
Thanks for your feedback!