It can be an easy craft project for your garden! Although most of the materials that can be used for a fairy garden are sold in stores, you don't need much. With old materials such as toys, genomes, fairies, elves, pieces of wood to make small windows, a little cement or wood glue, a few stones, paint, and most importantly, inspiration! It will be a magical decoration for supernatural creatures and your children will love these beautiful ideas.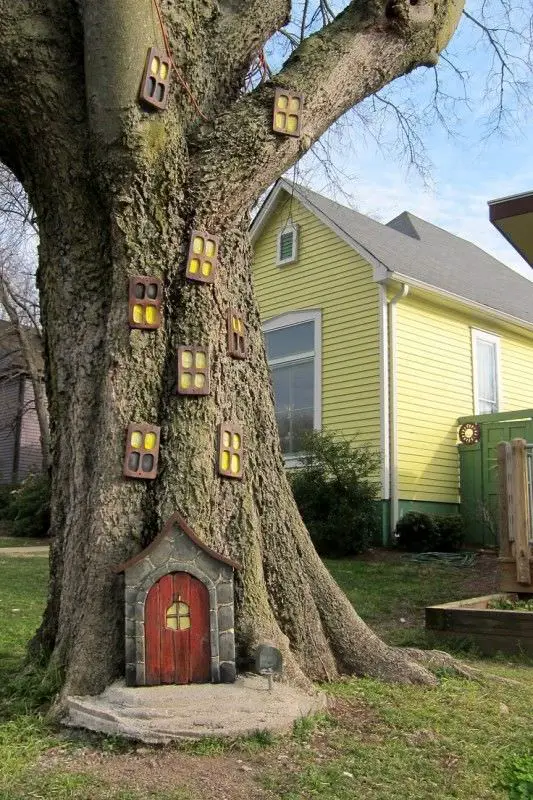 Here another post on easy garden decor you can do with your kids: Happy Ladybug Golf Balls
Updated on 2023-11-27 - Images from Amazon API. Logos are trademarks of Amazon.com, Inc. or its affiliates. 1001Gardens is a participant in the Amazon Services LLC Associates Program, an affiliate advertising program designed to provide a means for sites to earn advertising fees by advertising and linking to Amazon.com.