This can be an easy craft project for your garden! You do not need a lot of things, inspiration, pieces of wood to make small windows, a little cement or wood glue, a few stones and some paint!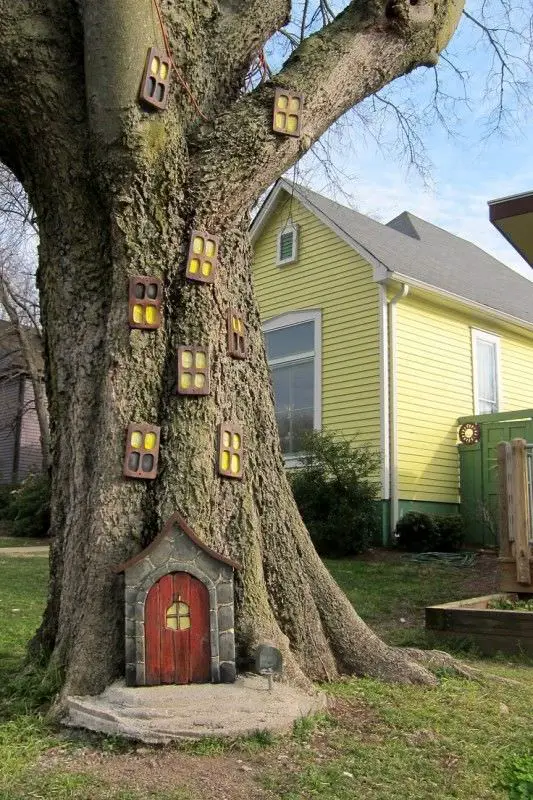 Here another post on easy garden decor you can do with your kids: Happy Ladybug Golf Balls
How useful was this post?
Click on a star to rate it!
Average rating 4.4 / 5. Vote count: 43
We are sorry that this post was not useful for you!
Let us improve this post!
Thanks for your feedback!