Do you have any old golf balls that you don't use anymore? Here is a nice tutorial found at Artdrops to reuse them into happy ladybug golf balls for your garden :)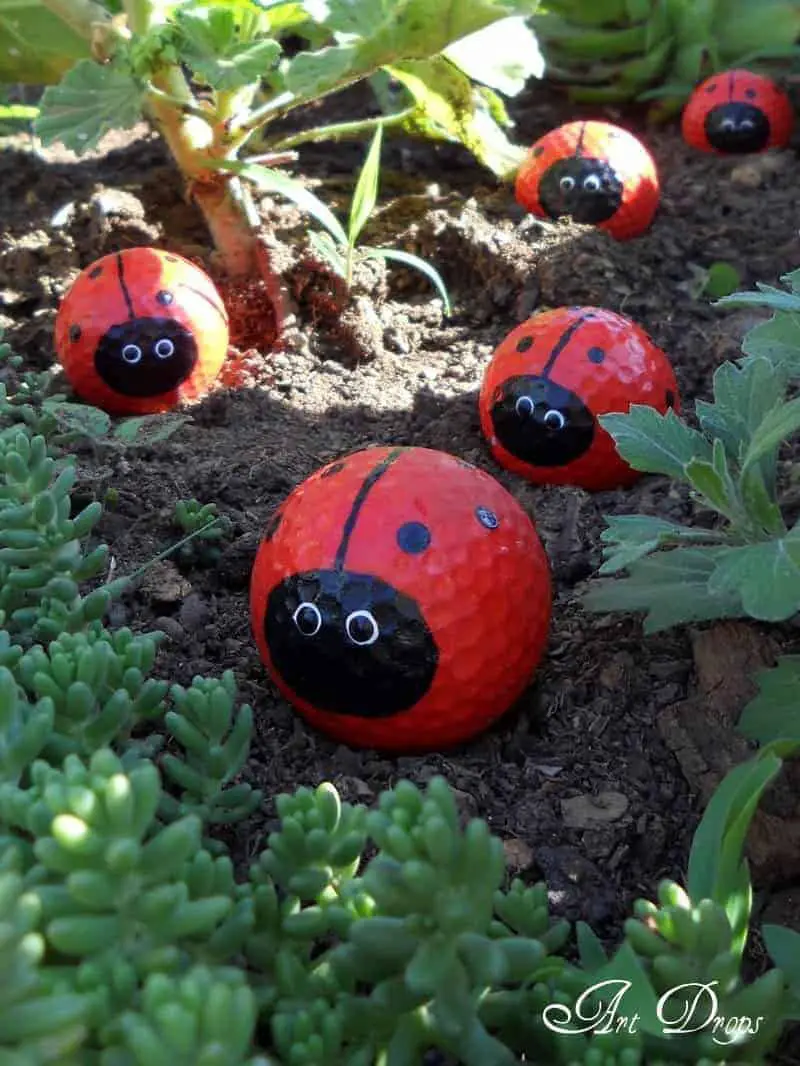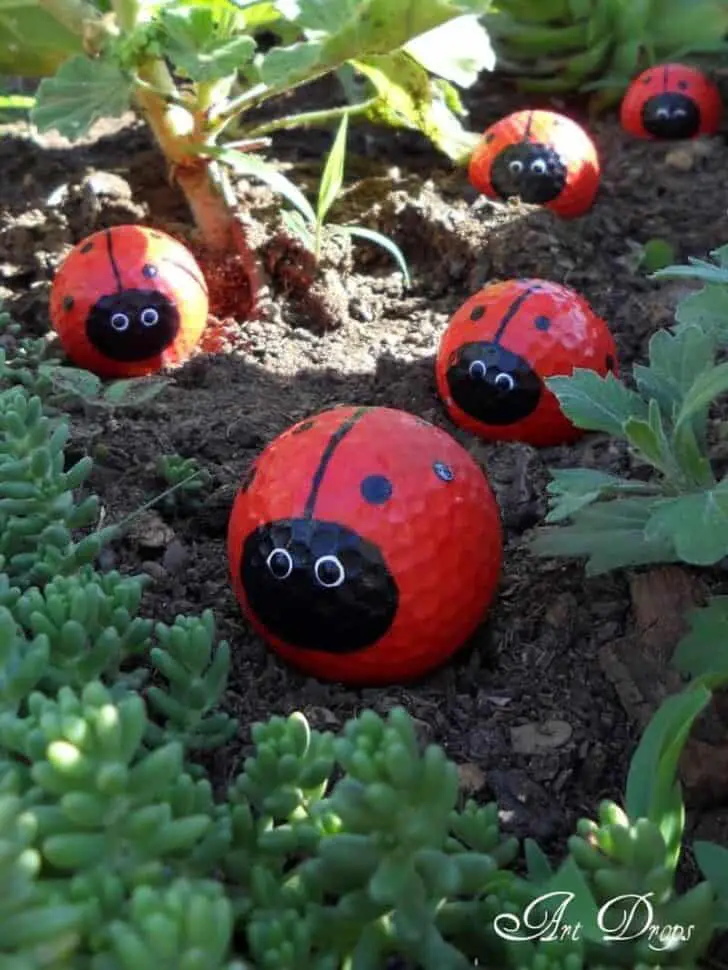 Sand the golf balls all over the surface with a sandpaper and spray primer paint for the final paint to better adhere on their surface.
When the primer is dry, apply a red paint all over the balls and then black paint to make the ladybug head.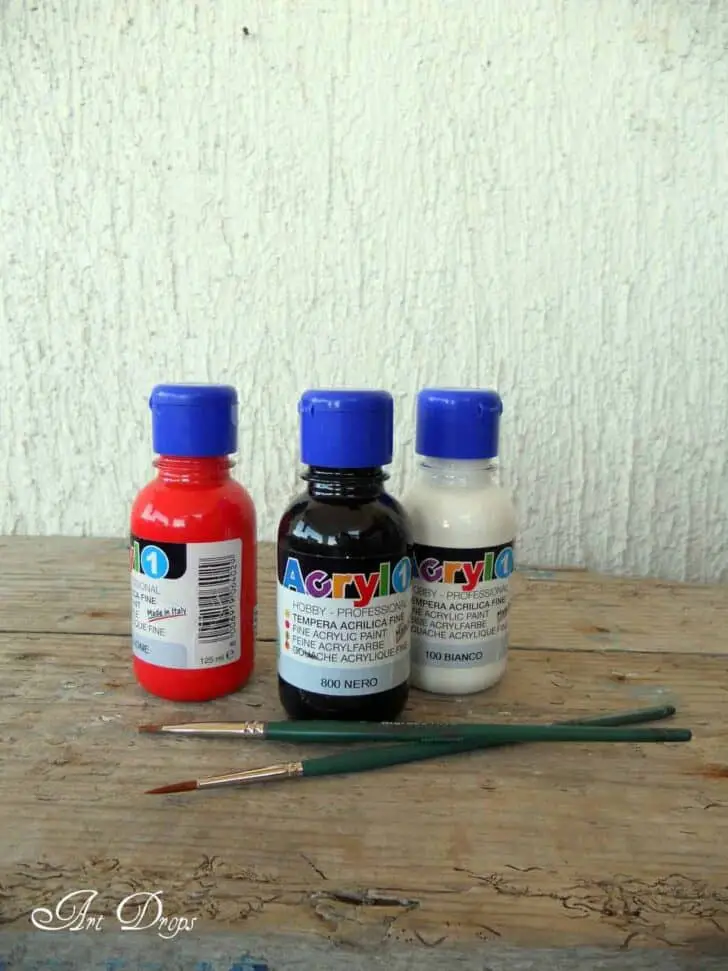 At the end, add varnish to protect the balls from water.
Now, have a walk in your garden and place these ladybugs :)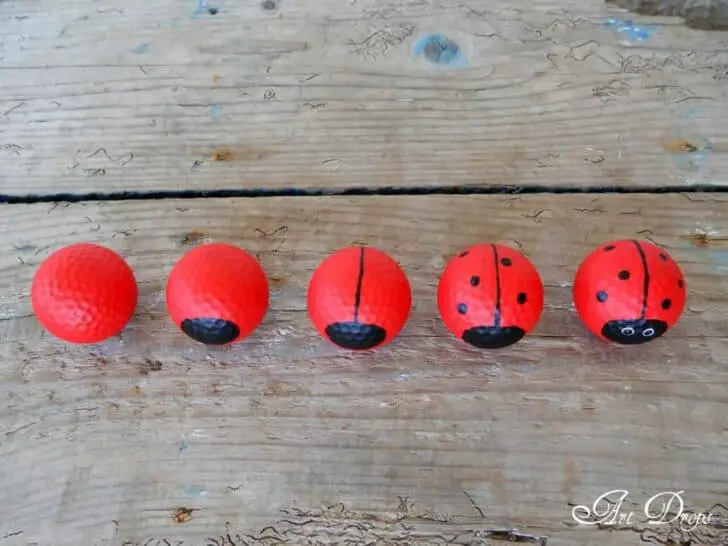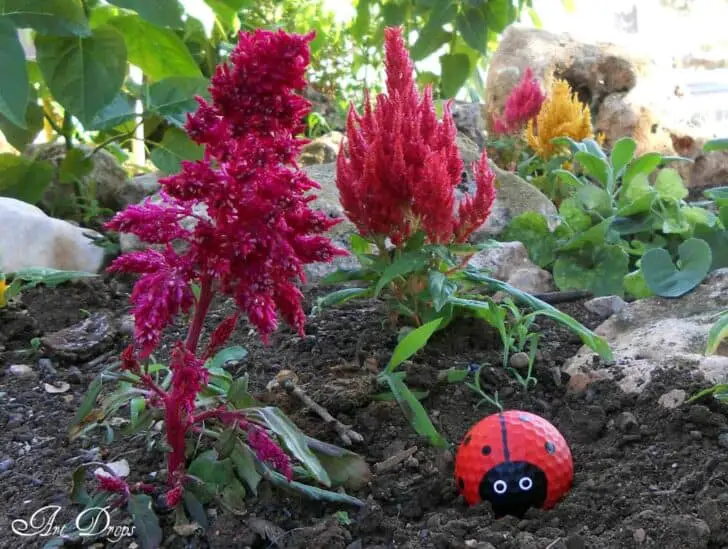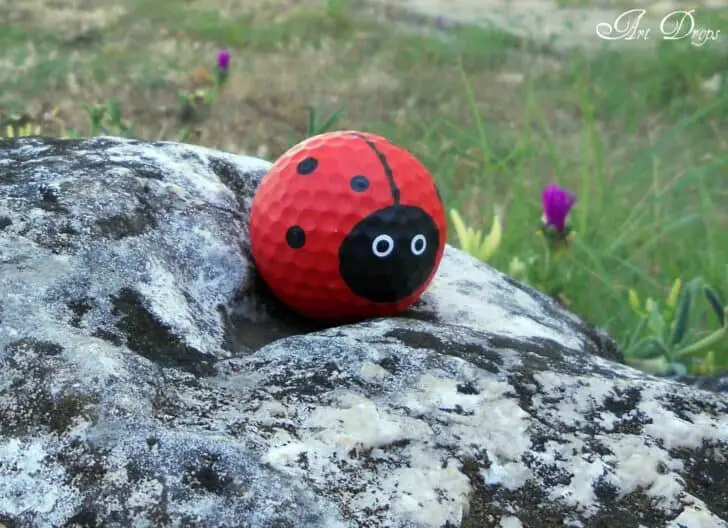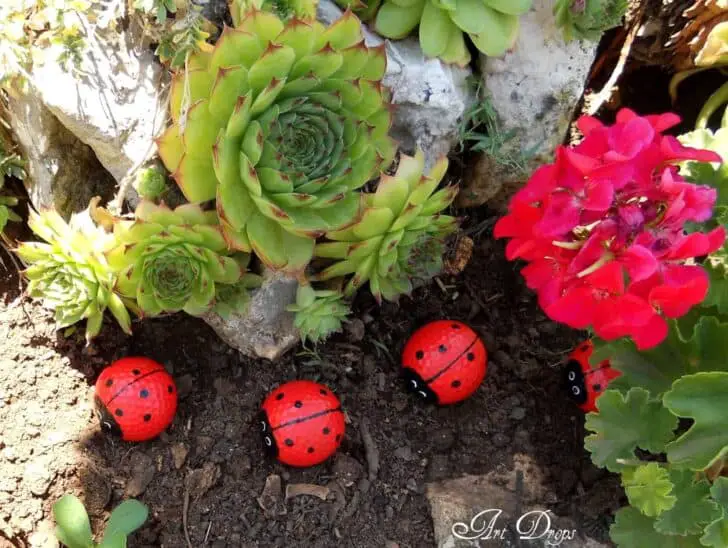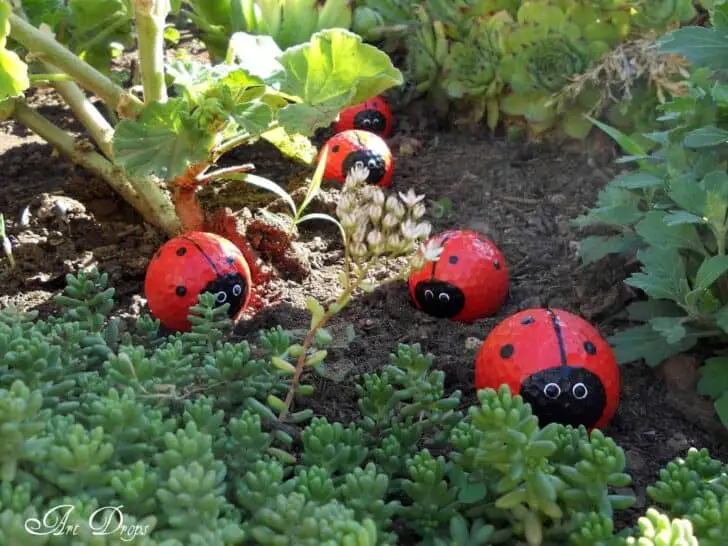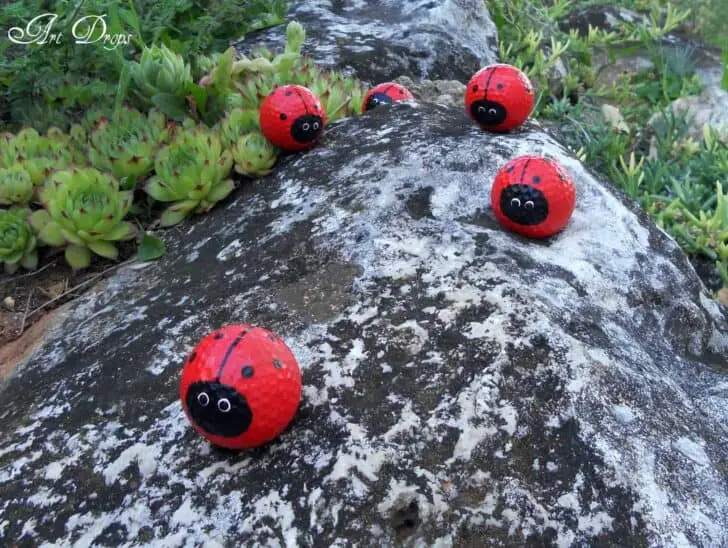 We are sorry that this post was not useful for you!
Let us improve this post!
Tell us how we can improve this post?