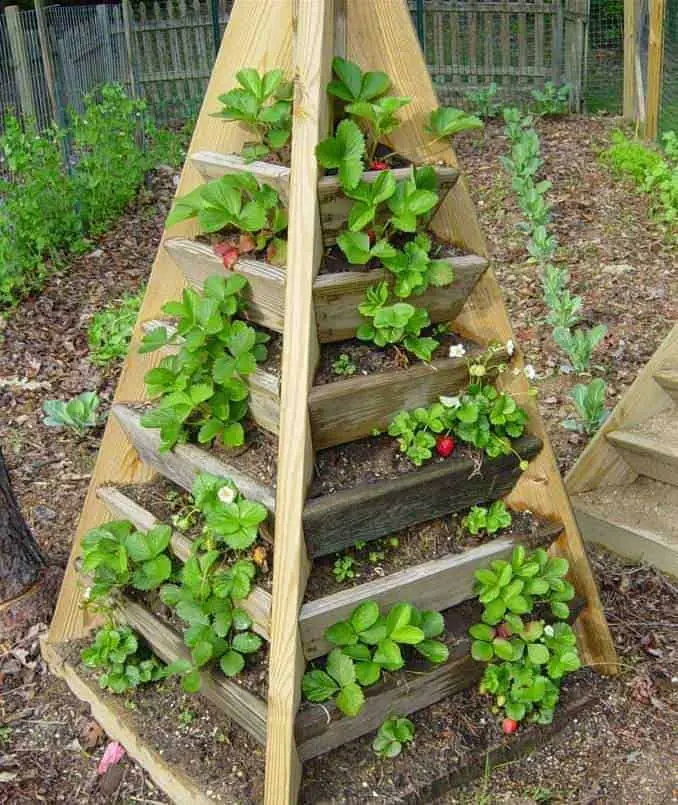 If you're short on space but love fresh home-grown strawberries, this pyramid strawberry planter looks fabulous. Could help in keeping slugs off the fruit too
How useful was this post?
Click on a star to rate it!
Average rating 4 / 5. Vote count: 1
We are sorry that this post was not useful for you!
Let us improve this post!
Thanks for your feedback!