If you've been looking over your garden lately and thinking that it's definitely in need of change but aren't too sure how to go about it then now might be time to consider implementing some new products. You don't need to go overboard with an entirely new landscaping project – just spend a little time freshening up those tired areas to create a more welcoming atmosphere.
There are plenty of environmentally friendly furniture pieces that you should think about which can bring a new lease of life to your outdoor living space.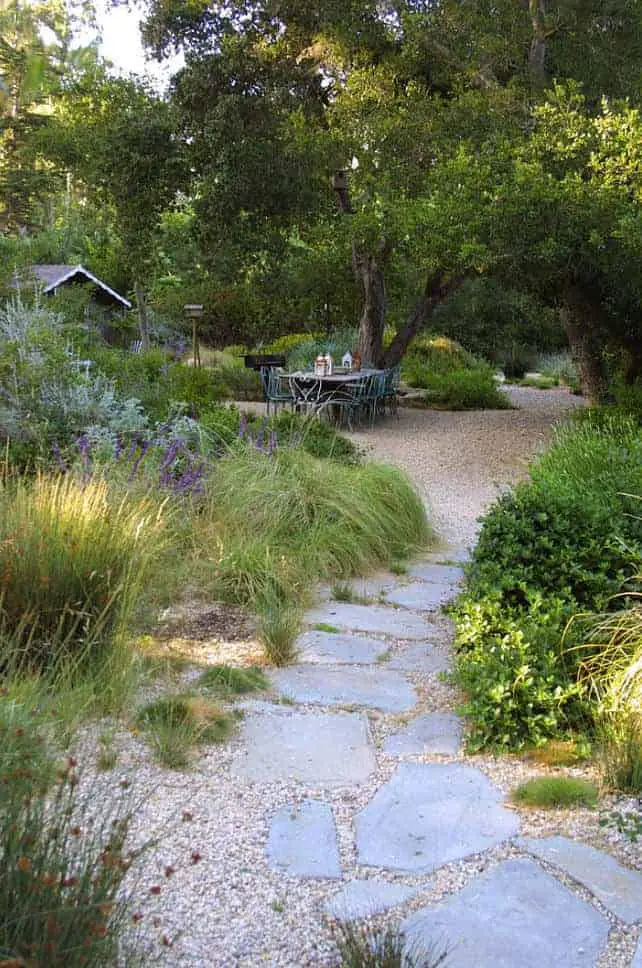 Furnishing the patio area
The patio is one of the most important areas to relax in, entertain friends and spend time enjoying your garden landscape. If you want to invest in some new furniture then you've got a number of styles to choose from – anything from beautiful hard and soft woods to stylish aluminum to robust brass.
The good news is that the prices are now low enough for you to buy high-quality pieces to compliment your garden theme, and full sets include a table, chairs and even a parasol for some much-needed shade. Remember to carefully consider the size of your patio furniture for the space you have and if you're looking for eco-friendly then go for recyclable products. This includes hand-woven chair covers and cushions.
Finding the perfect bench
Garden benches are another fine addition to a garden, especially if they're situated beneath a shady tree during the hot summer months. You can now purchase eco-friendly versions molded from recycled plastic, which makes this product both waterproof and portable. The good news is that the recycled benches have been constructed to give the appearance of wood, and the grain effect is extremely realistic. These durable wooden benches come in a variety of styles, including curved four-seaters which can be placed around the trunk of a tree.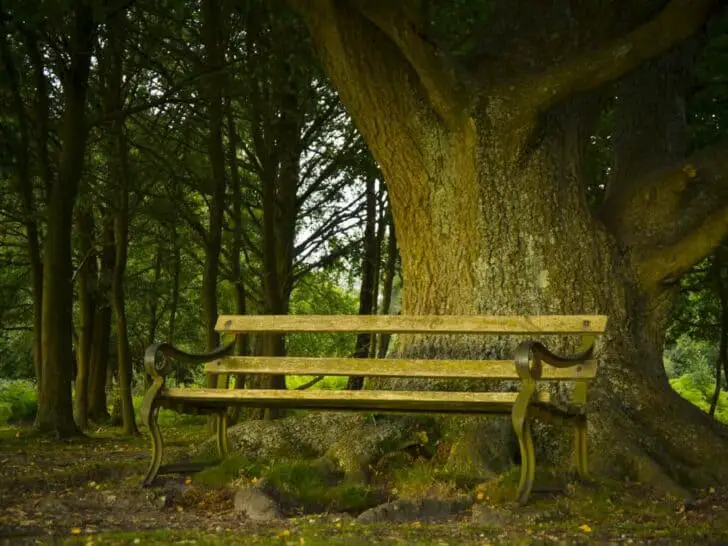 Accessorizing
Sometimes it's the little things in the garden that make all the difference. Items such as solar-powered lamps and heaters mean you can spend longer in your garden during the dark winters, and they're financially inexpensive to implement and maintain. If you're laying down some new paths or a decking area, look at the range of tiles available made from recycled tires; these are simple to use and inexpensive to purchase. Don't forget your feathered friends – there are various recycled glass bird-feeders are available. These are exquisitely ornamental and make an eye-catching focal point.
Ensure you give a little thought to how your products will fit in and compliment your garden area before buying. A spacious, uncluttered look is always the best option for a more relaxed and welcoming atmosphere, but when it comes to your furniture, remember that comfort beats style every time.