The Japanese artists collective named TeamLab designed this Floating Flower Garden which is an immersive and interactive installation made of 2300 hanging flowers and located in Tokyo. Suspensions are remotely controlled in order to raise them above the visitors or down. Installation is visible until May 1st.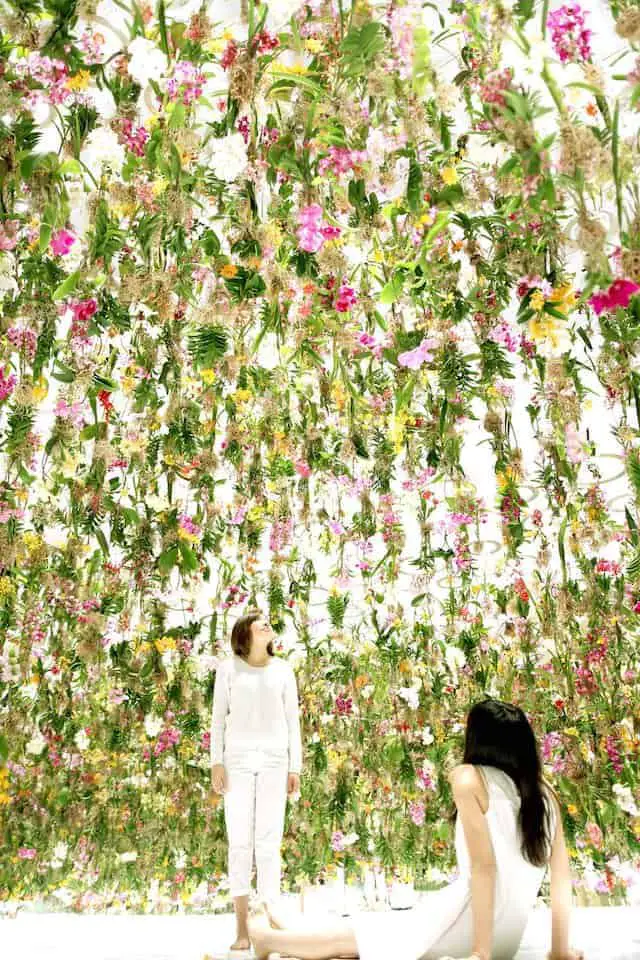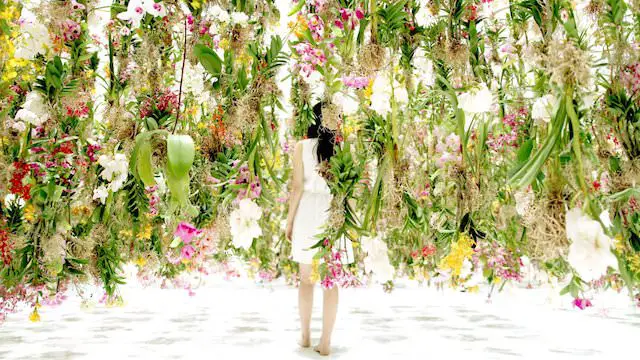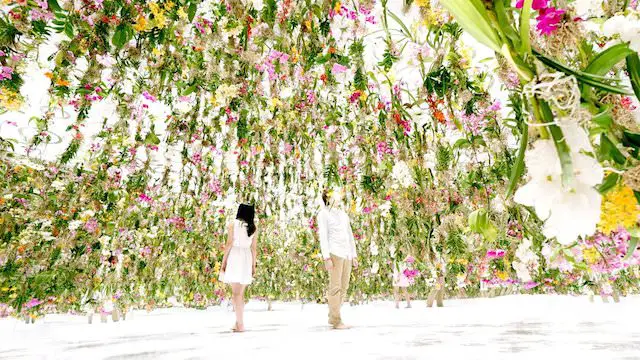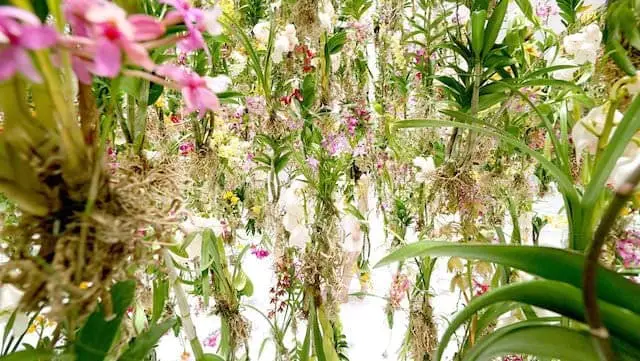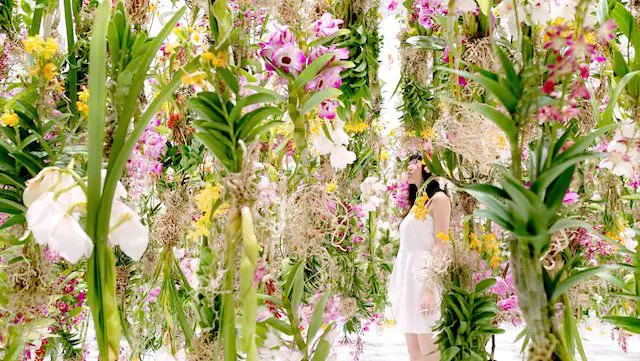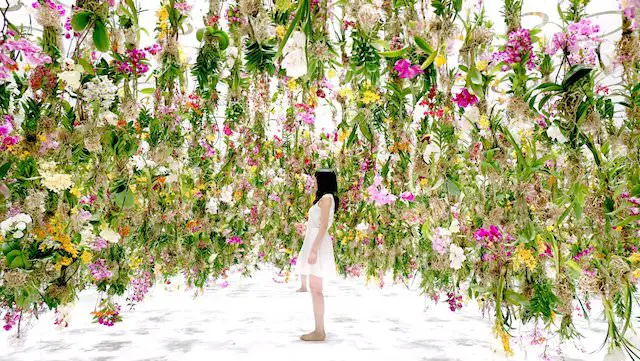 How useful was this post?
Click on a star to rate it!
Average rating / 5. Vote count:
No votes so far! Be the first to rate this post.
We are sorry that this post was not useful for you!
Let us improve this post!
Thanks for your feedback!