Based in Seattle, botanical artist Bridget Beth Collins, better known under the name Flora Forager on Instagram, likes to confront the nature and beauty through his delicate compositions of flowers she shares daily on his account. Many different breeds of birds and other animals, scenes like the Little Red Riding Hood in the woods and portraits like Audrey Hepburn. A very creative works with nature in mind :)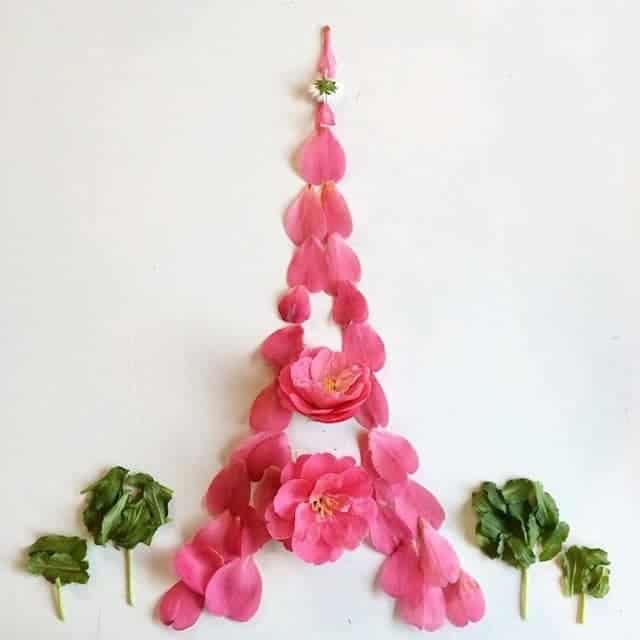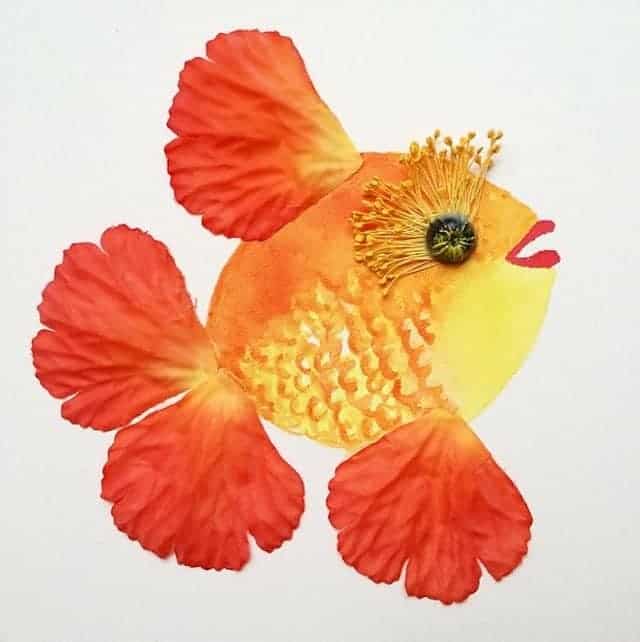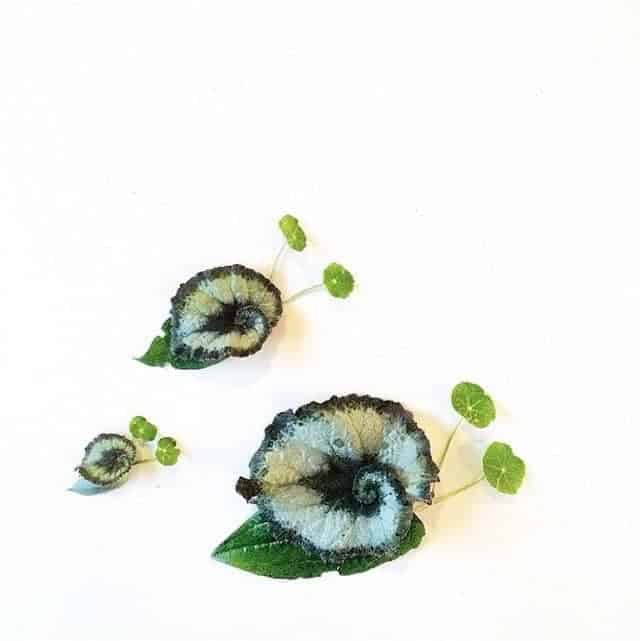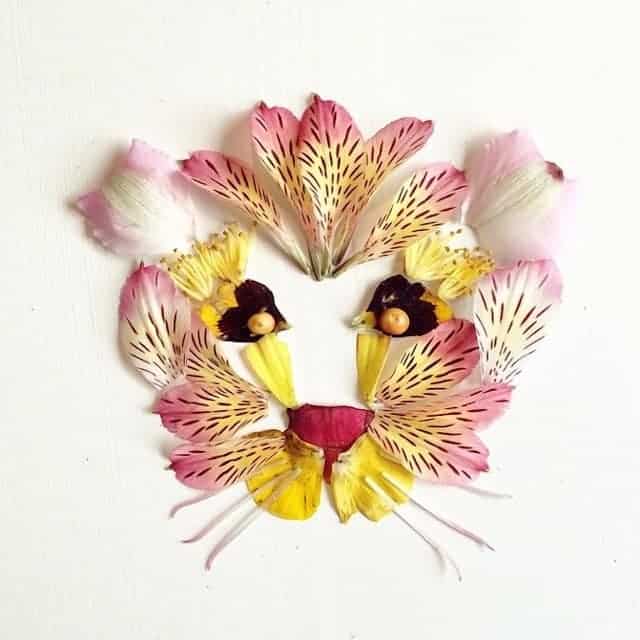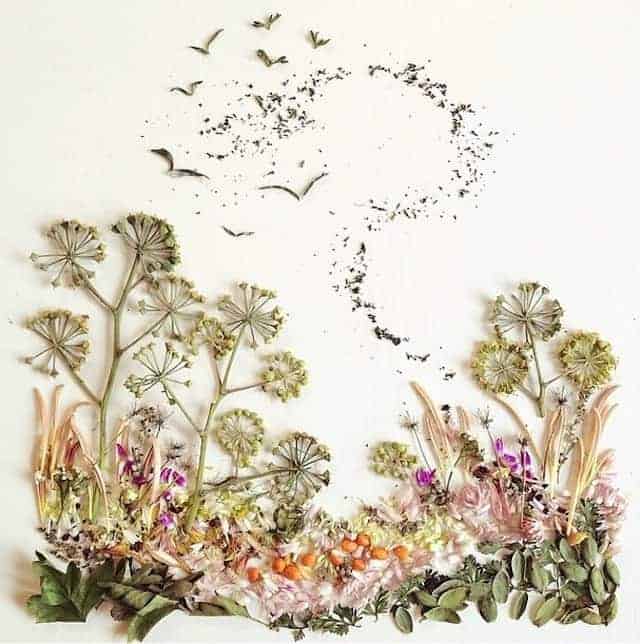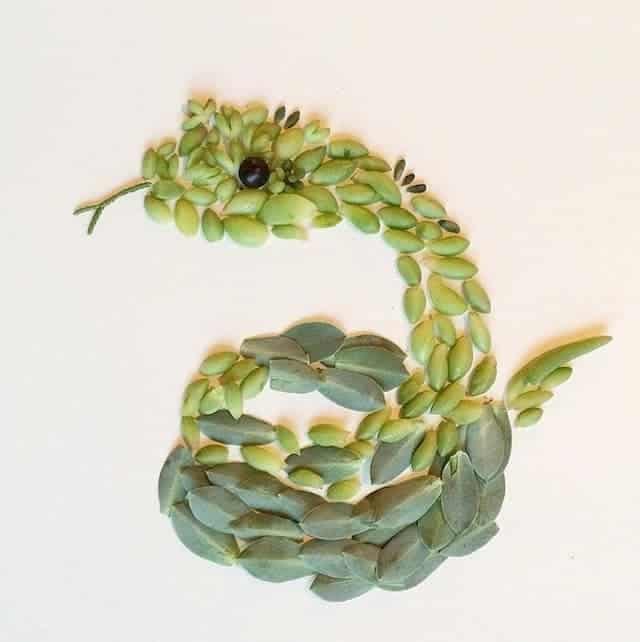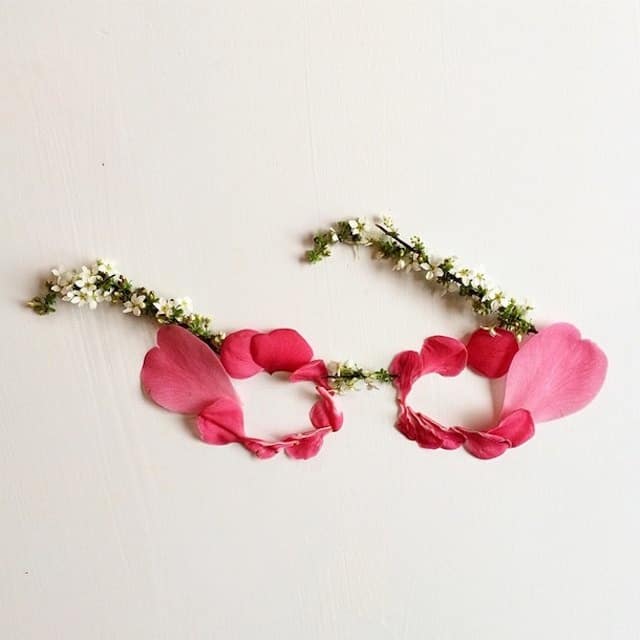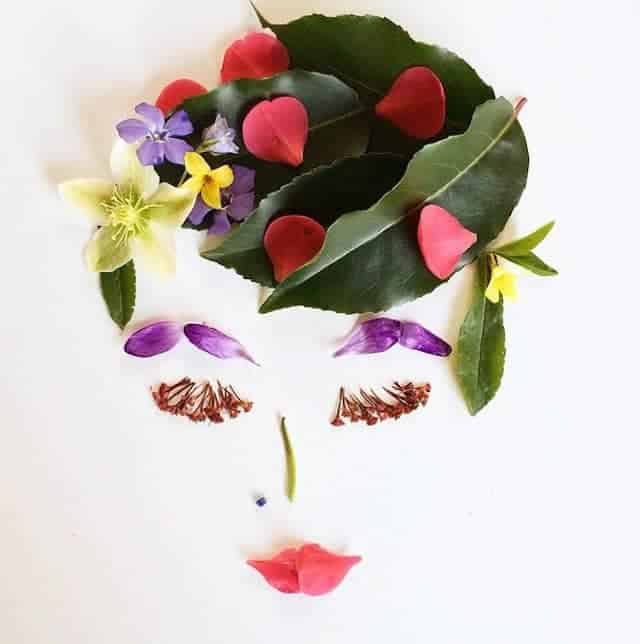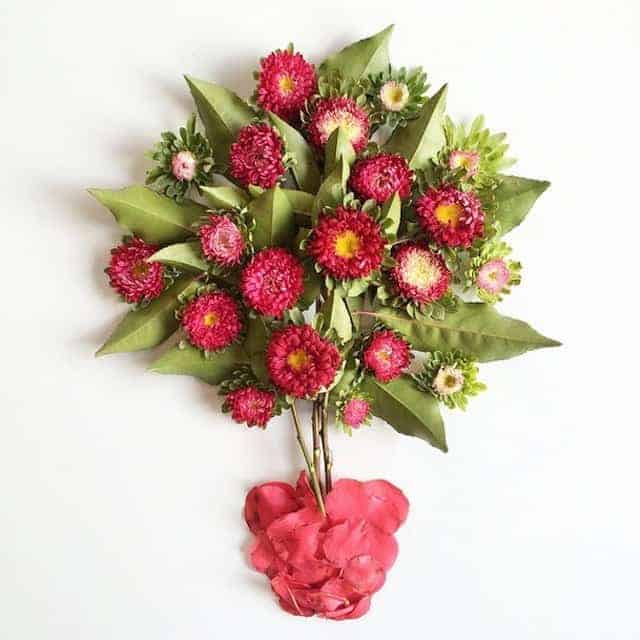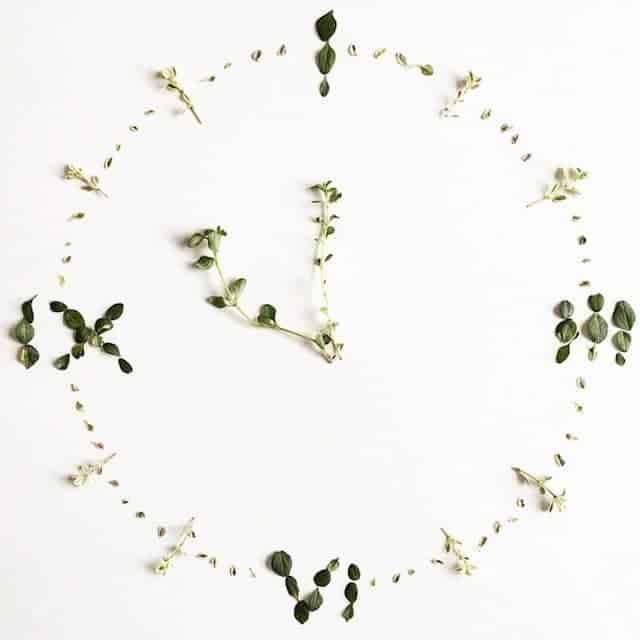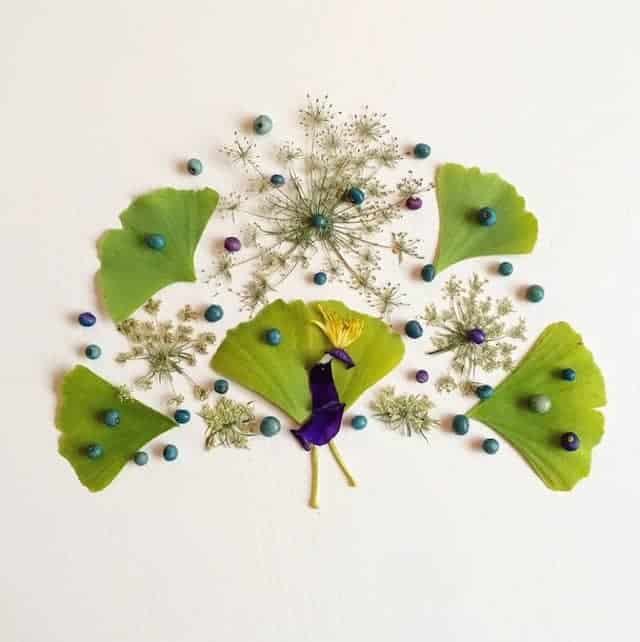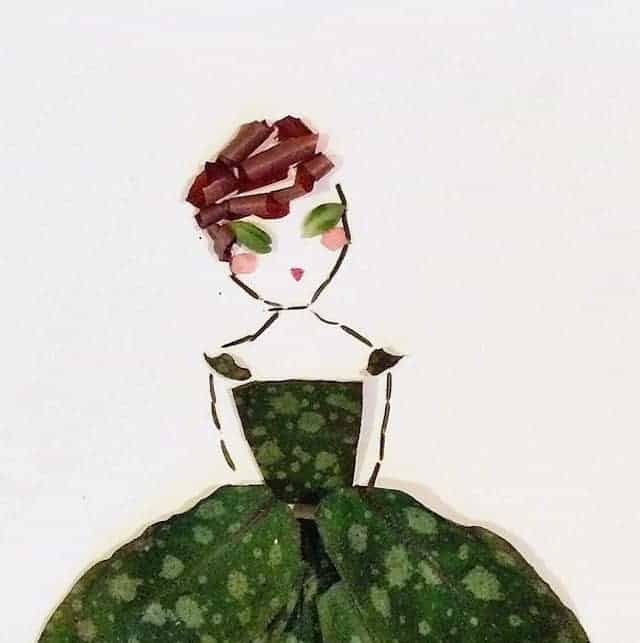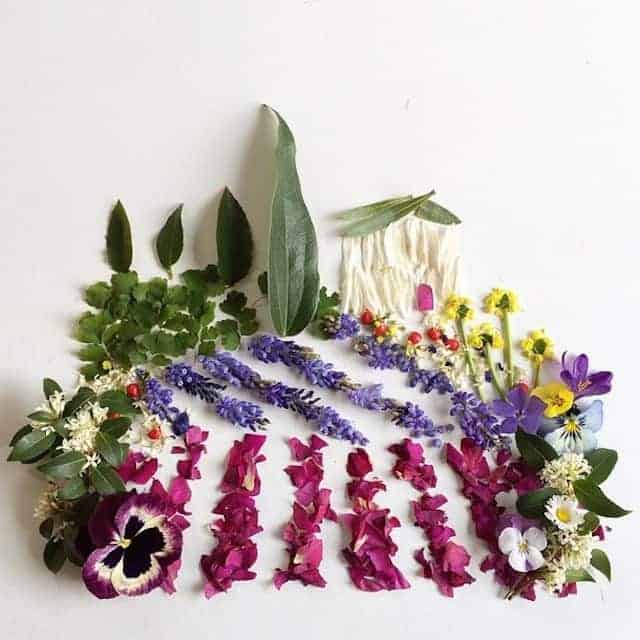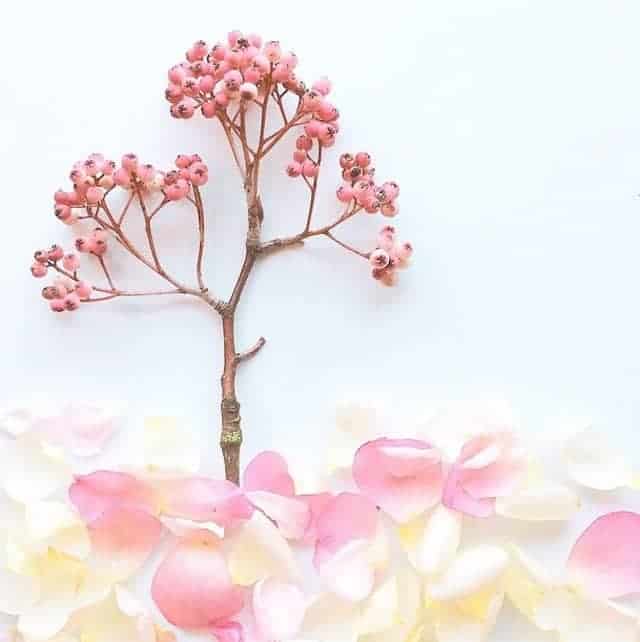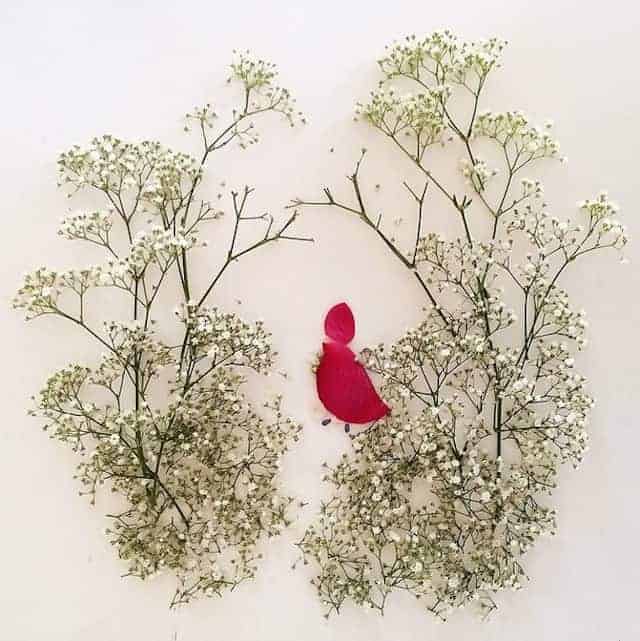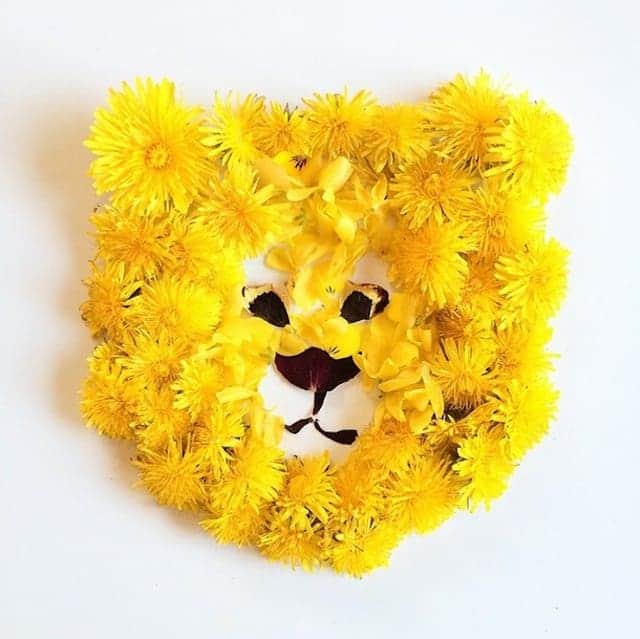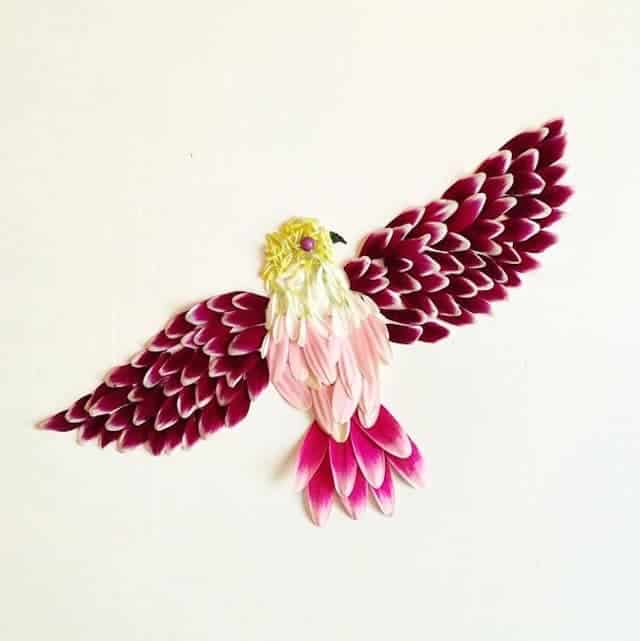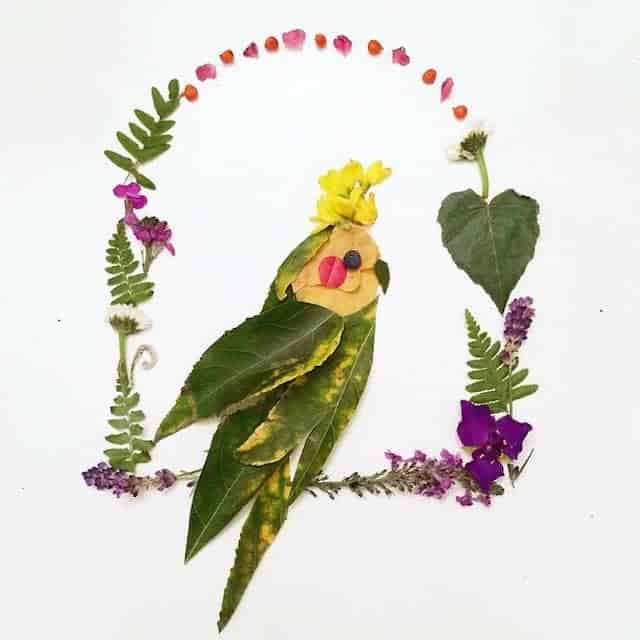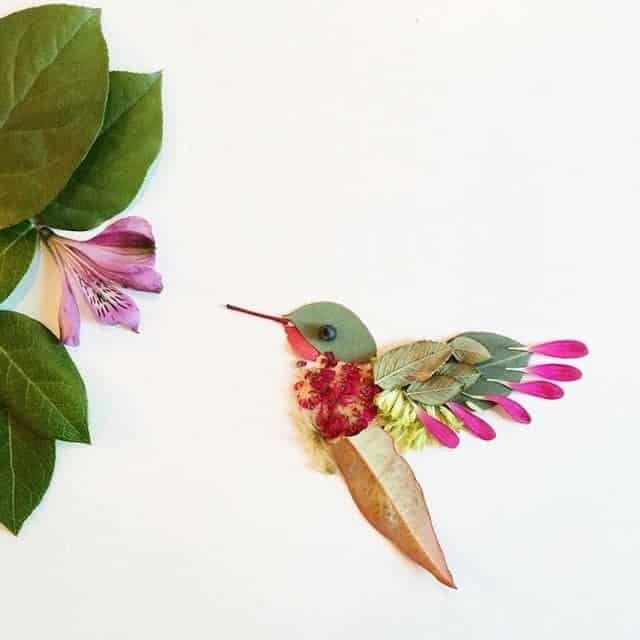 How useful was this post?
Click on a star to rate it!
Average rating 5 / 5. Vote count: 3
We are sorry that this post was not useful for you!
Let us improve this post!
Thanks for your feedback!