This hut remind us the ones of our child time, like a kids playhouse! Initially, the project made by thinking wood was a child's playhouse, but the project has grown arms and legs and could be used as a garden bedroom for adults. Except for the base frame, all the wood (mainly oak) has been sourced within 15 miles of the proposed site. Looks like a Hobbit house! Great work!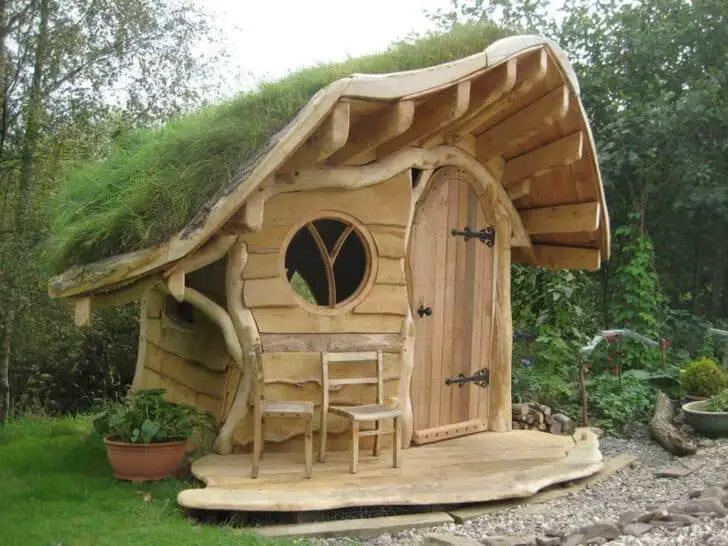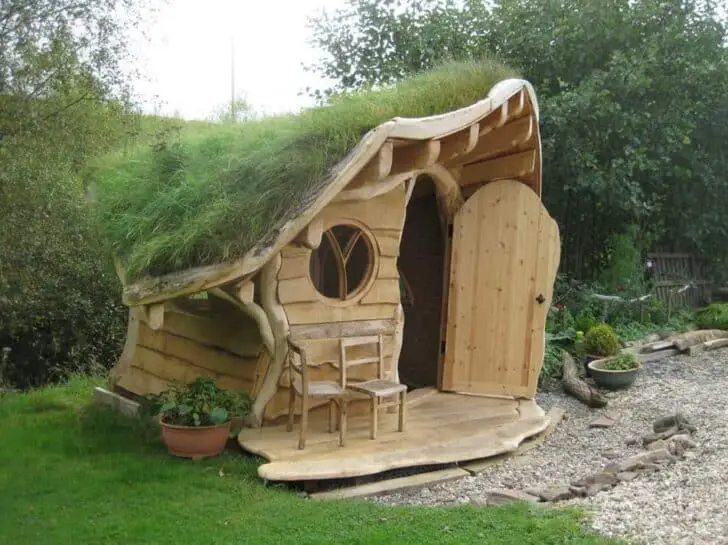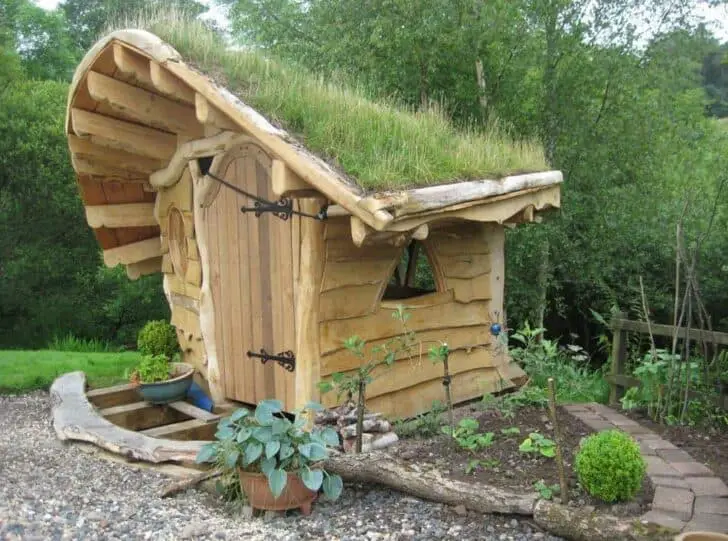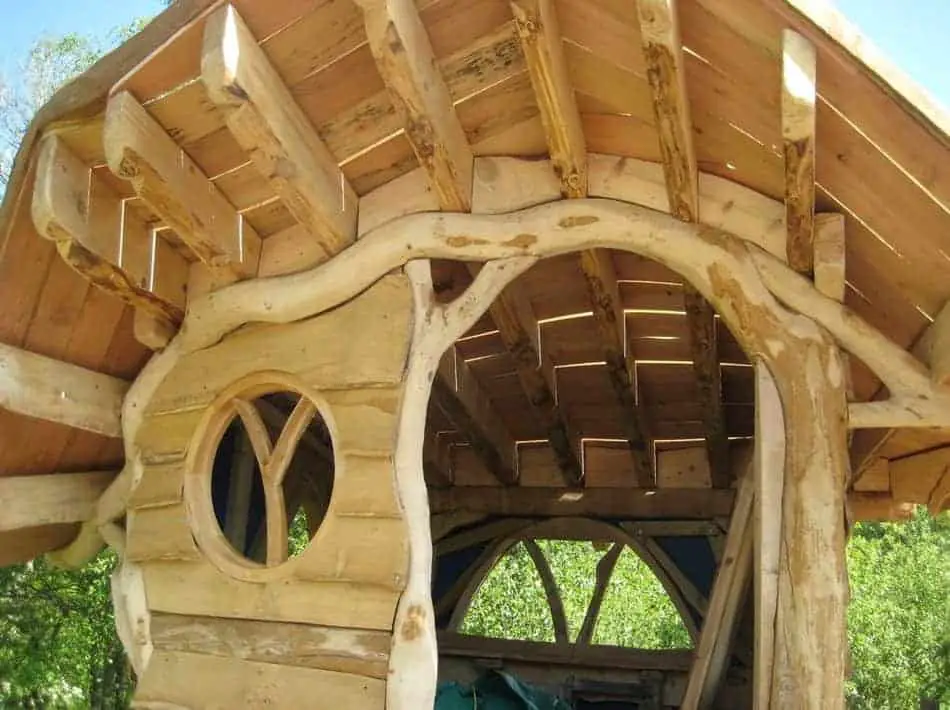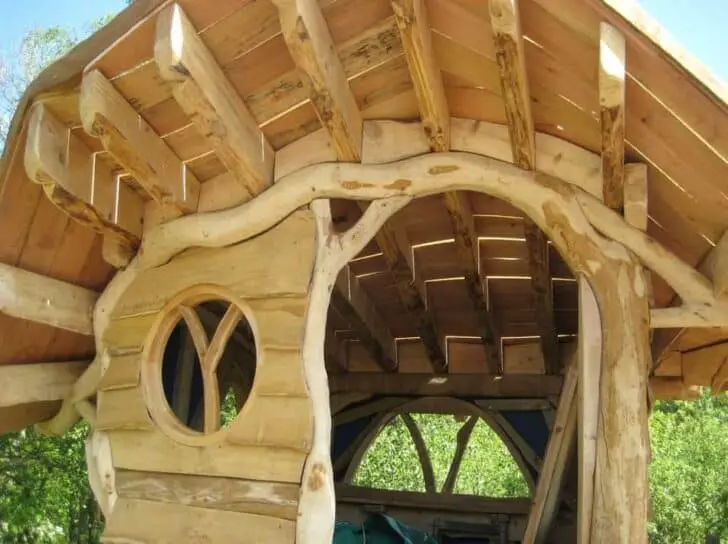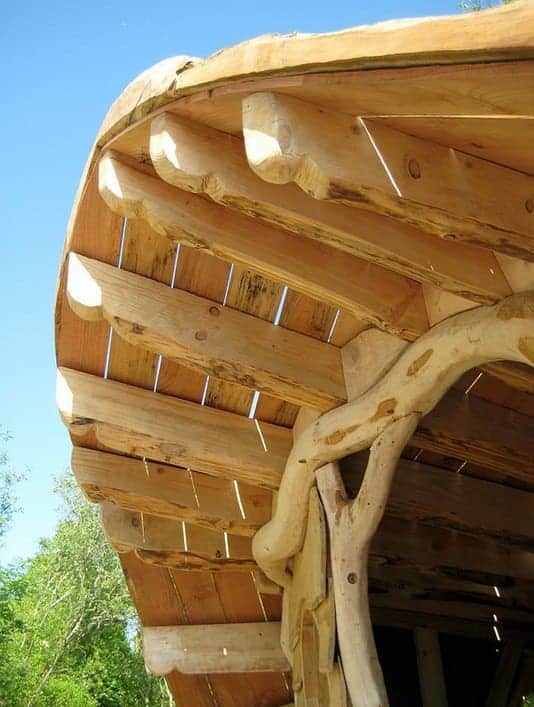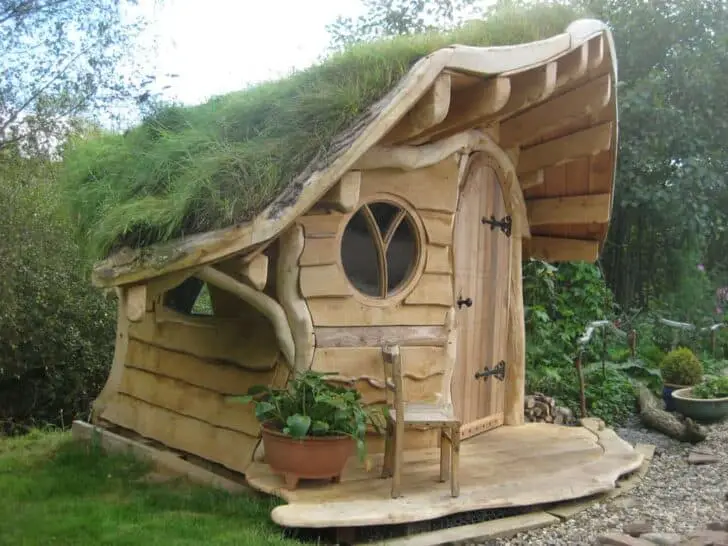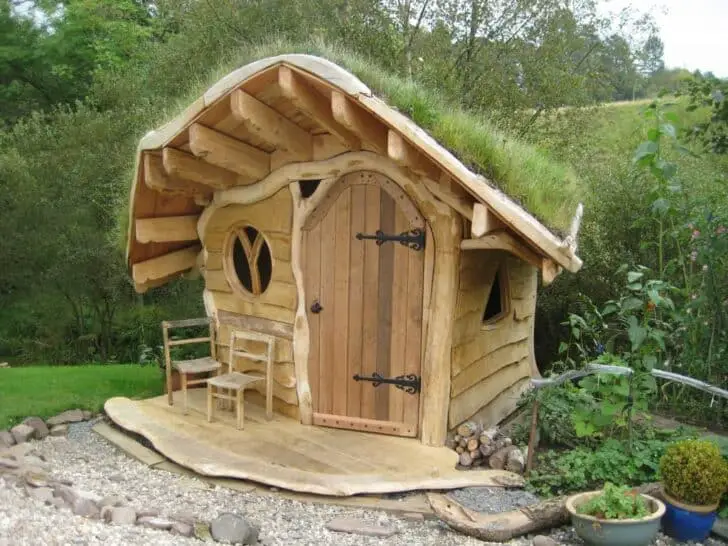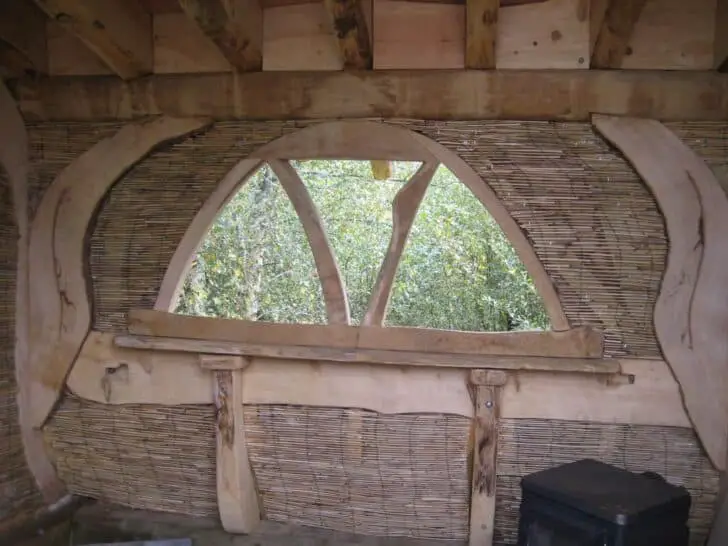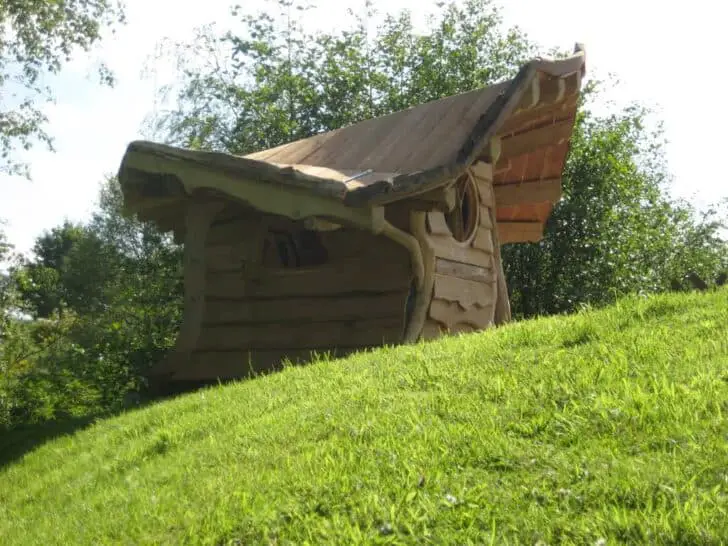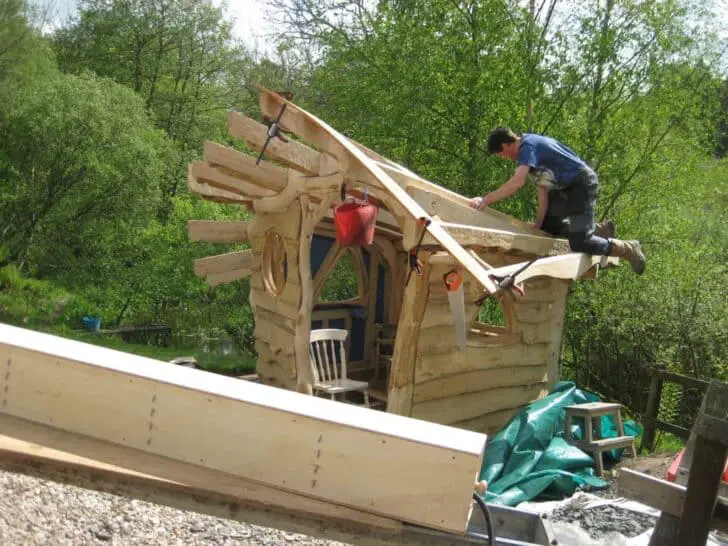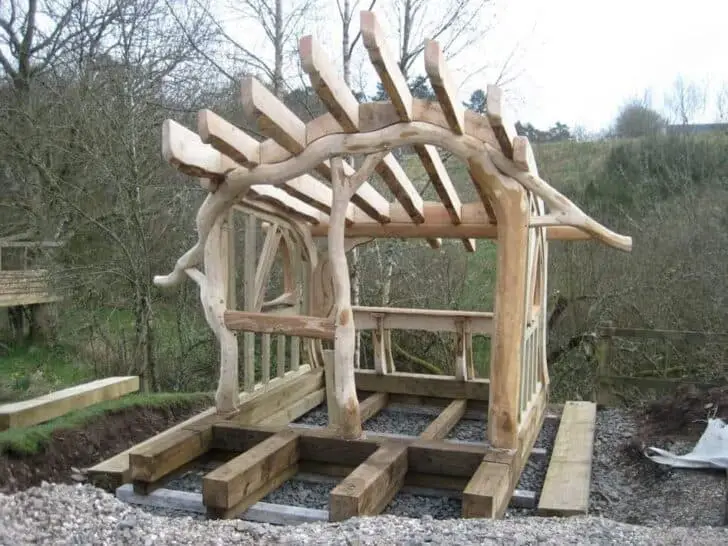 How useful was this post?
Click on a star to rate it!
Average rating 5 / 5. Vote count: 8
We are sorry that this post was not useful for you!
Let us improve this post!
Thanks for your feedback!