Do not throw away your old surfboards, they could have a second life as fences in your garden. We already featured two nice ideas from upcycled surfboards like this repurposed surfboard gate or this succulent planter inside an old surfboard. Now, this one is a complete fence made from upcycled surfboards, love it!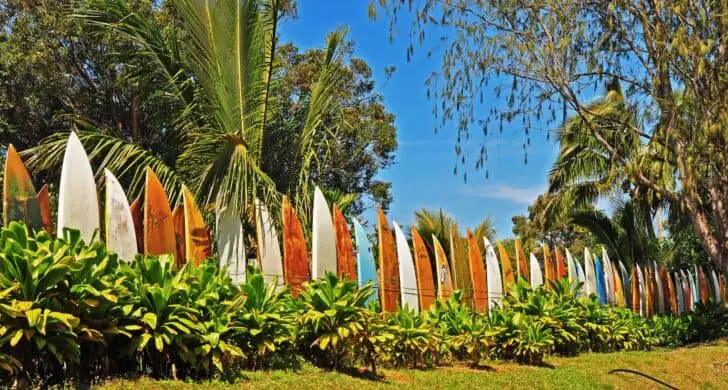 Via Recyclart
We are sorry that this post was not useful for you!
Let us improve this post!
Tell us how we can improve this post?