This copper fountain setting in the grounds of a private residence in Cumbria was made by David Freedman, a UK sculptor for over 15 years. He started by making artistic gates in London and Kent and then moving up to Mill Forge near Nantwich in Cheshire, UK.
He produces off pieces of sculpture in metal and wood for sculpture trails and exhibitions as well as garden art and interior sculpture and sculptural furniture. This hand beat copper fountain is one of his site-specific sculpture for public/private spaces. It interacts beautifully with water and ages naturally to verdigris.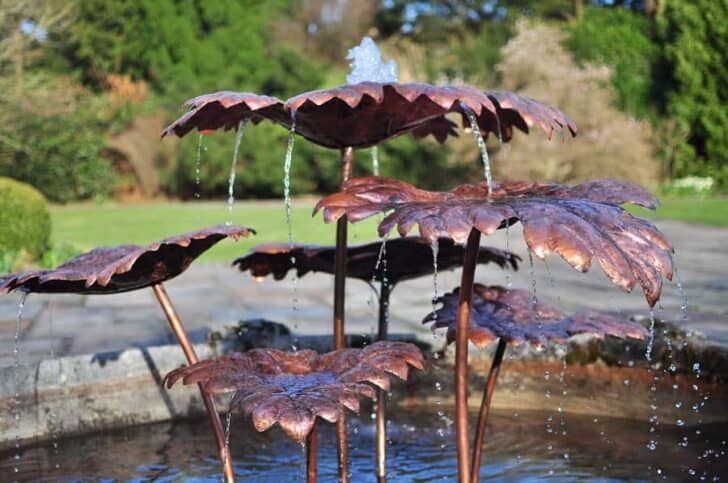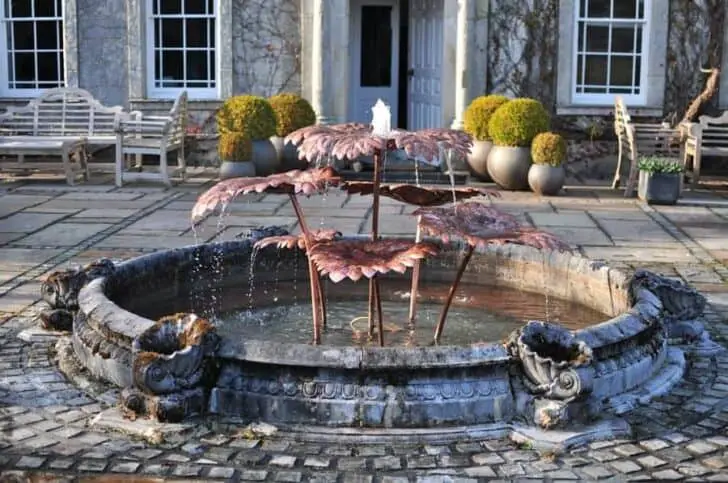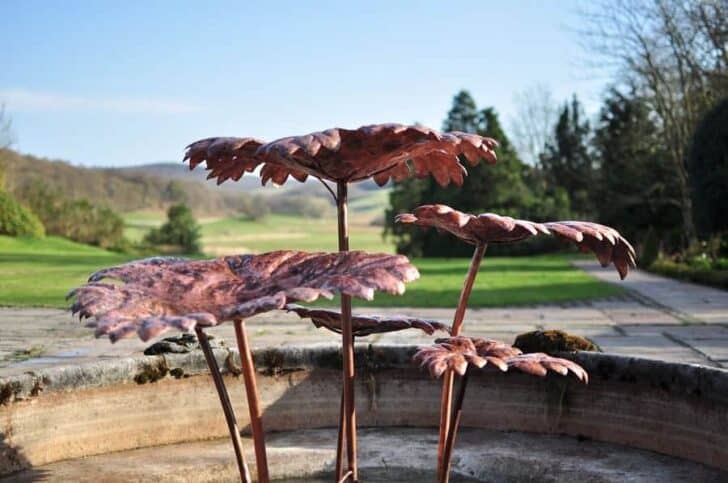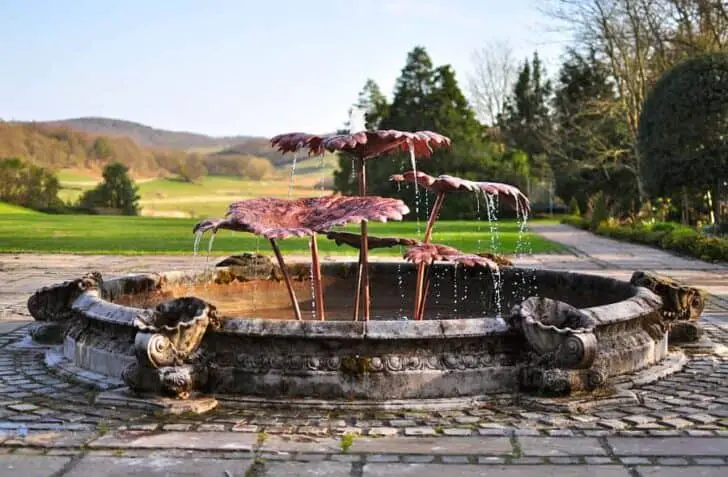 How useful was this post?
Click on a star to rate it!
Average rating / 5. Vote count:
No votes so far! Be the first to rate this post.
We are sorry that this post was not useful for you!
Let us improve this post!
Thanks for your feedback!