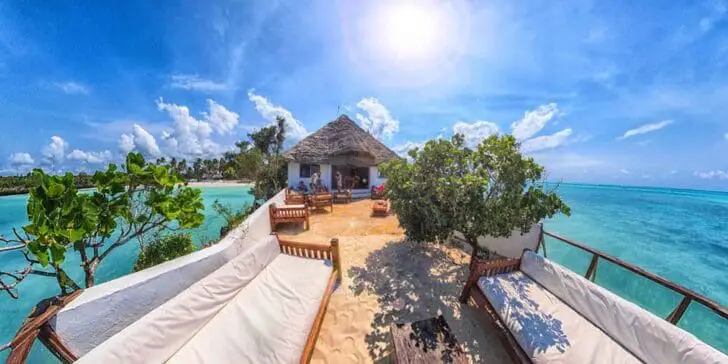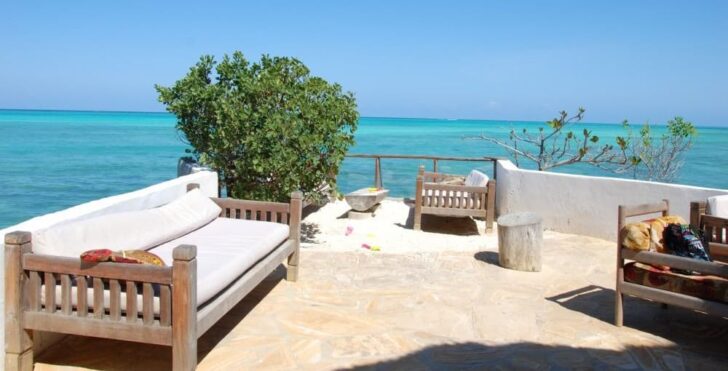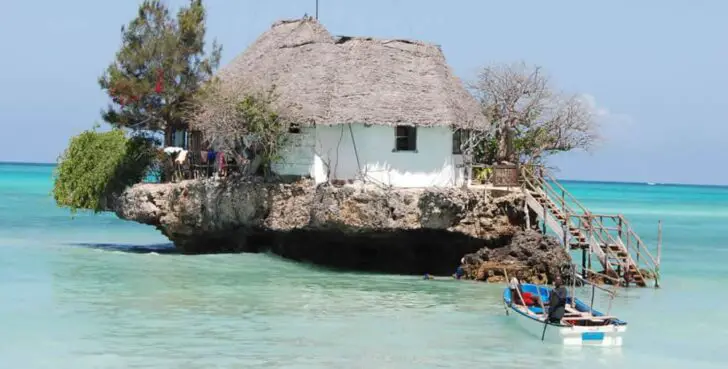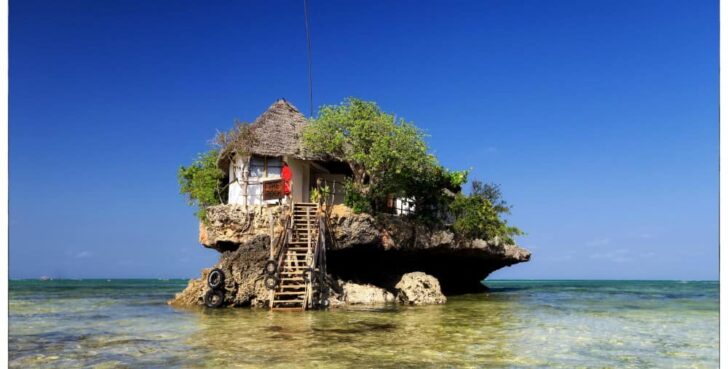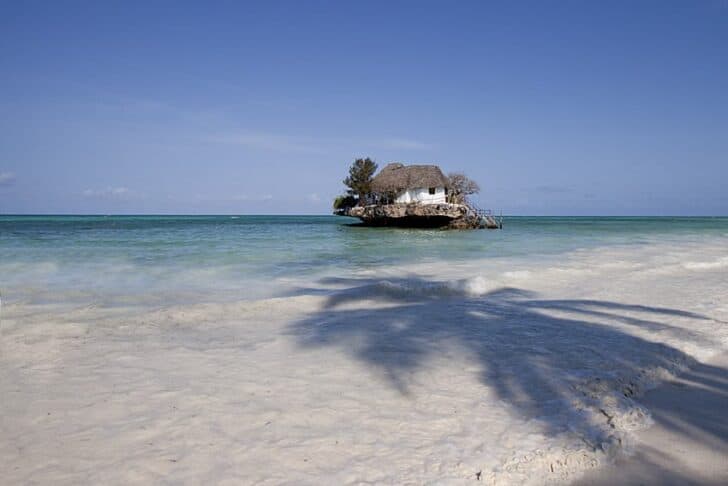 At the suitably-named Rock Restaurant, diners are provided with more than just fresh fish caught from the Indian Ocean below. Breathtaking views and fresh sea air also greet visitors who come to this restaurant, in Zanzibar, East Africa.
The Rock, which opened in 2012, can be reached on foot, but at high tide diners need to be transported back to the mainland by boat.
How useful was this post?
Click on a star to rate it!
Average rating / 5. Vote count:
No votes so far! Be the first to rate this post.
We are sorry that this post was not useful for you!
Let us improve this post!
Thanks for your feedback!