There's something extra special about being able to spend time outside when the weather turns warmer, and it's these times when your garden really comes into its own. If you're lucky enough to have an outside space to call yours, the summer months are often the best times to enjoy it. However, our gardens often need a helping hand to look their best, especially after a hard, cold winter.
With this in mind, below we will explore the two top ways to get your garden ready for summer nights, perfect for whether you'll be entertaining friends and family or simply enjoying the tranquil outdoors on your own. 
Replace Your Lawn
A lawn is an excellent addition to any garden; it provides a fresh, green space to enjoy. It can be a sunbathing paradise or a playground for your little ones. However, growing a lawn yourself can be a tricky and time-consuming task. It's for this reason why turning to turf is an ideal solution. Garden turf can be delivered straight to your outside space and laid within a day, giving you the appearance of a beautiful lawn, without having to wait for your grass seeds to grow over a number of months. If you're looking for freshly grown and harvested garden turf, Ivinghoe Turf is an online business that provides this service. It
You can lay fresh garden turf at any point of the year, but spring is the best time, as you should not walk on fresh turf for at least six weeks after laying it.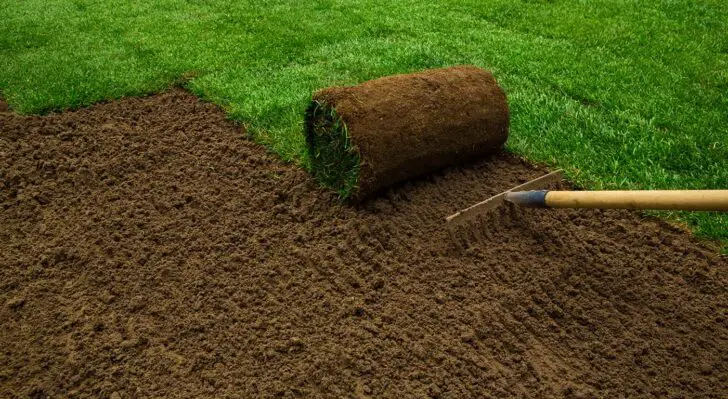 After replacing your lawn with turf, you can design a fragrant flowering section around the borders and plant all your favorites. Low maintenance plants would work well, meaning you can enjoy the space without worrying about staying on top of watering schedules, pruning, and feeding.
Such plants include lavender (perfect for creating a relaxing atmosphere), ornamental grasses, topiary plants (bonus points if you can shape them!), and geraniums.
Include an Outdoor Dining Area
Alfresco dining is one joy of summer nights people around the world look forward to every year. If you are one of those who love nothing more than to sit under the stars sipping your favorite drink and eating your favorite food, take the time before the hot weather arrives to create an outdoor dining area. This area doesn't need to only include a seating area, but you can even include appliances to cook outside also.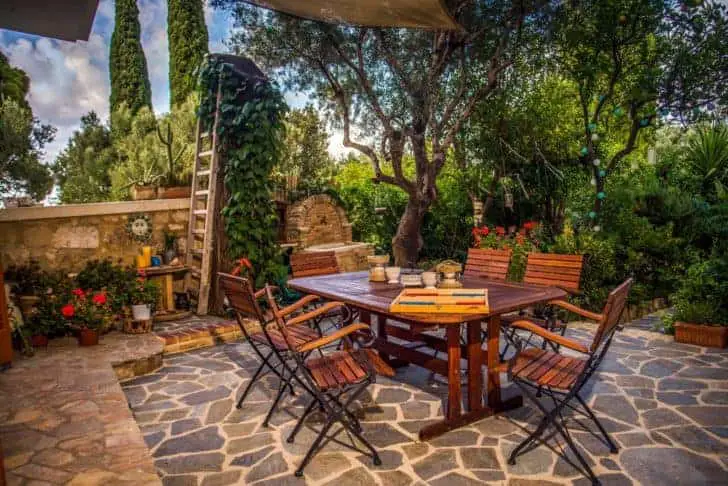 Everyone is aware of the tried-and-tested BBQ, but how about adding a pizza oven to your space?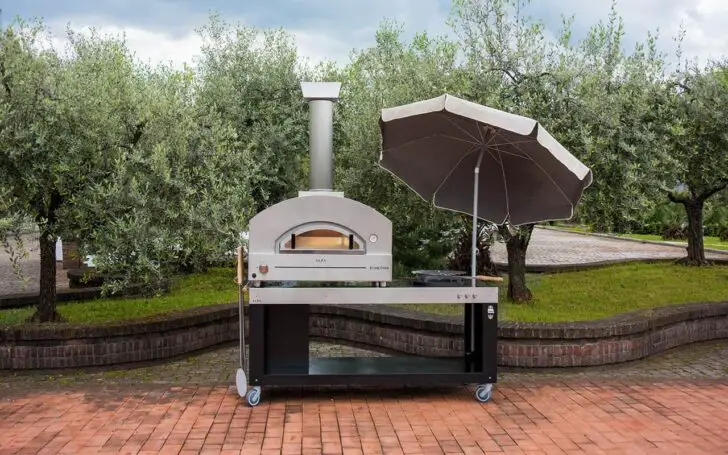 Of course, the outdoor seating area to enjoy your fresh food is also incredibly important. It's for this reason why it's time to think outside the box when it concerns a dining table and chairs. You could, for example, create benches out of railway sleepers, which can also be used for planters at either end for herbs and fruits. You can also add colorful cushions and throws, making sure you and your guests are comfortable and warm when the night temperature starts to dip.