If you like to change the design of your garden as often as you change your wardrobe, then you may well be dying to know about the top trends for gardening and landscaping in 2020.
In the U.S, gardening has never been more popular, with the industry expected to be worth a massive $49.3 billion by 2023. Clearly, the benefits of gardening, both to your physical and mental wellbeing, are finally being understood. Americans can't wait to get their hands dirty and create their own personal outdoor space.
So there really is no time to waste; keep reading to find out what's hot and what's not in the world of horticulture for the upcoming year ahead and get gardening.
Spoiler: You had better be ready to embrace sustainability as well as all things green.
Vertical gardening for small spaces
Sadly, the size of people's gardens is shrinking, with many homes not even having any outside space apart from a balcony. However, whatever space you have access to, you can still enjoy a bit of greenery with the practice of vertical gardening.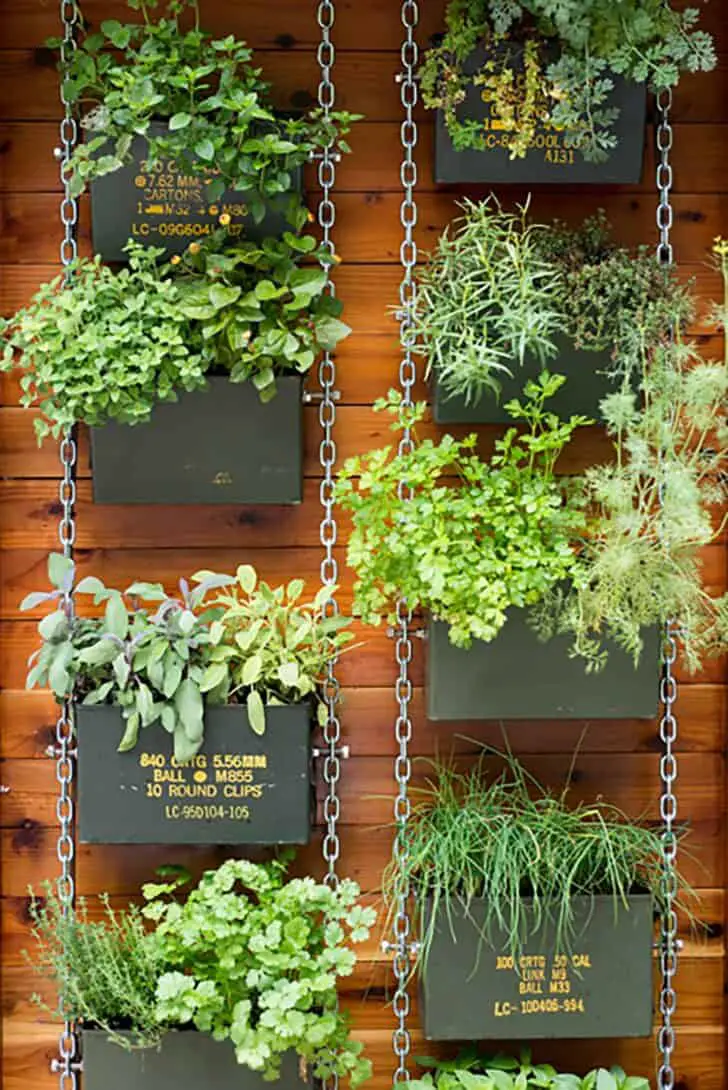 Here are some easy and highly effective vertical gardening ideas:
Hang wall vases filled with propagating plants onto your balcony walls or fences
Build a planter wall on your fence using terracotta pots
Add wall planters filled with herbs to your balcony
Sustainable gardening
Of course, sustainable gardening has been popular for a few years now, but in 2020 it is set to reach a whole new level of traction. From growing plants that support and attract local pollinators to your garden to making your own compost, anyway in which you can make your garden more sustainable is bang on-trend.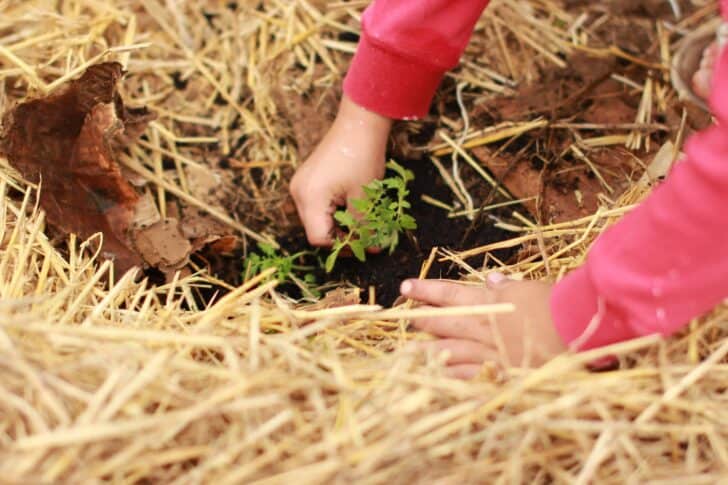 An easy way to make your garden more environmentally friendly is by avoiding nasty chemicals for pest control, and instead of making your own natural deterrent.
A recipe for DIY Baking Soda Pesticide:
Take 1 tsp baking soda
Mix with 1/3 cup of olive oil
Add 1 cup of water
Shake thoroughly and spray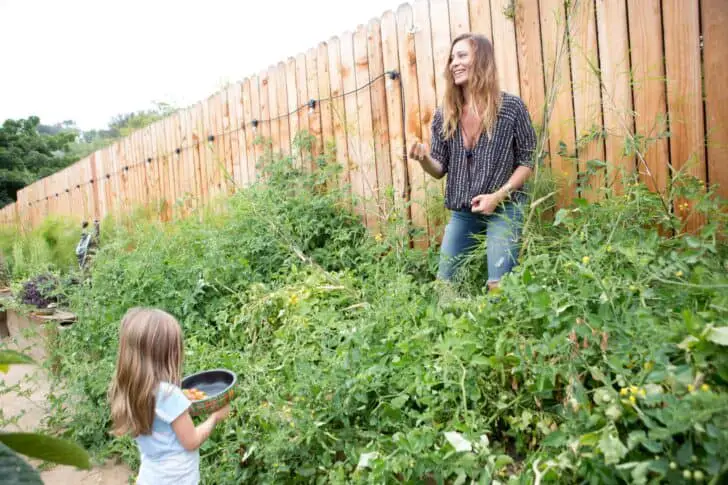 This DIY spray will kill whiteflies and aphids but will not harm beneficial insects.
Low maintenance plants
Unless you have hours to spend in your garden every weekend (and even with the best will in the world to do so), not many people can honestly say that they have the time or the inclination for this. A low maintenance garden is an ideal way to embrace the latest trends, with minimal effort involved.
Opt for a selection of low maintenance shrubs that will look pretty all year round combined with a variety of flowering plants that require virtually no upkeep.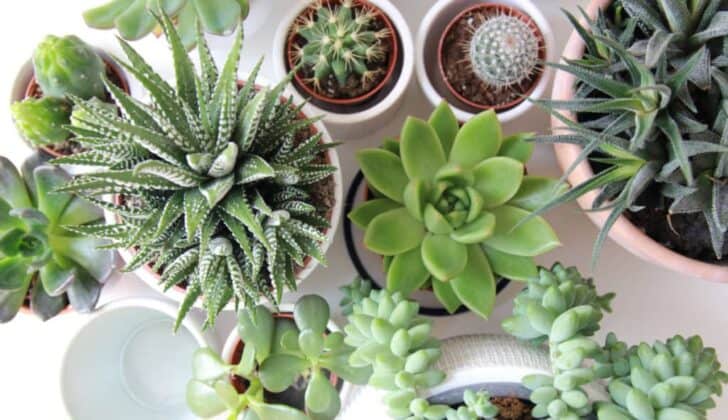 Don't think that low maintenance means boring or unstylish though – there are many easy ways to grow plants that provide ongoing beauty and color time and time again.
However, if you do want a more eclectic mix of plants but don't have the know-how, consider consulting landscaping contractors Syracuse has to offer for inspiring landscaping ideas and advice.
Water features are on the up
In today's society, where wellbeing and mindfulness are top on many people's priorities, the presence of a calming water feature in your garden has never been more desired. Whether you have always wanted a showstopping fountain or even if you would prefer something a little bit more low key, such as a birdbath, a water feature is a simple and effective way to make your garden feel like your own personal wellness retreat.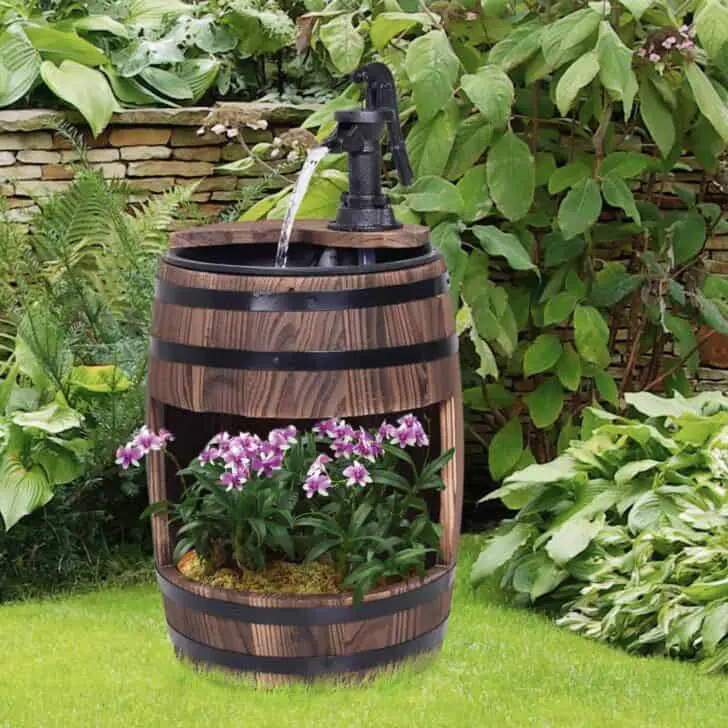 Updated on 2023-11-27 - Images from Amazon API. Logos are trademarks of Amazon.com, Inc. or its affiliates. 1001Gardens is a participant in the Amazon Services LLC Associates Program, an affiliate advertising program designed to provide a means for sites to earn advertising fees by advertising and linking to Amazon.com.