According to the American Society of Landscape Architects, fire pits, or outdoor fireplaces, are the No. 1 requested design feature today. Why not? They add ambiance to a cool evening, and it's nice to just sit and stare at a burning fire. Plus, you can have one for a lot less than you might think.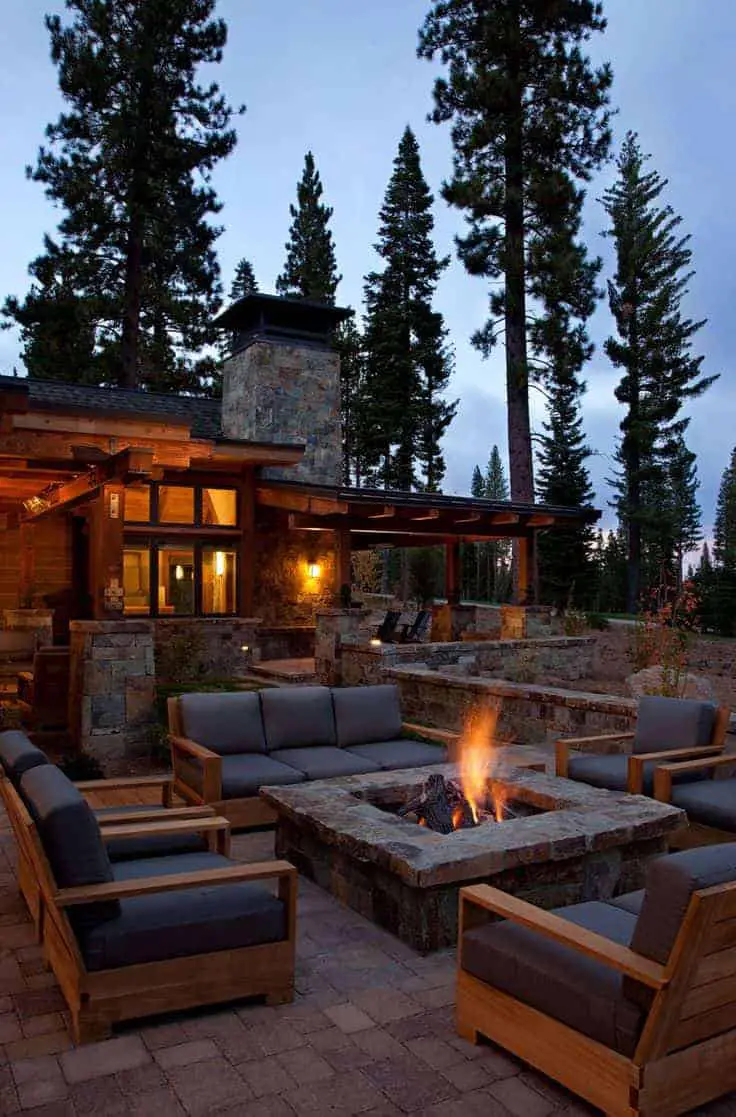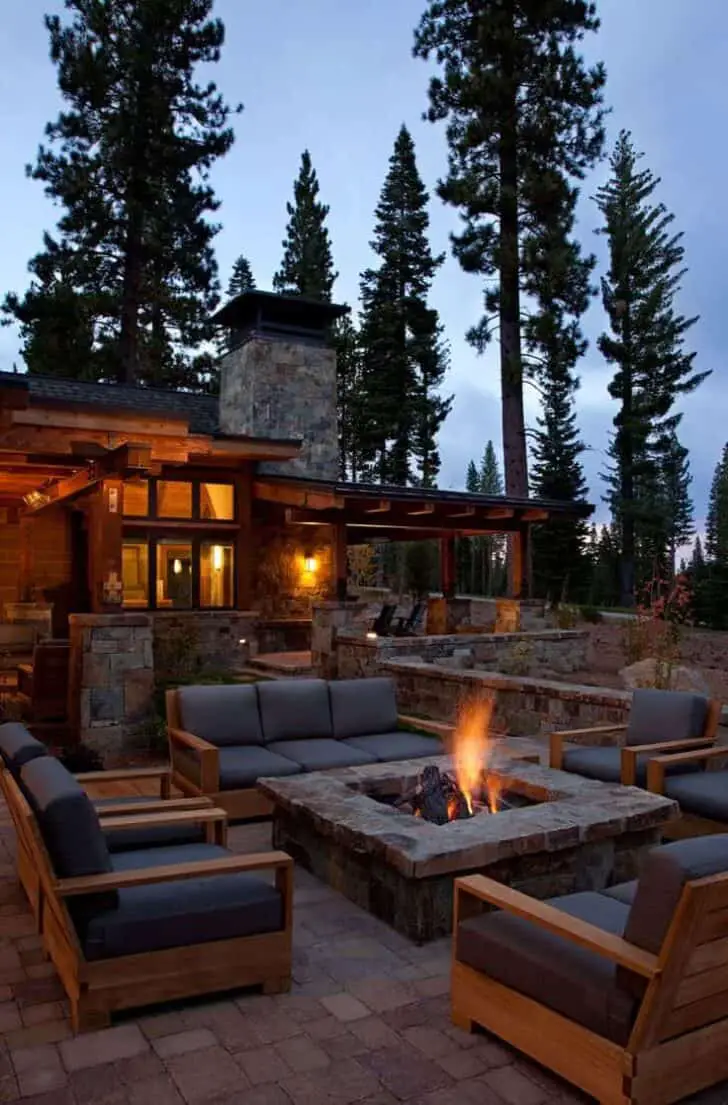 A fire pit will be perfect in a garden decorated with stones and wood for a mountain atmosphere.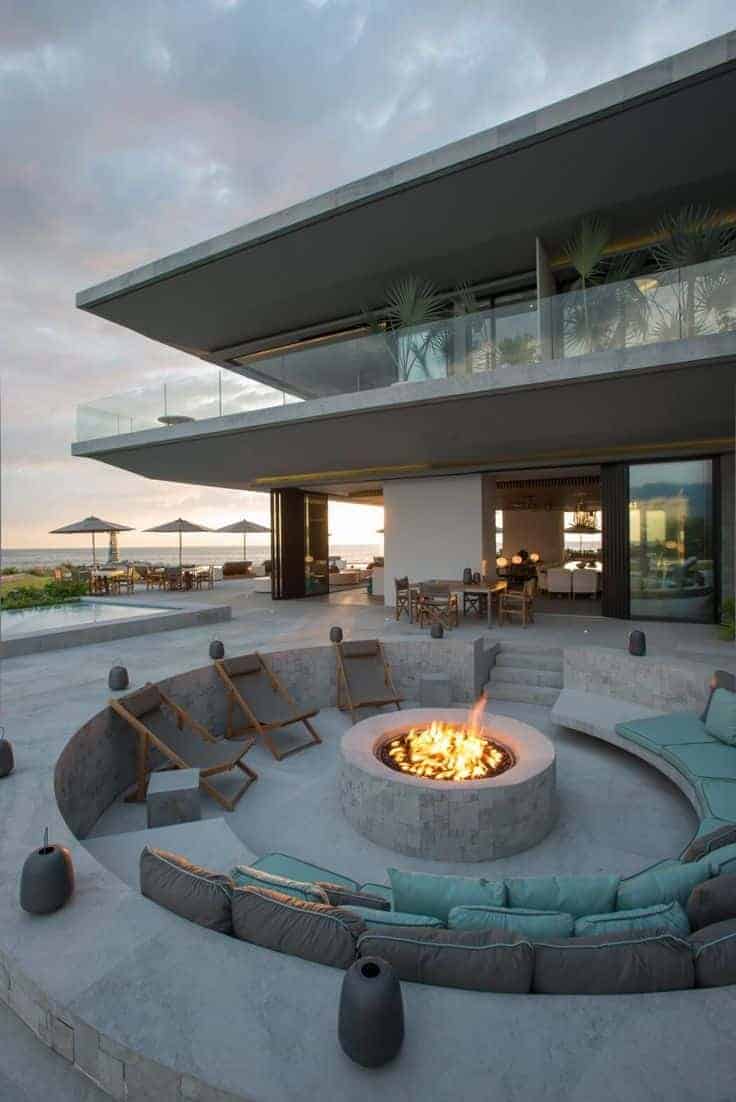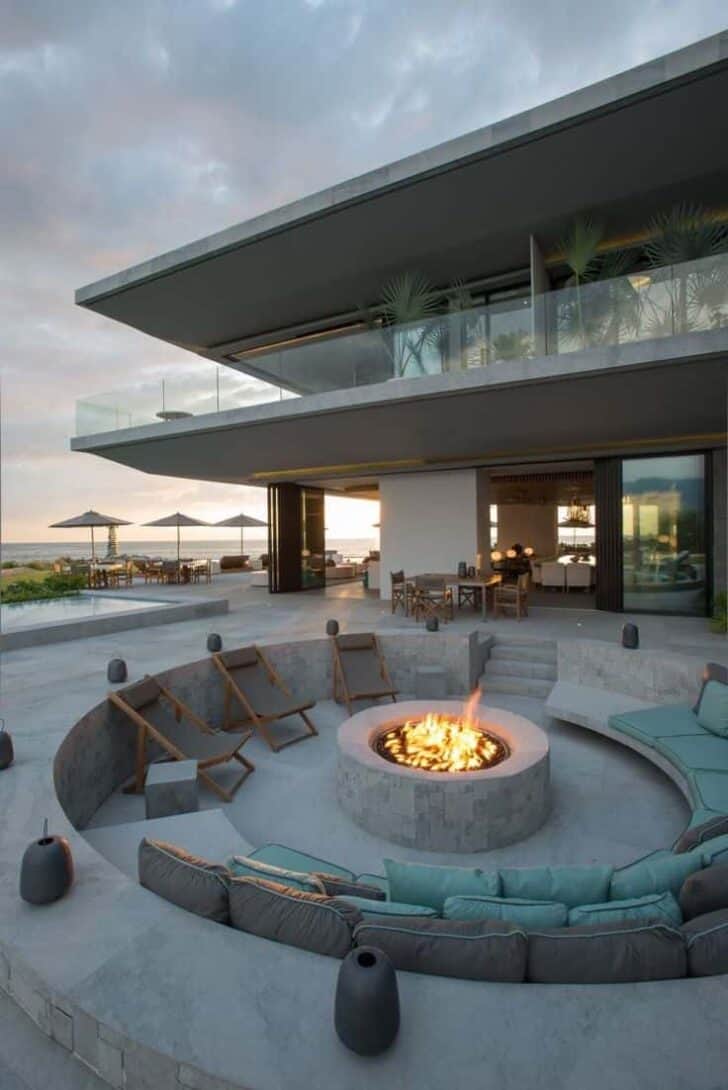 It is also suitable in a more modern environment with concrete and some colored cushions.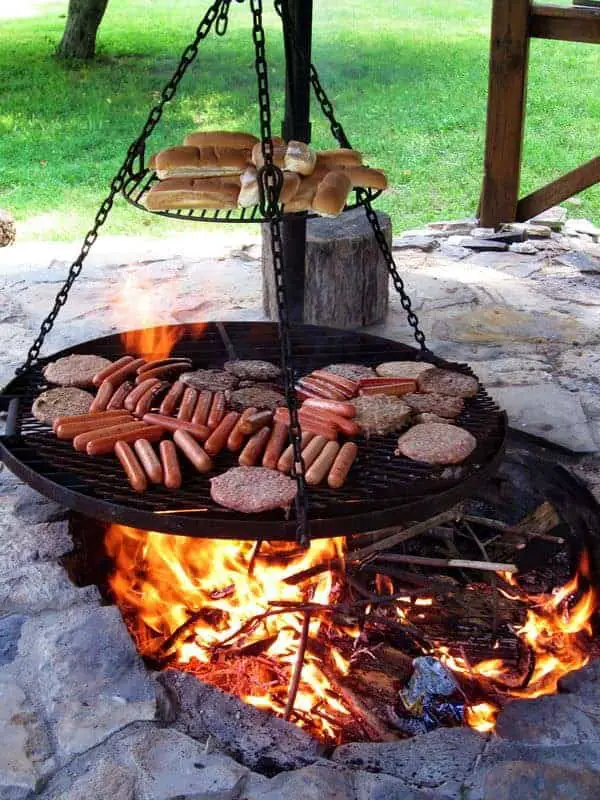 You can also use your fire pit to grill meat or vegetables with your friends around.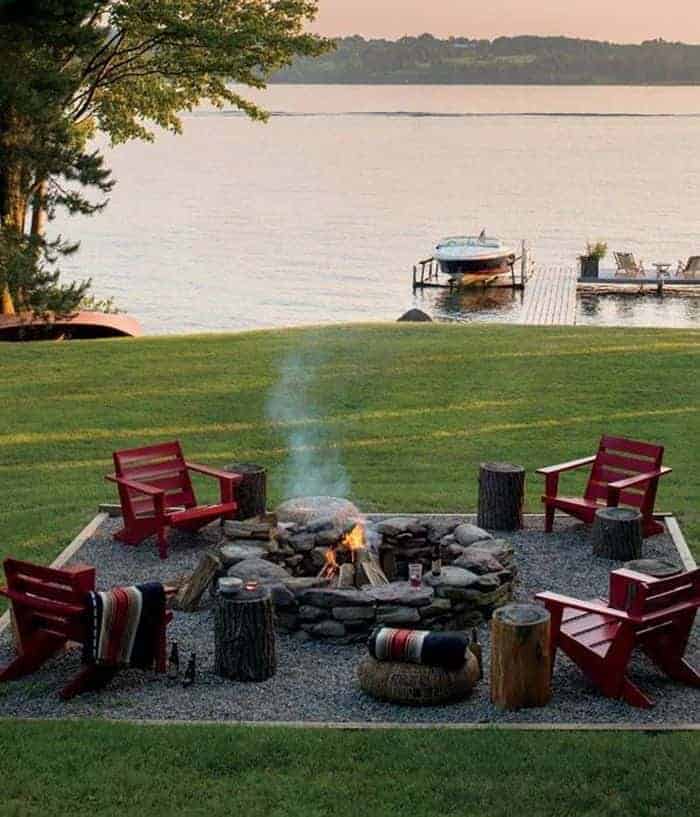 The fire pit can be used as a unique decoration of a garden decorated with a green lawn.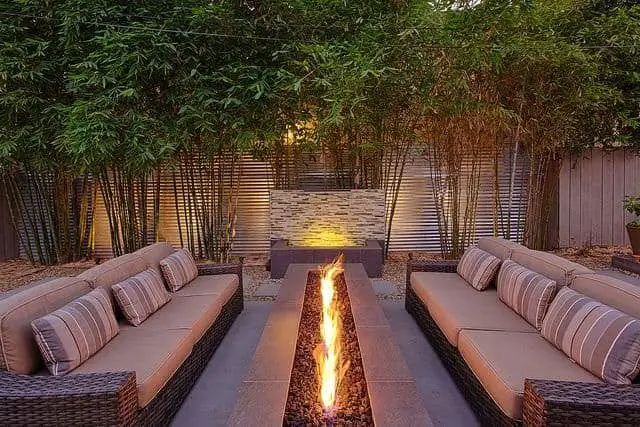 The long fire pit is perfect for a modern design and a cozy atmosphere around sofas decorated with cushions.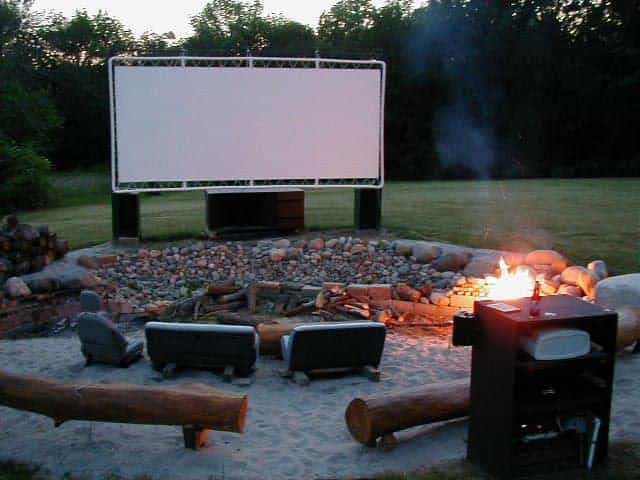 The fire pit will warm you up during your open-air movie nights and allow you to enjoy it when the temperature is lower.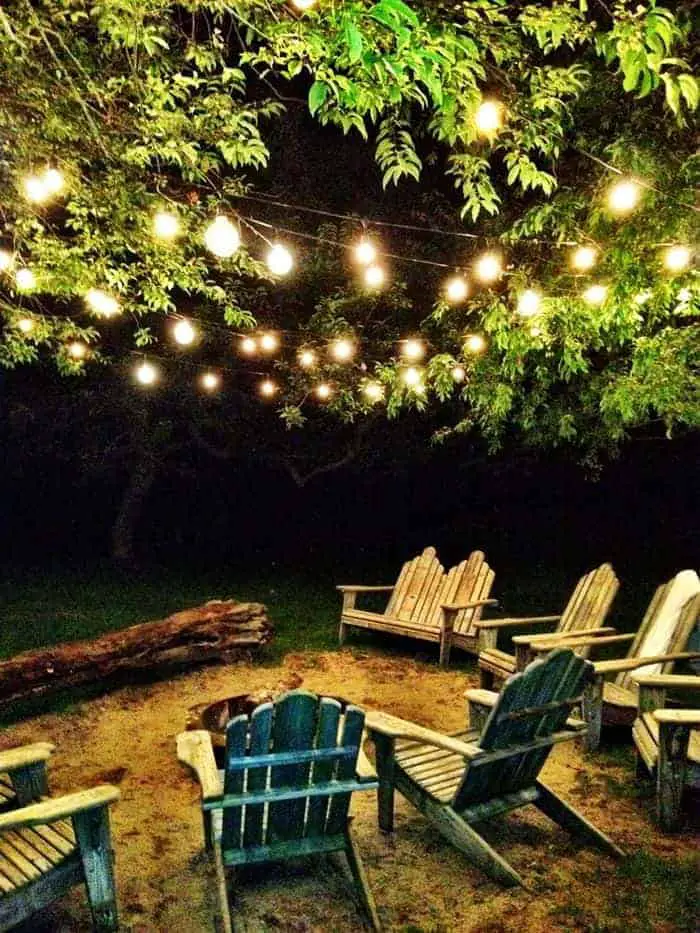 If you install it under a tree, remember to provide a space to evacuate heat.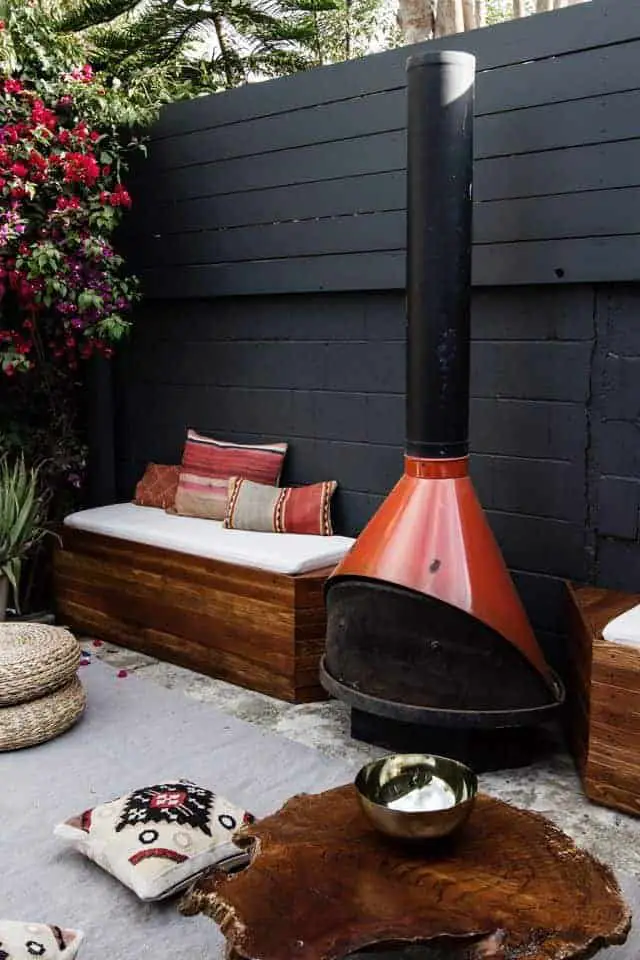 The simplest fire pit of all is little more than a metal bowl, which may or may not come equipped with a grill top — just in case you want to do a little outdoor cooking — and a protective screen cover.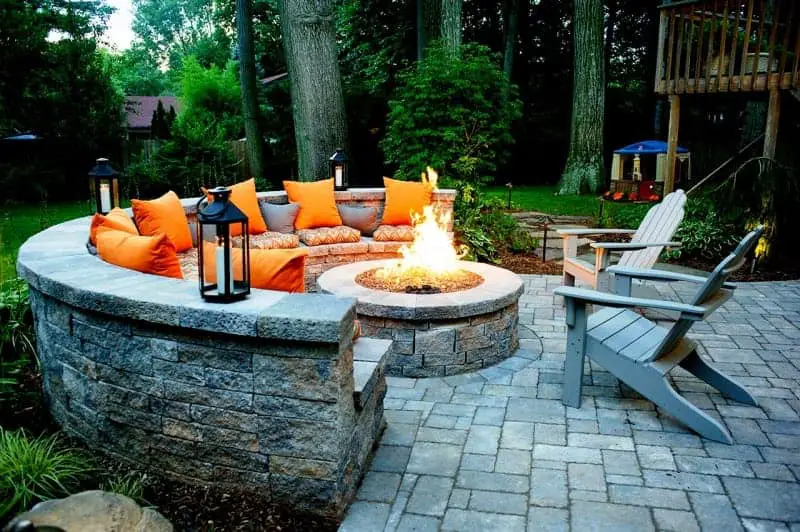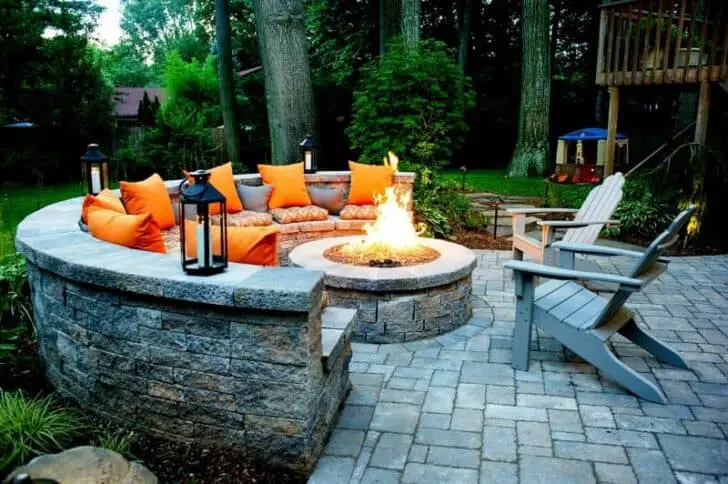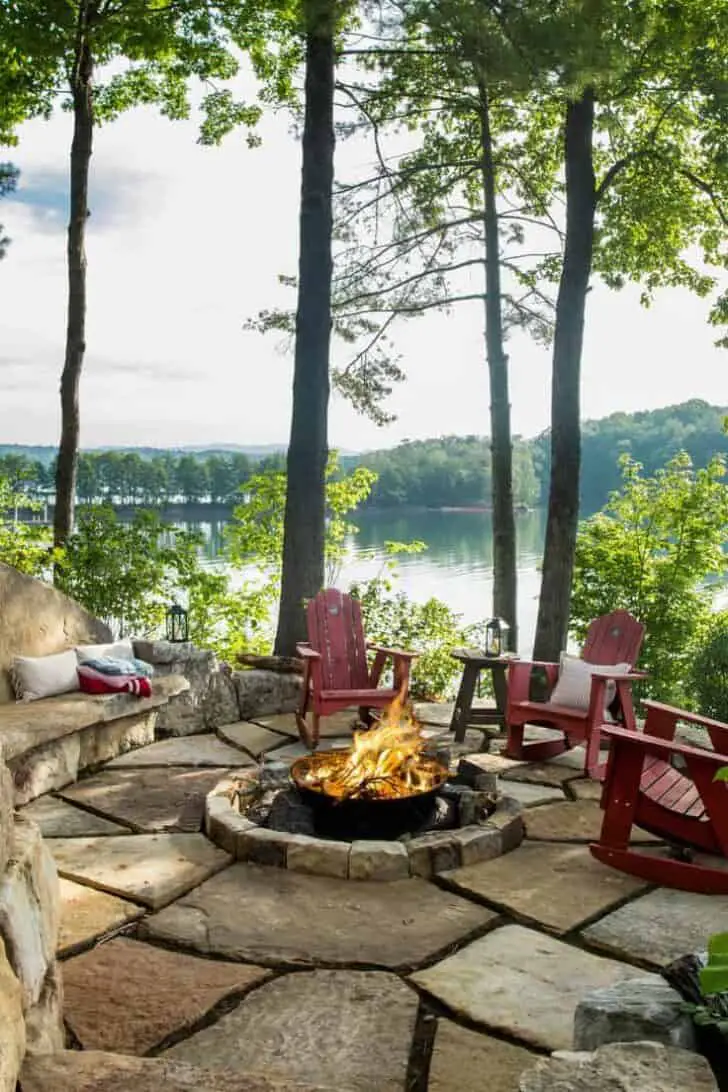 They're great for small patios and courtyards. And if you also need some firewood for your fire pit, check out where to find firewood for sale.
If you need more ideas about Bbq, firepits, and grill, it's here: 10 Creative Recycling DIY Grill, Bbq and Fire Pit Projects
Updated on 2023-11-27 - Images from Amazon API. Logos are trademarks of Amazon.com, Inc. or its affiliates. 1001Gardens is a participant in the Amazon Services LLC Associates Program, an affiliate advertising program designed to provide a means for sites to earn advertising fees by advertising and linking to Amazon.com.