Tom Stuart-Smith Ltd is a landscape design practice with an international reputation for making gardens that combine naturalism and modernity. He creates landscapes that offer a rich and multi-layered experience.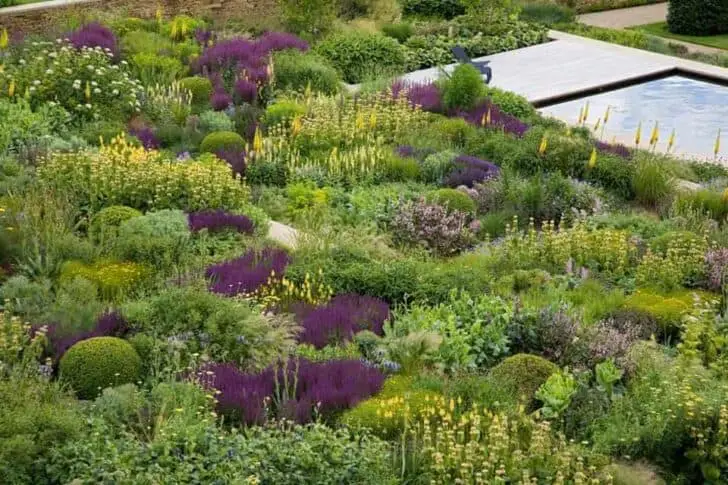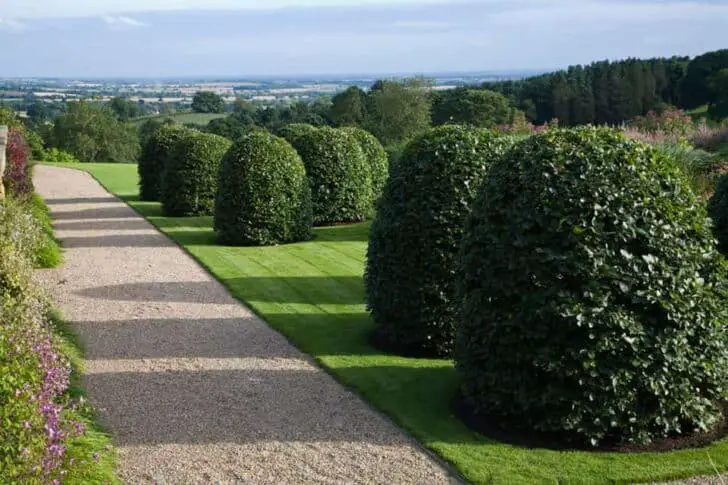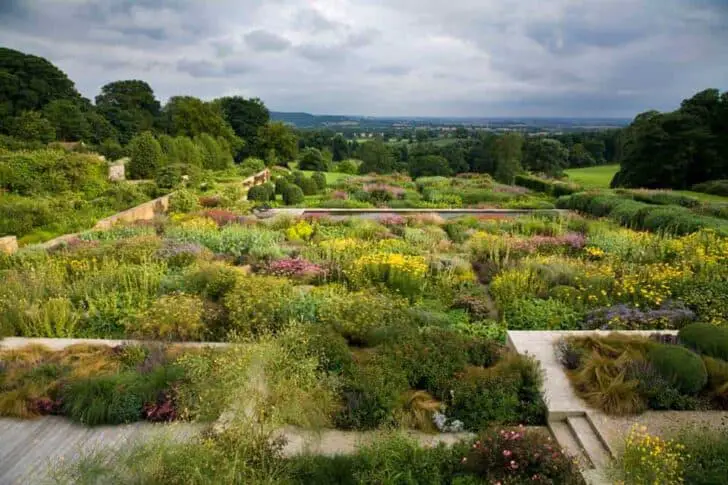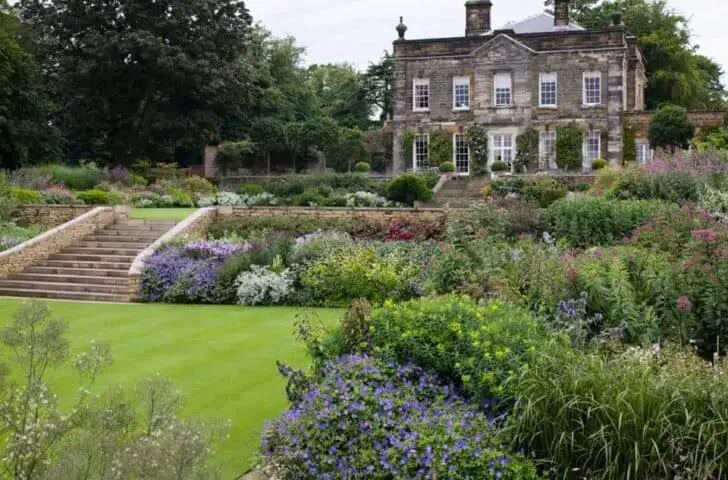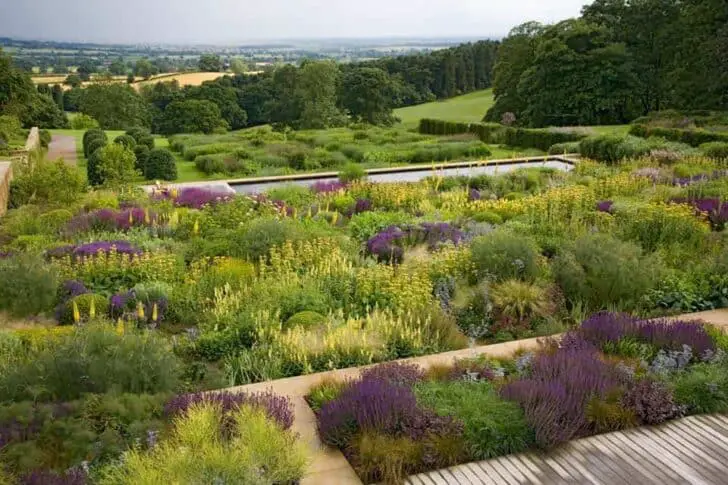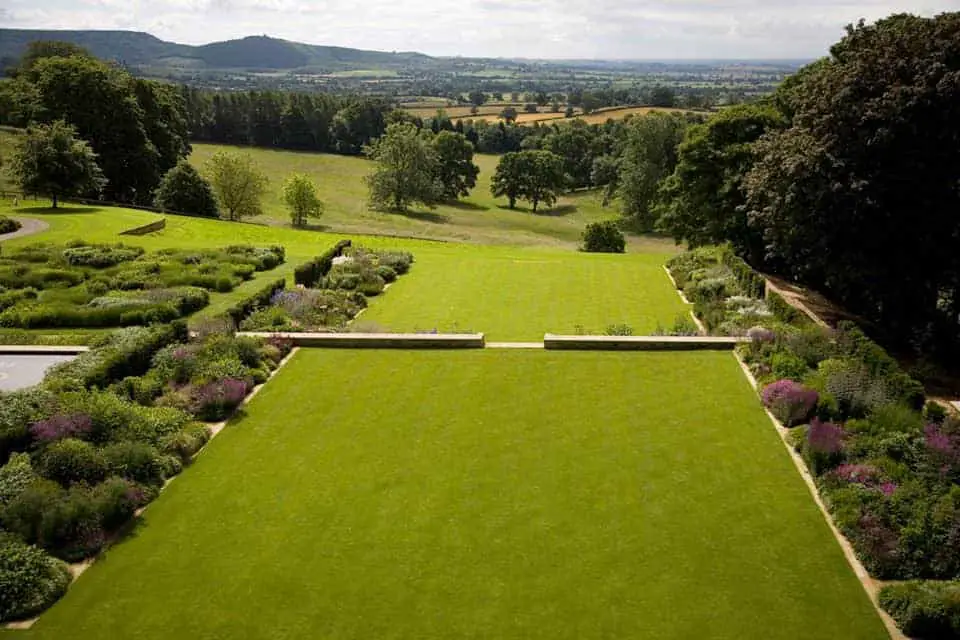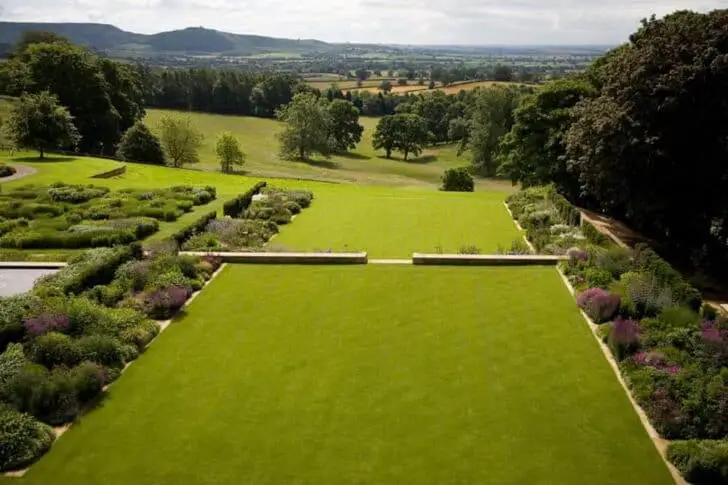 Progressive abstraction in the romantic valley of the NYPD. The Beauty and splendor
We are sorry that this post was not useful for you!
Let us improve this post!
Tell us how we can improve this post?