Tom Stuart-Smith Ltd is a landscape design practice with an international reputation for making gardens that combine naturalism and modernity. He creates landscapes that offer a rich and multi-layered experience.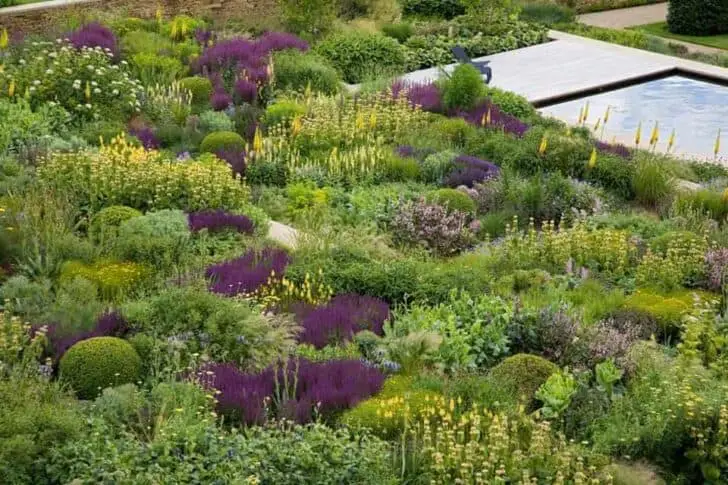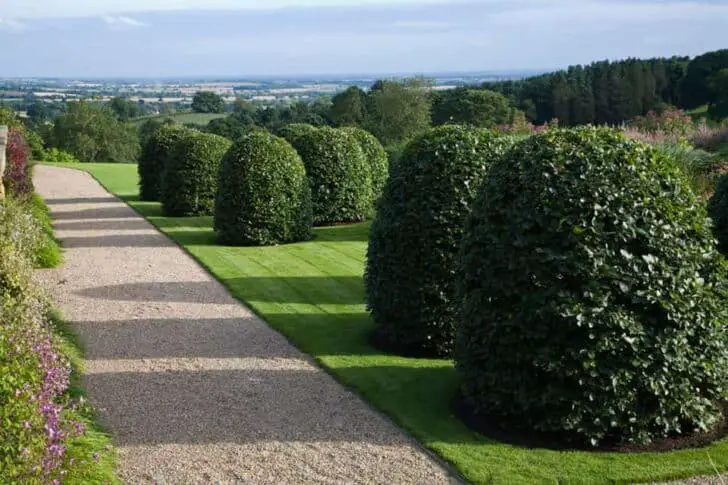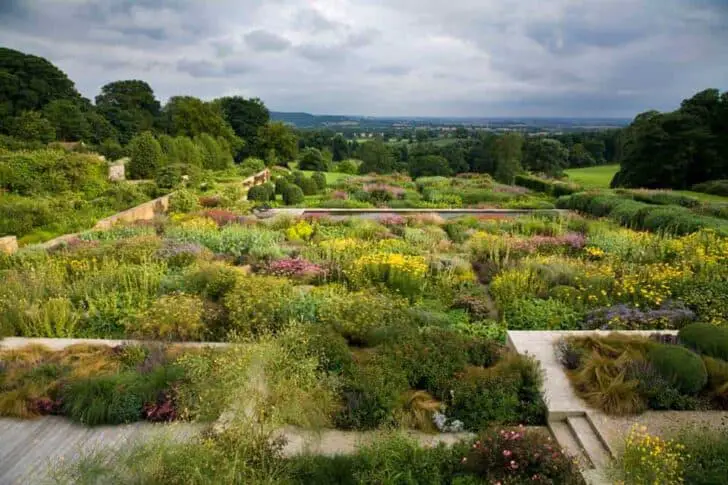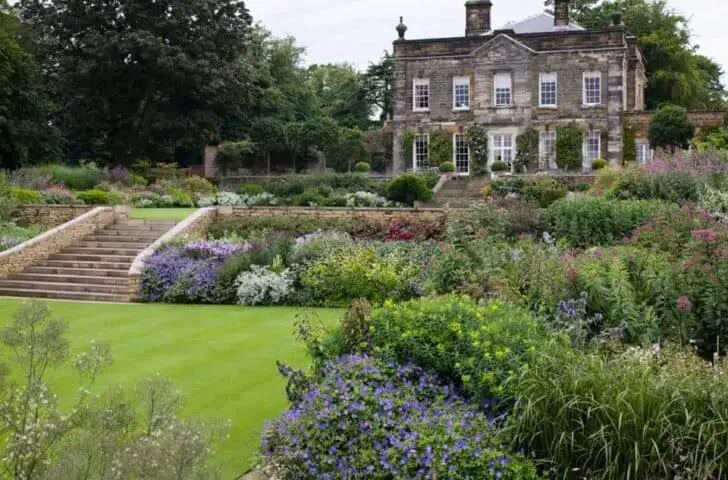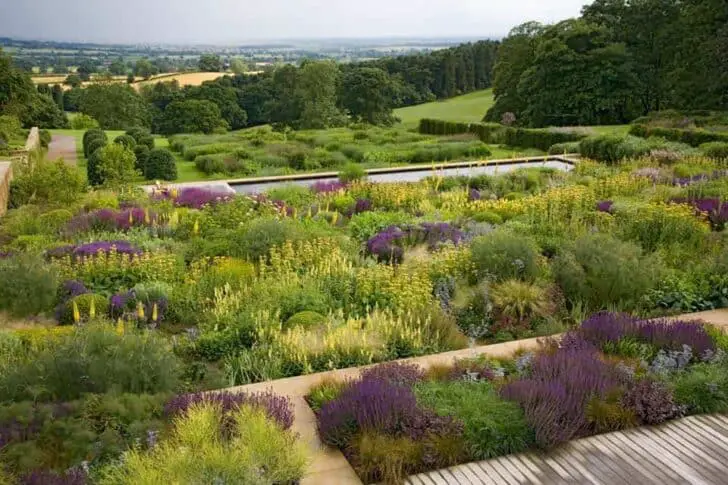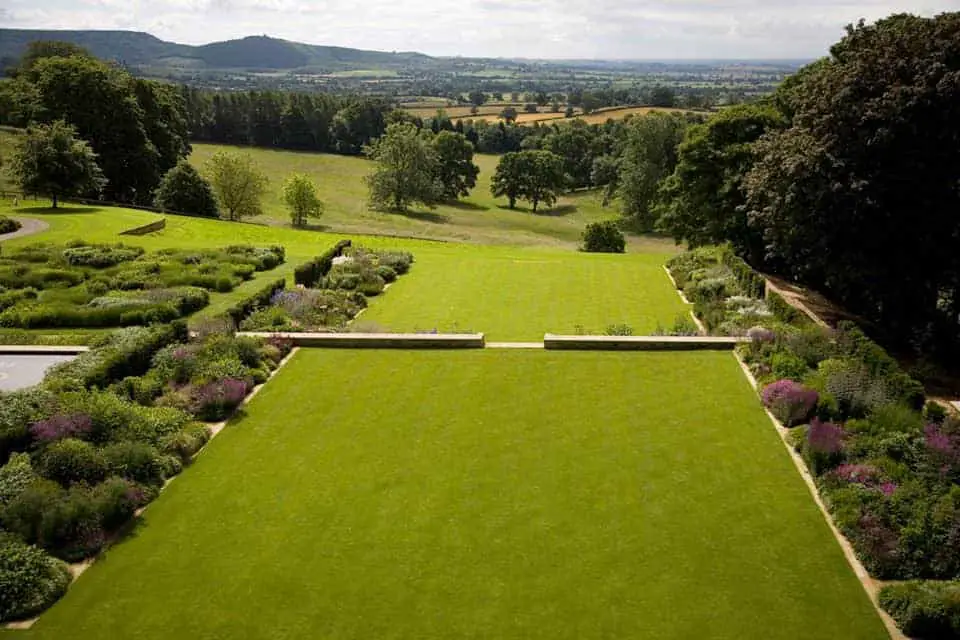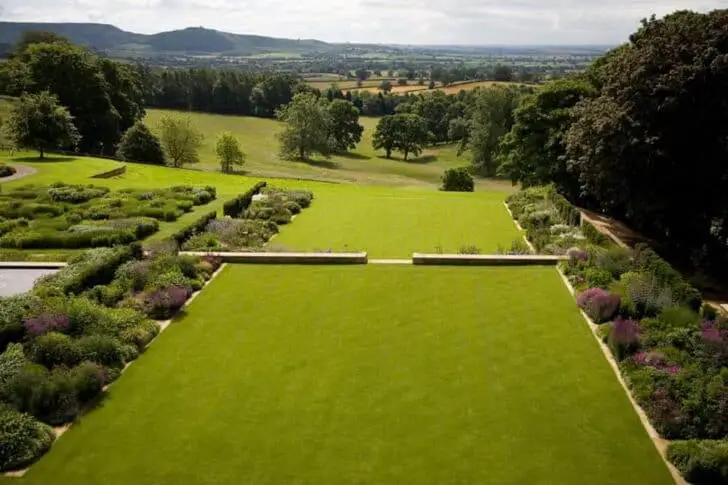 Progressive abstraction in the romantic valley of the NYPD. The Beauty and splendor
How useful was this post?
Click on a star to rate it!
Average rating / 5. Vote count:
No votes so far! Be the first to rate this post.
We are sorry that this post was not useful for you!
Let us improve this post!
Thanks for your feedback!