You can make a DIY grill or fire pit from almost any object! A tire rim, Horseshoes, Machine drum, car parts... Take some inspiration here!
Recycled Tire Rim Grill and Bbq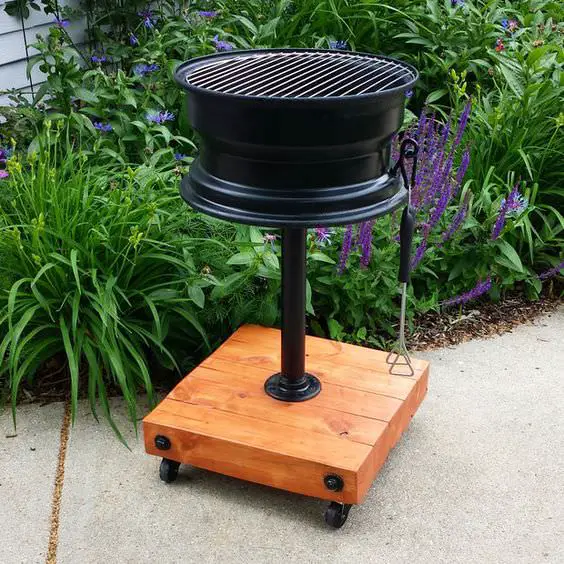 When I bought my truck it came with a bad full-size spare tire (which was fully disclosed to me before purchase). Not knowing what exactly to do with it, I left it in the bed of my truck for over a year until the idea popped into my head to make a charcoal grill out of the rim.
T-post, Horseshoes,

and an Old Rim... I could build that Fire Pit!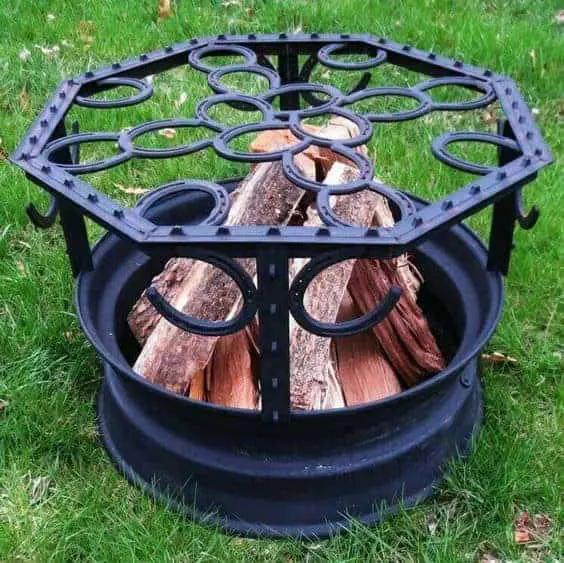 Awesome Washing Machine Drum Grill and Bbq Idea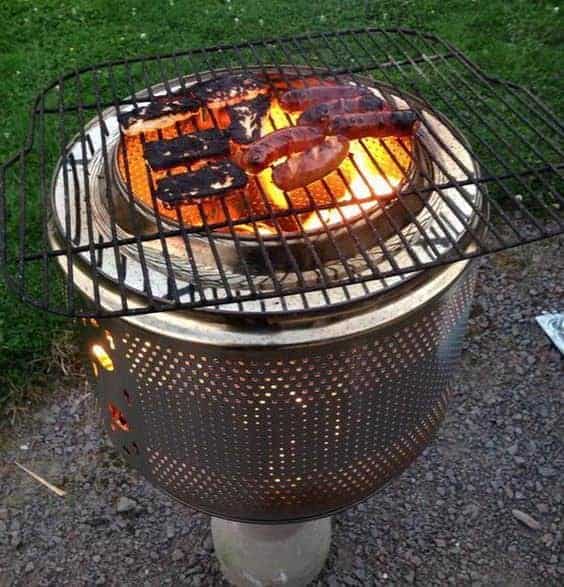 Have you ever imagined washing machine drums can be repurposed into some cool DIY projects? Take a look at these Awesome Washing Machine Drum Grill Ideas.
Minion Fire Pit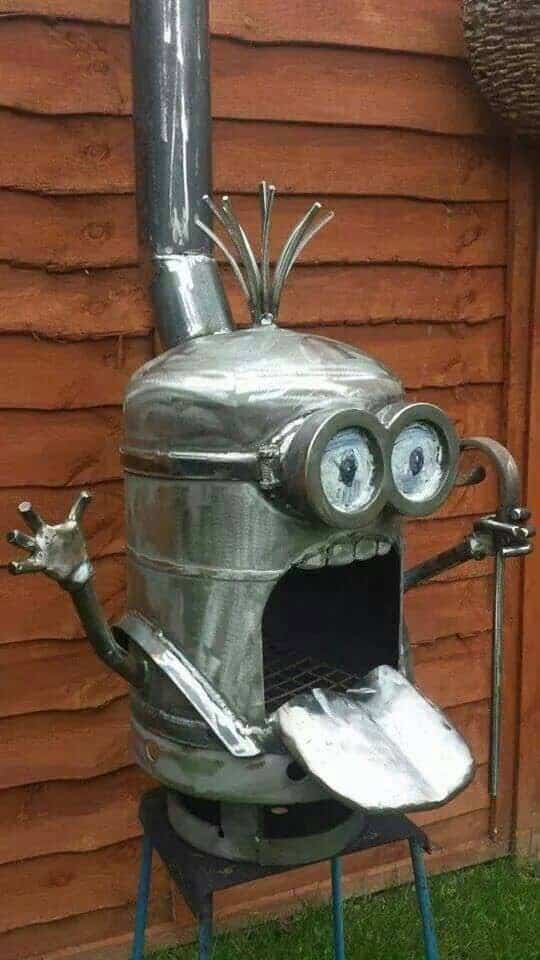 Fire Pit and Grill made with Recycled Car Parts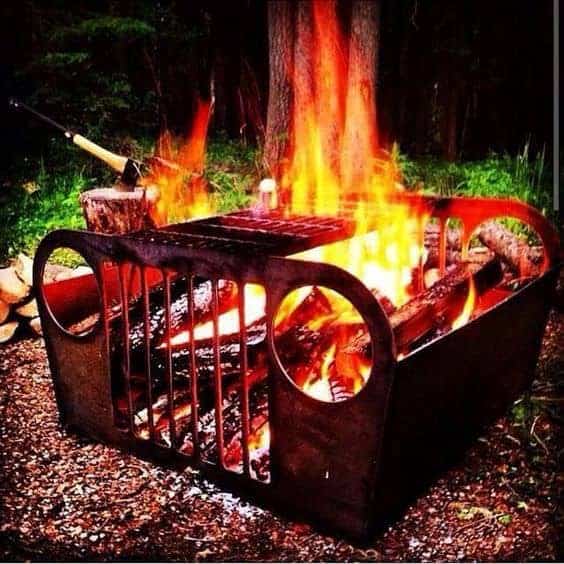 Keep Warm with this Tiny Van Patio Heater Grill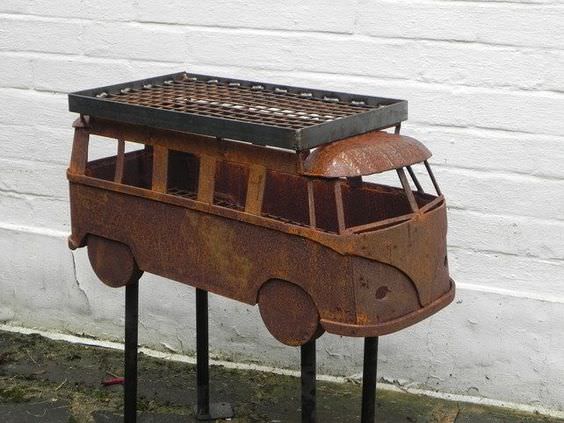 Grill Pit for the Volkswagen Fan

We all know that special someone who loves their Volkswagen a little too much.
Replace your Engine to make a Huge Grill and Bbq, if you have a wrecked car...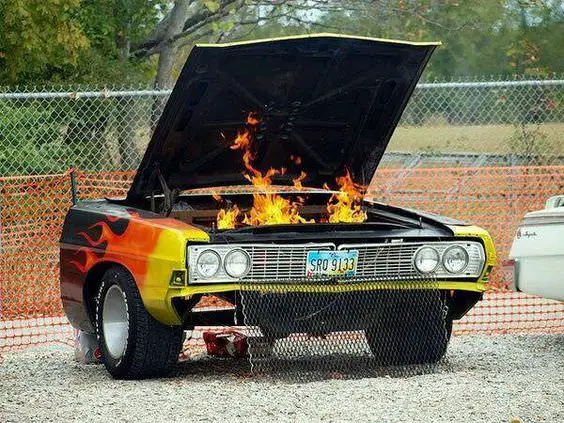 If you love cars... and Bbq or Grill Pit, check this great article: 10 of the most originals bbq for upcycled car lovers
Star Wars Darth Vader Fire Pit and Grill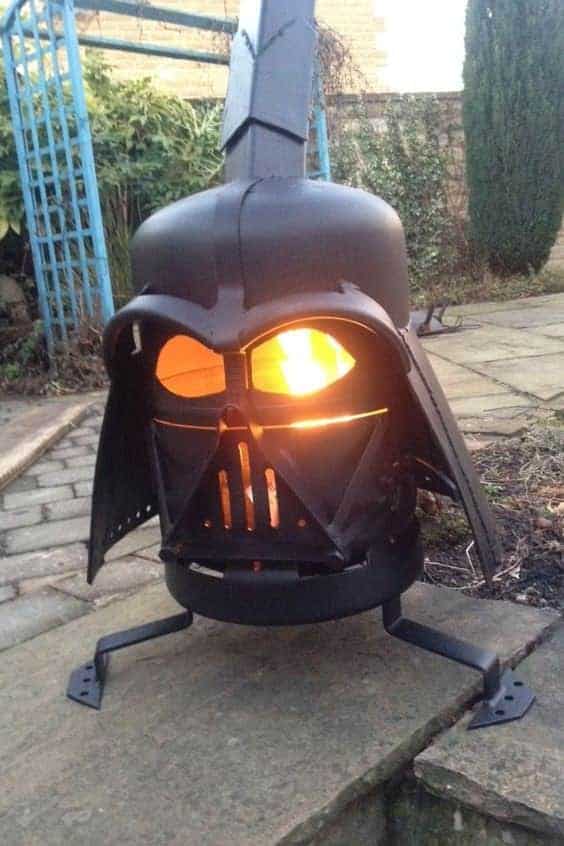 Rustic BBQ and drink cooler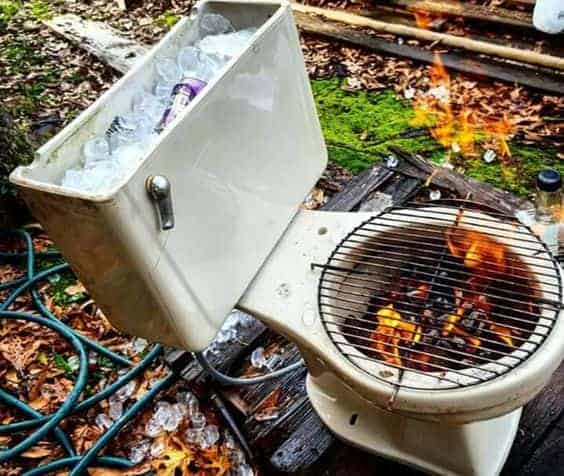 How useful was this post?
Click on a star to rate it!
Average rating 4.7 / 5. Vote count: 3
We are sorry that this post was not useful for you!
Let us improve this post!
Thanks for your feedback!