We already showcased some streets shaded with beautiful trees. Here are 19 beautiful pictures of the world's most magical streets shaded. If you have some beautiful streets shaded near your house, do not hesitate to share a picture with us!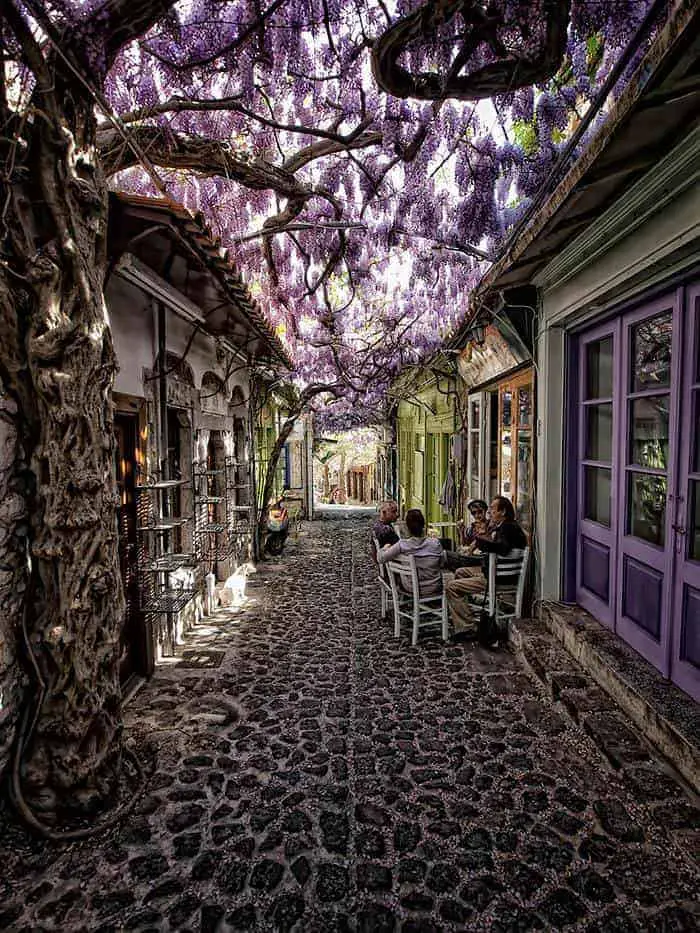 Molyvos, Lesvos, Greece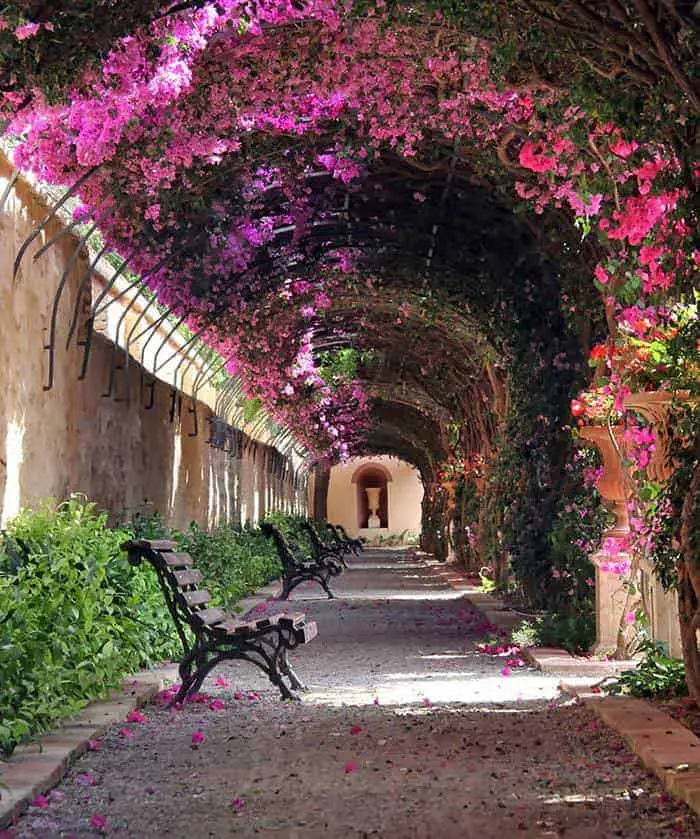 Valencia, Spain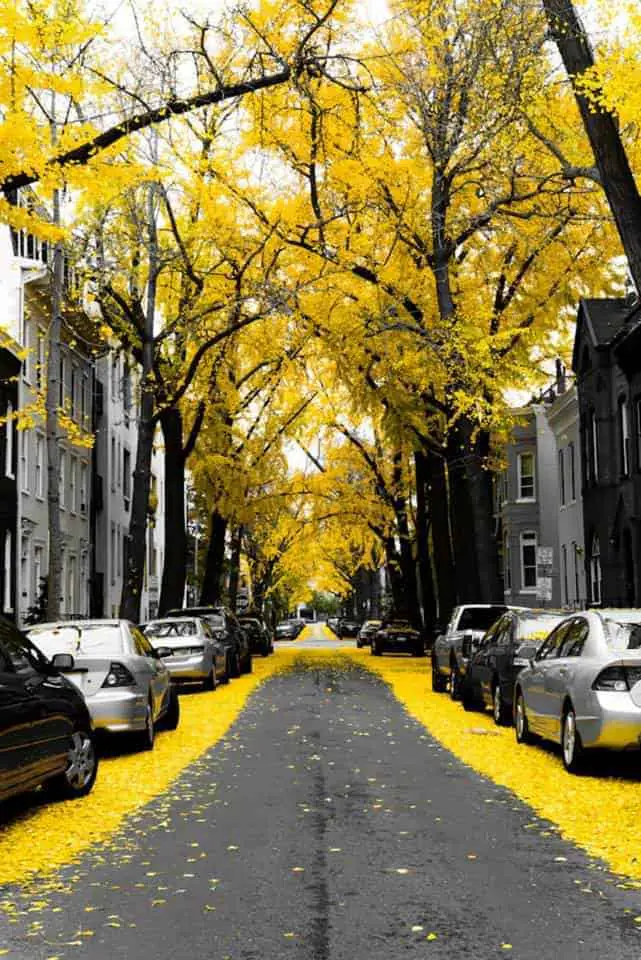 Washington D.C, USA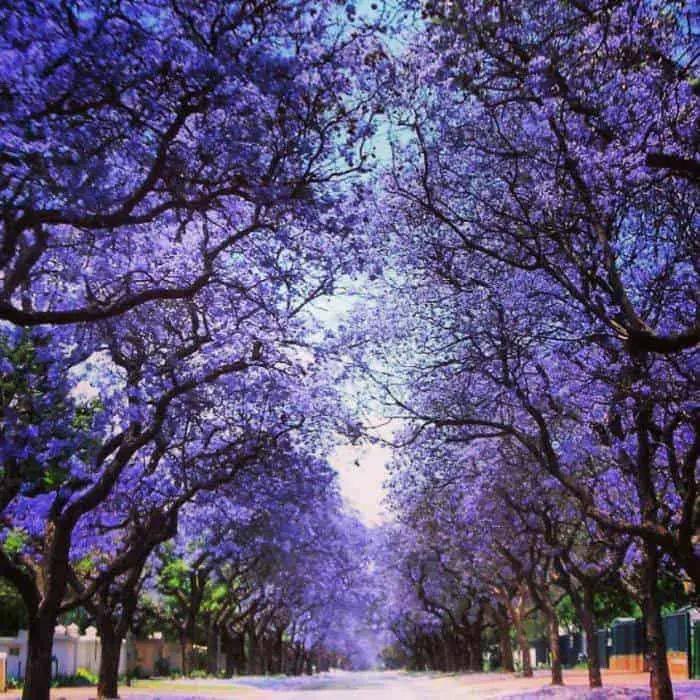 Belém, Lisboa, Portugal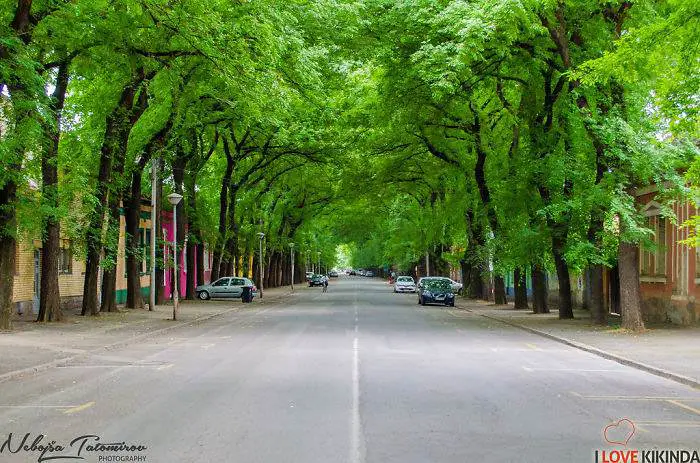 Kikinda, Serbia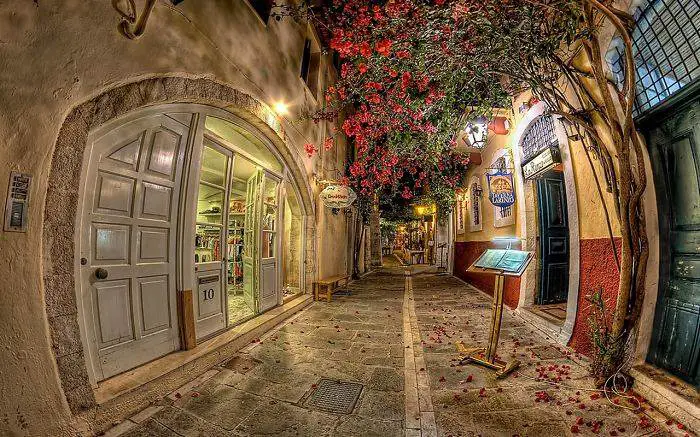 Old Town Street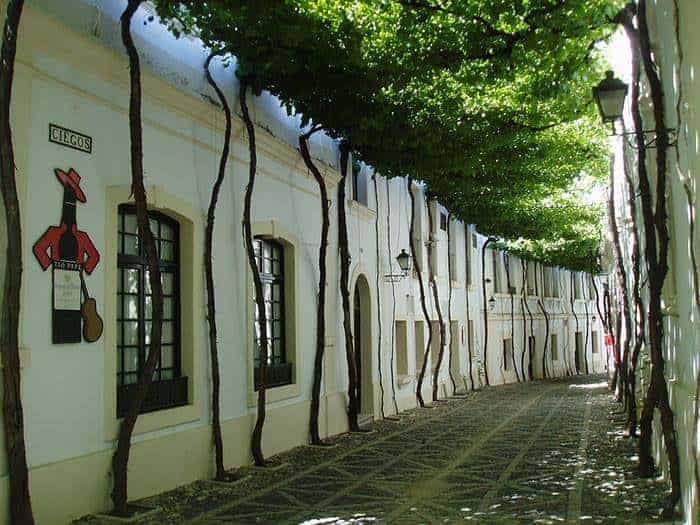 Jerez, Spain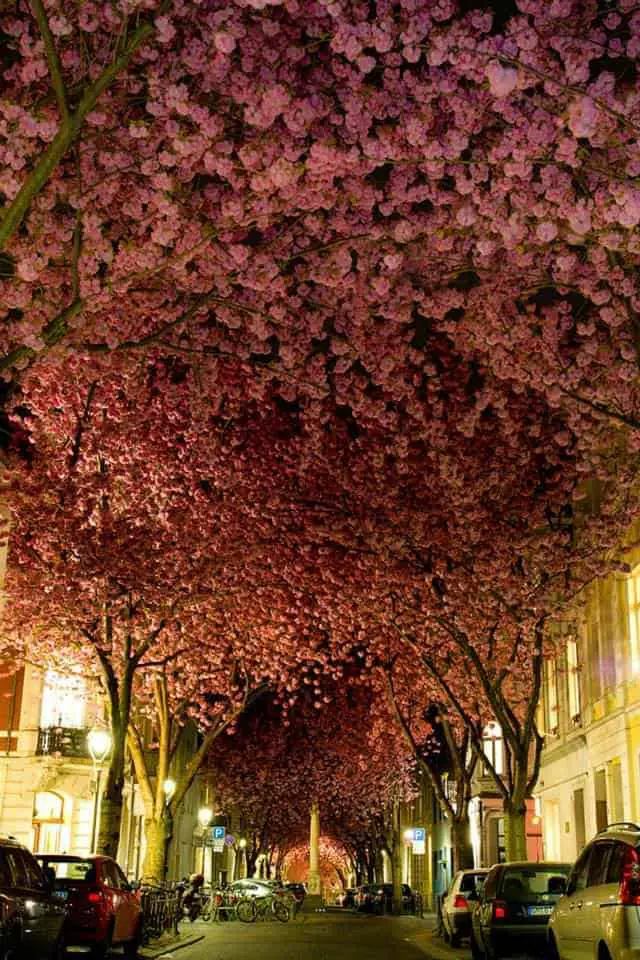 Bonn, Germany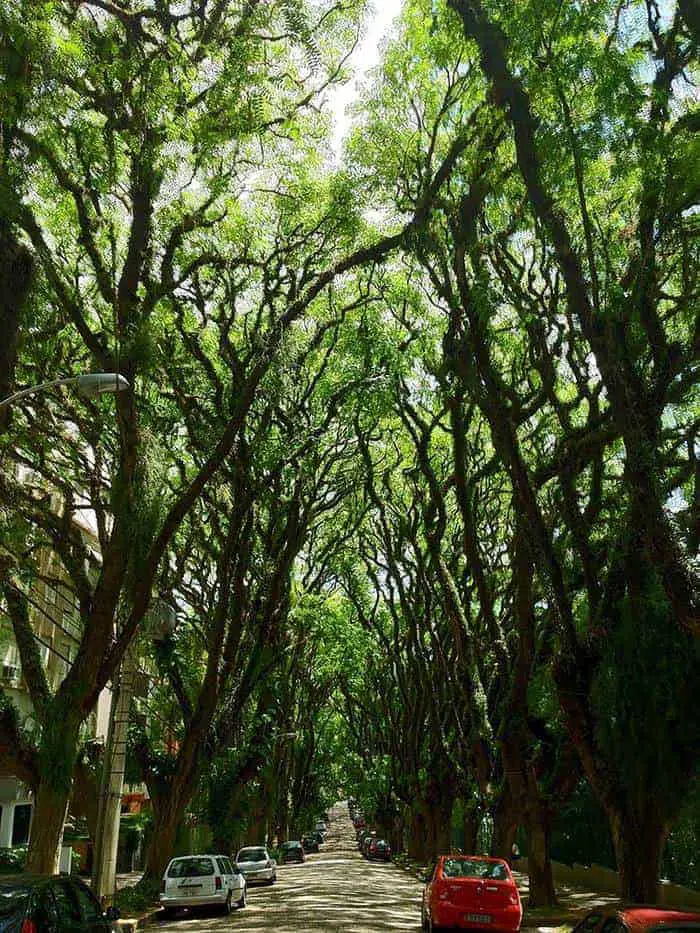 Porto Alegre, Brazil
Denver, Usa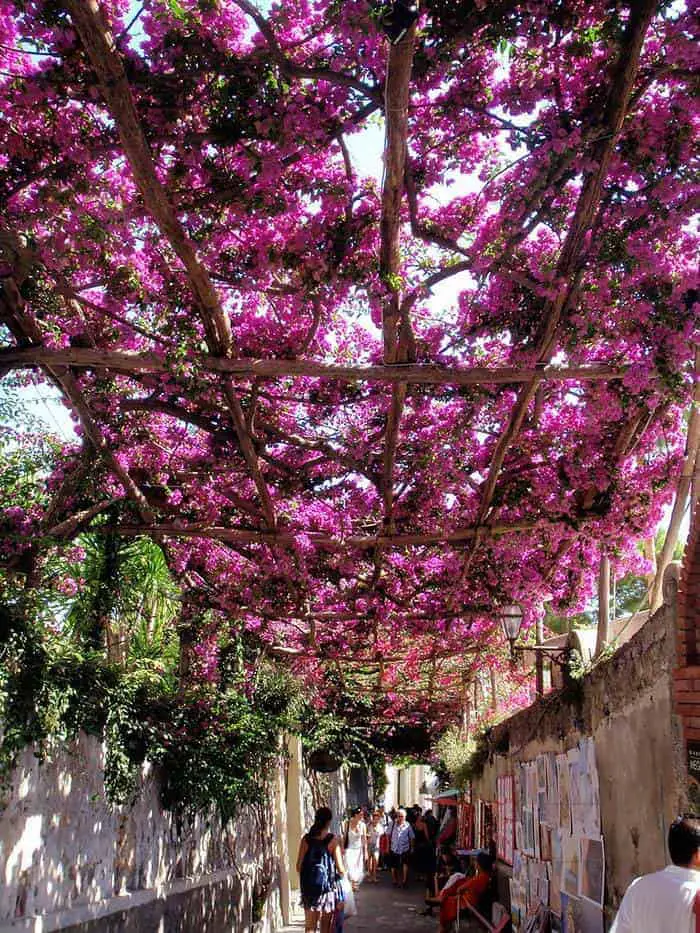 Positano, Italy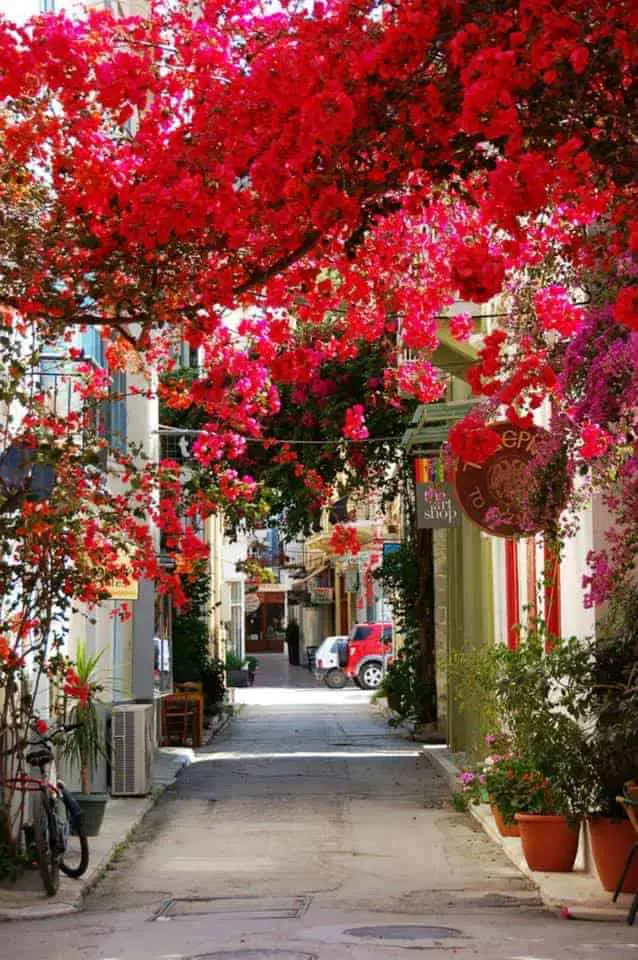 Nafplio, Peloponnese, Greece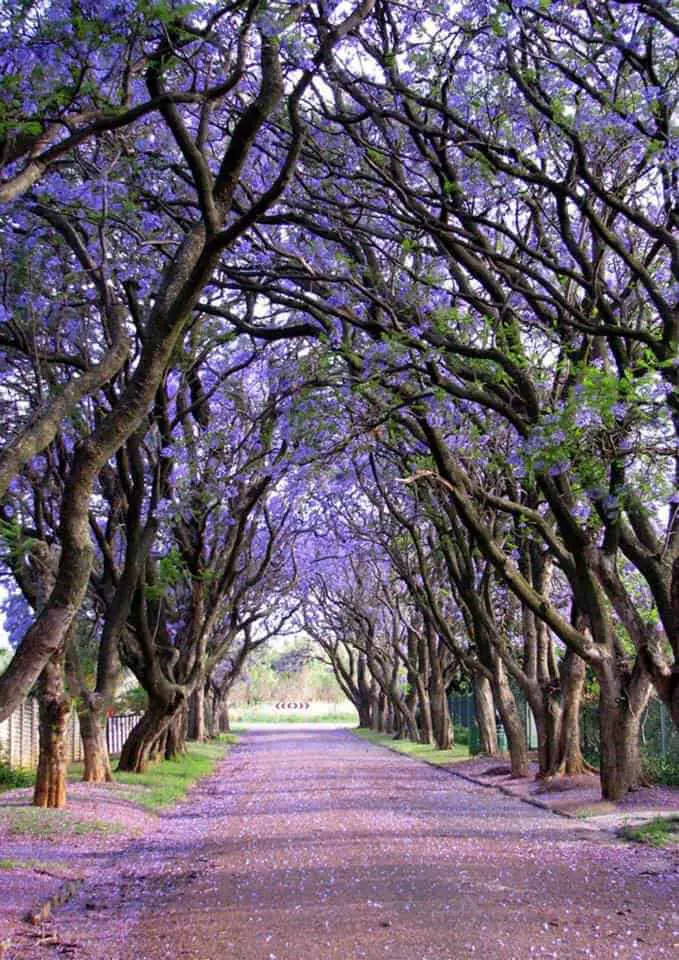 Cullinan, South Africa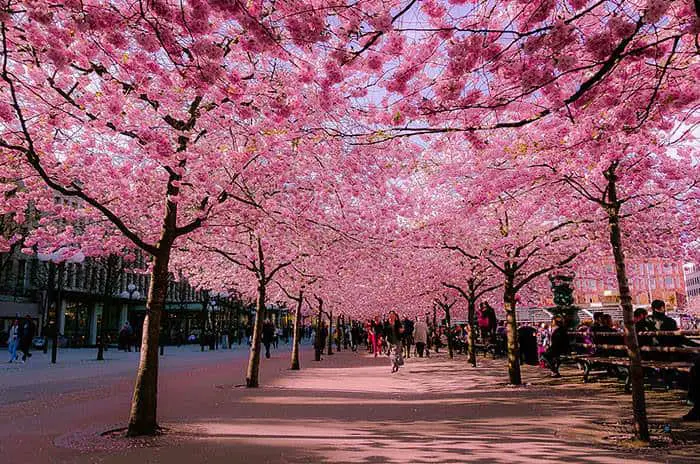 Stockholm, Sweden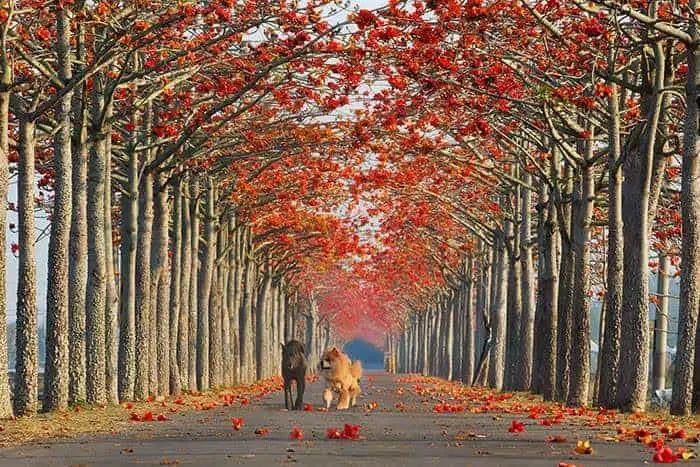 Taiwan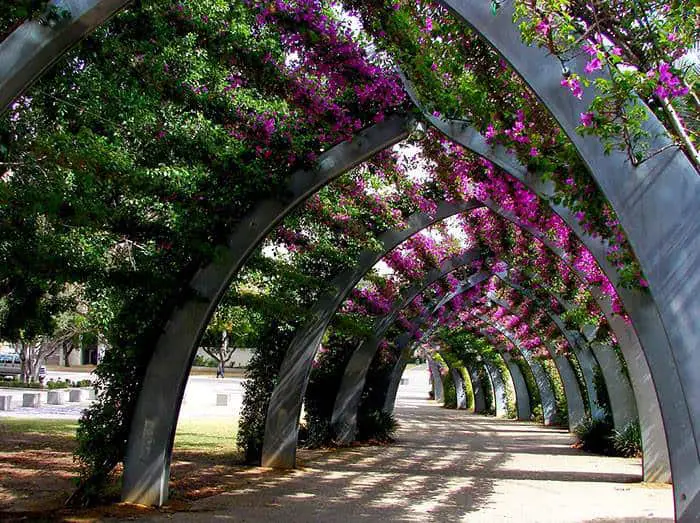 Brisbane, Australia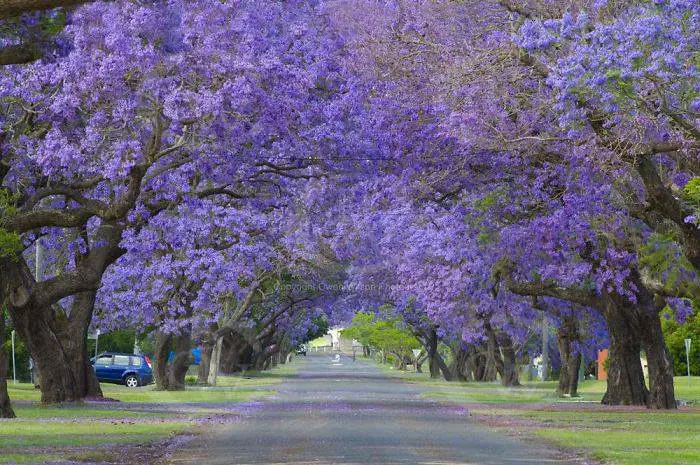 Grafton, New Australia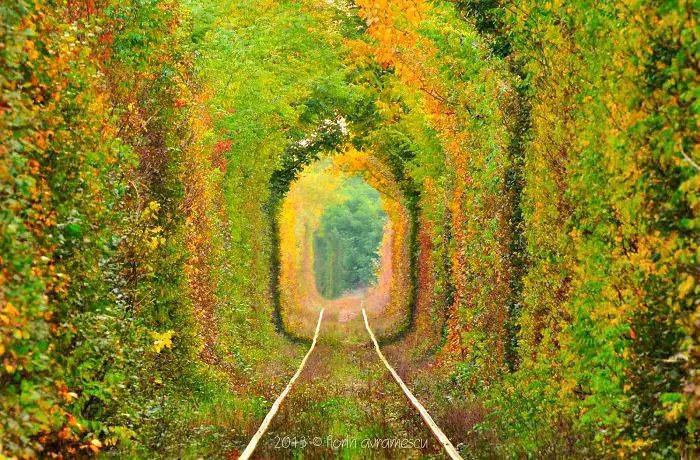 Tunnel Of Love, Romania, Caras-severin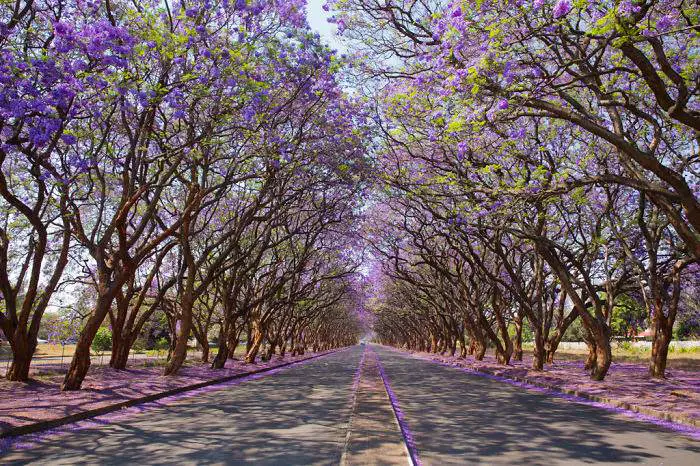 Jacaranda trees (Jacaranda mimosifolia), lining Milton Avenue in Harare, Zimbabwe.