This is a beautiful handcrafted heart shaped wooden box filled with succulents surrounded by a bed of lovely green moss. This arrangement of beautiful succulents would be a great addition as a centerpiece or tabletop garden. A lovely idea on this Valentine's day!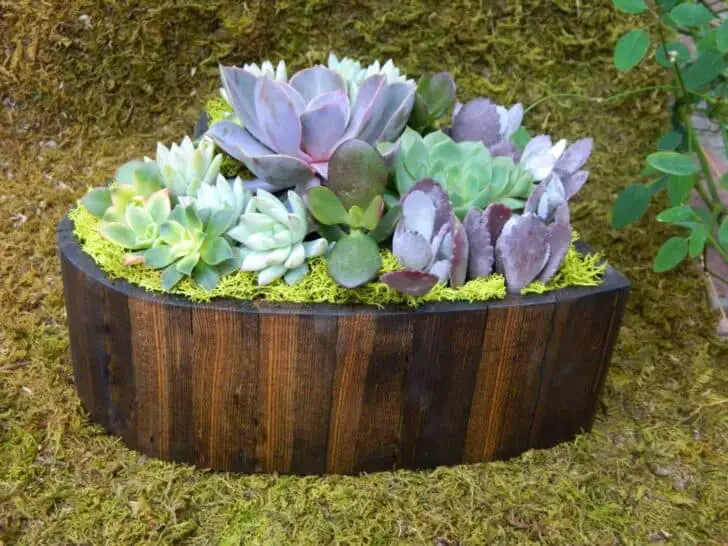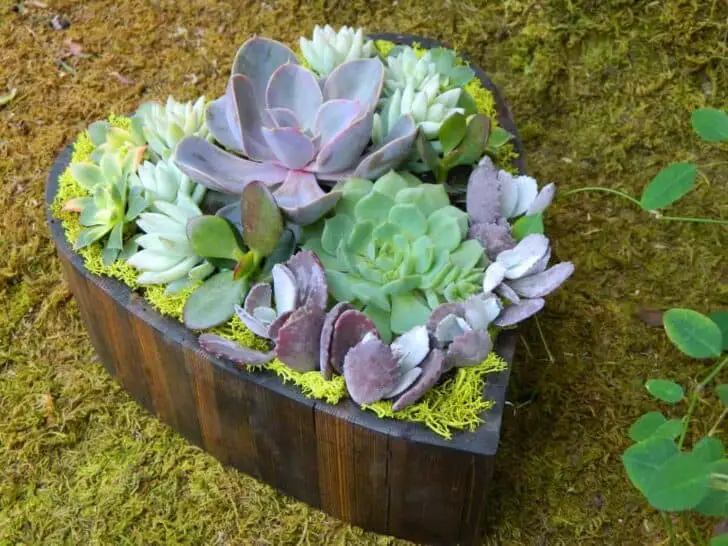 More information: Tobieanne at ETSY website !
How useful was this post?
Click on a star to rate it!
Average rating / 5. Vote count:
No votes so far! Be the first to rate this post.
We are sorry that this post was not useful for you!
Let us improve this post!
Thanks for your feedback!