The Loch Voil Hut is located in the Scottish Highlands, love this hut near a lake, a perfect quiet place to find oneself!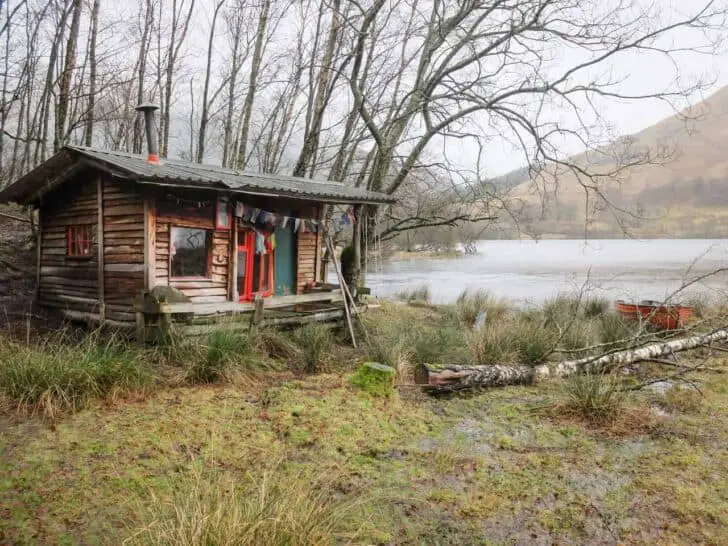 More information: Inspiration for your quiet place somewhere!
How useful was this post?
Click on a star to rate it!
Average rating / 5. Vote count:
We are sorry that this post was not useful for you!
Let us improve this post!
Thanks for your feedback!