Long time ago it was a beautiful garden in Cannes (France) and it suffers a lot during the last 50 years. Atelier Nelumbo won a contest for the garden renovation, it is under renovation and works will end in 2015.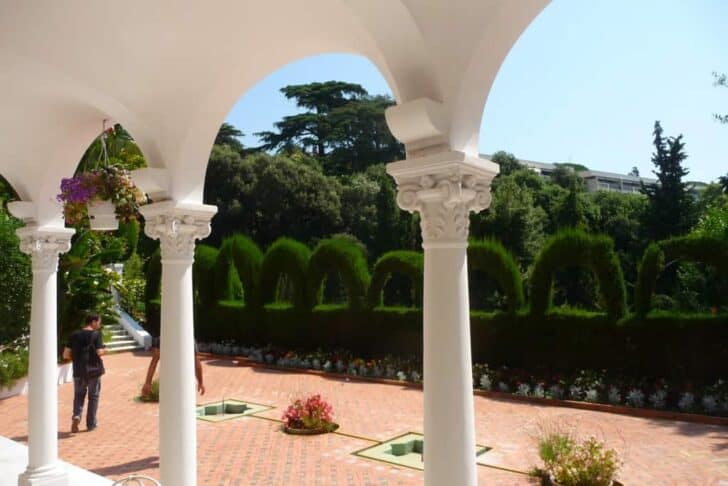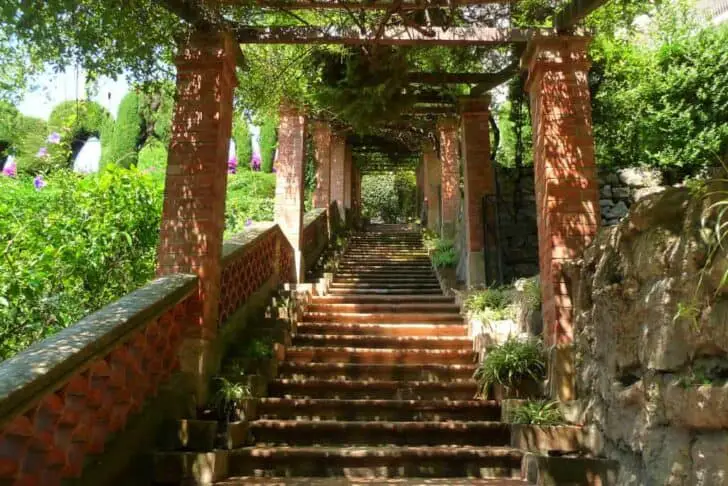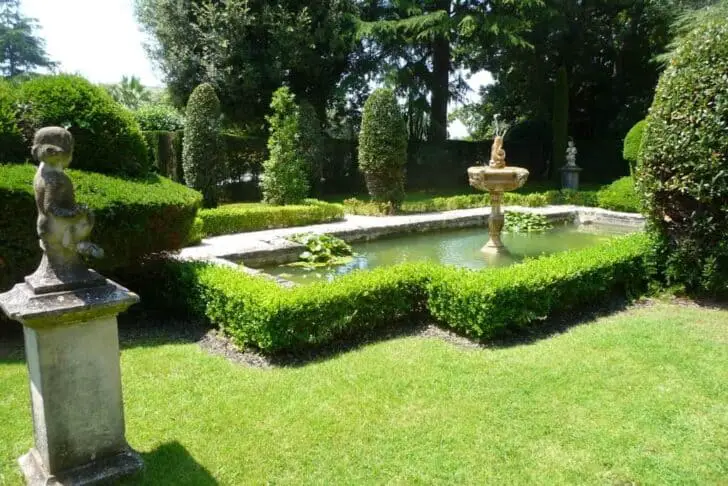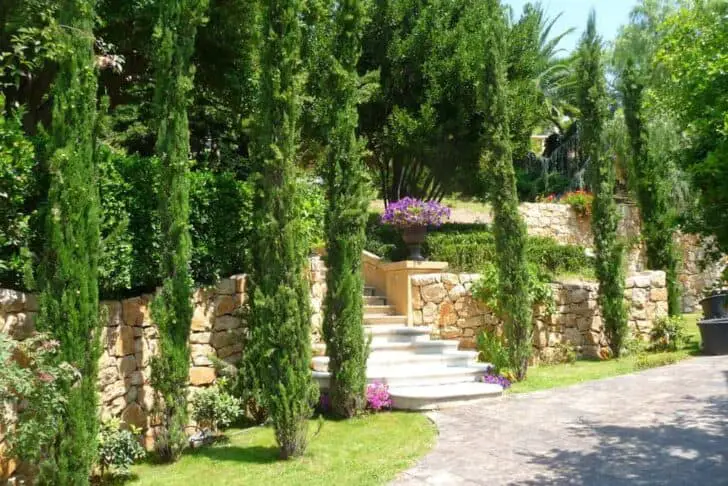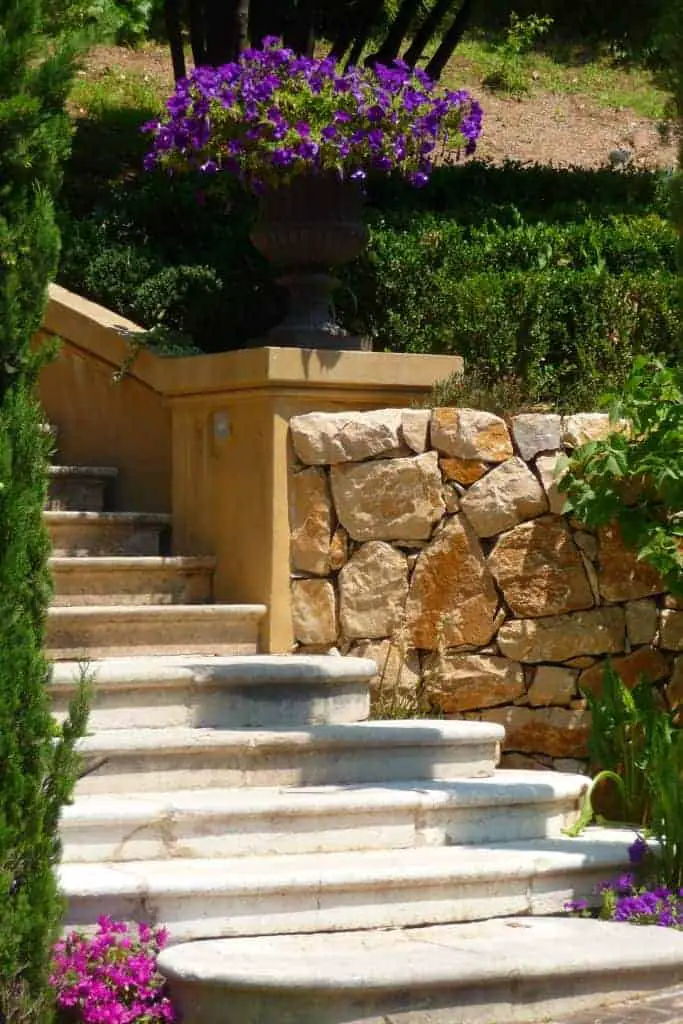 More information: ATELIER NELUMBO GARDEN DESIGN
How useful was this post?
Click on a star to rate it!
Average rating / 5. Vote count:
No votes so far! Be the first to rate this post.
We are sorry that this post was not useful for you!
Let us improve this post!
Thanks for your feedback!