Valerie wanted to have a shed for her tools and plants as well as a greenhouse. She decided to build a garden shed only from repurposed materials. Take a look at the details in the pitures below to find out 99% of this shed is recycled !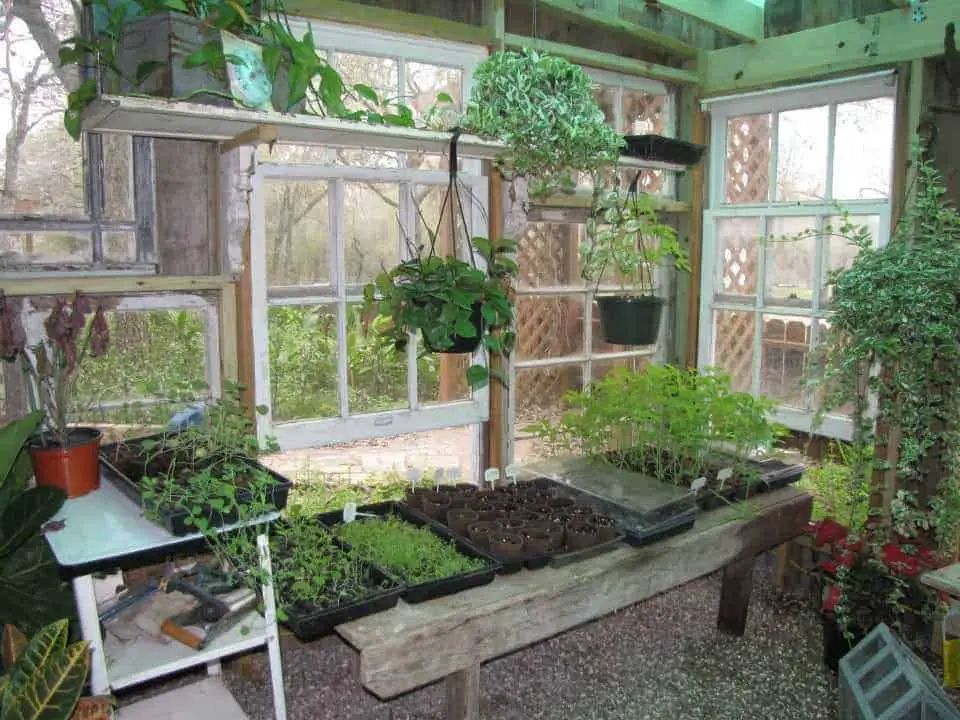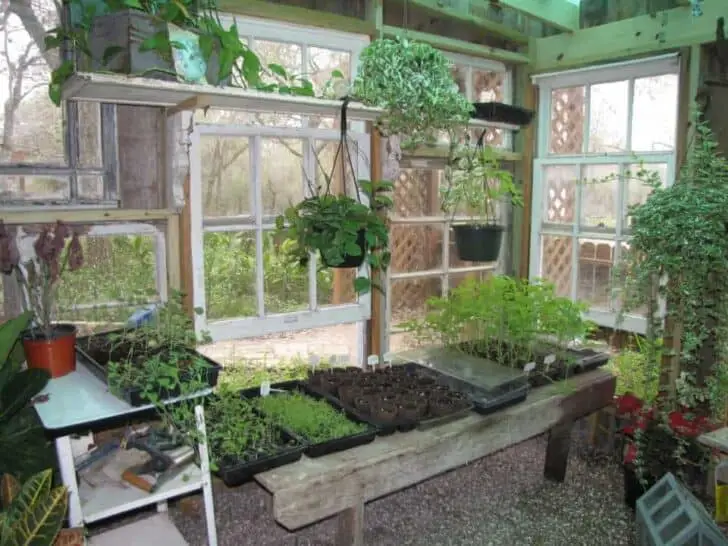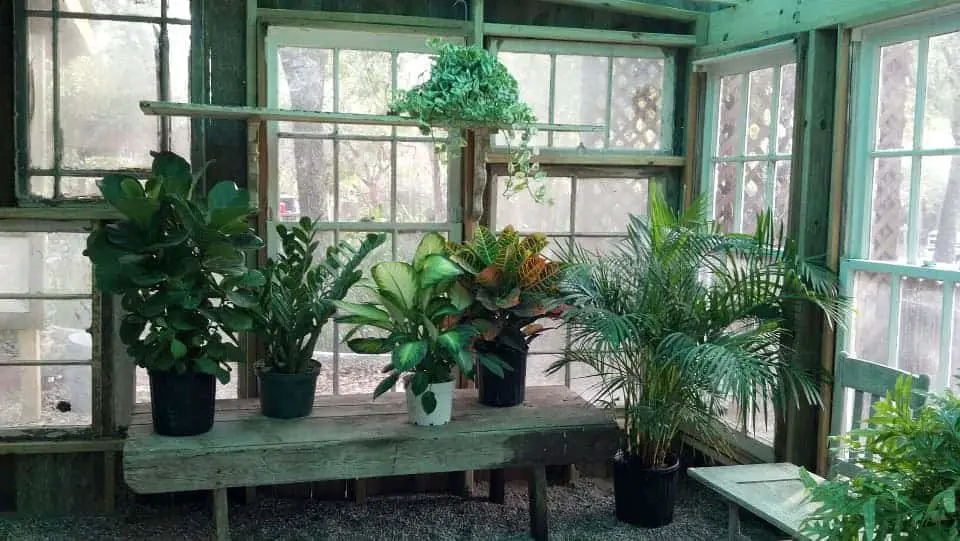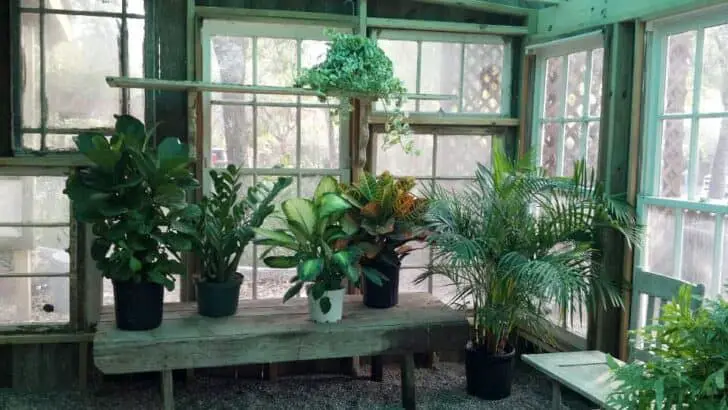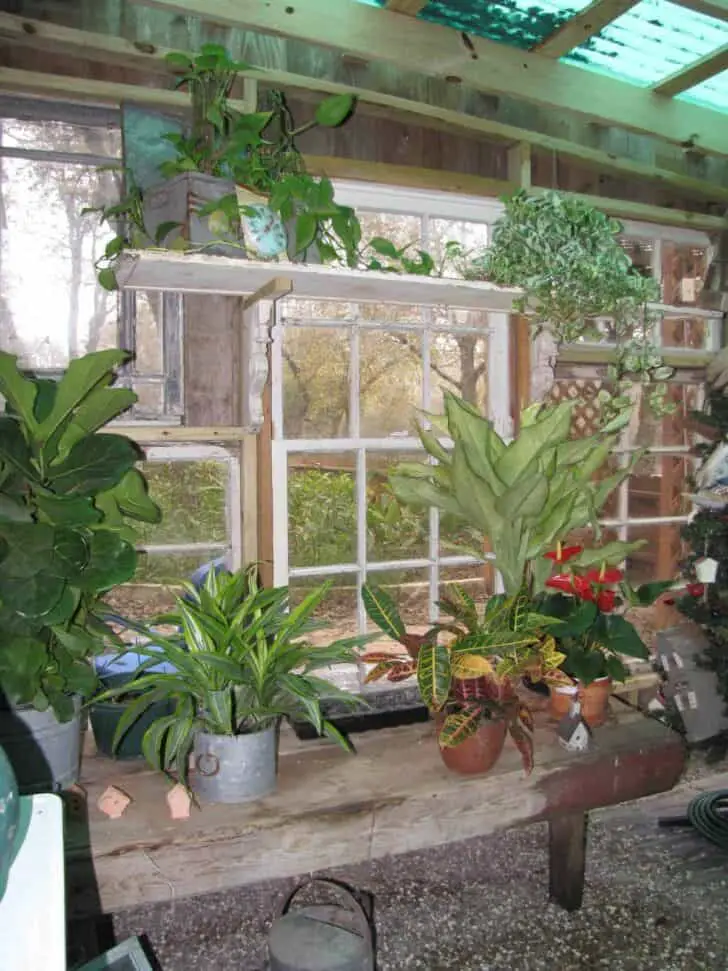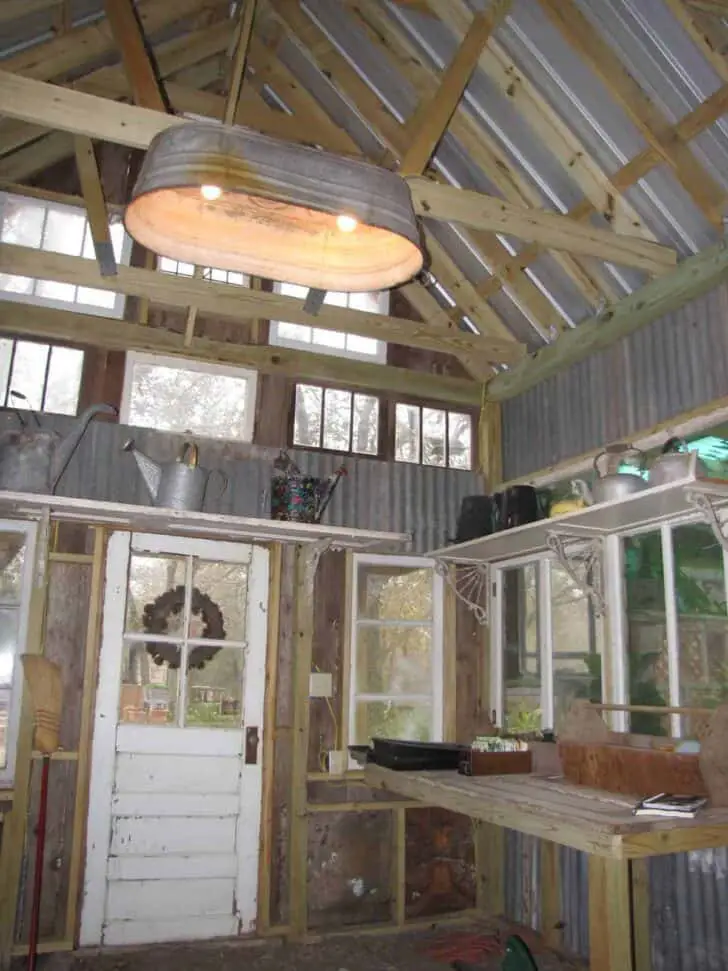 We are sorry that this post was not useful for you!
Let us improve this post!
Tell us how we can improve this post?