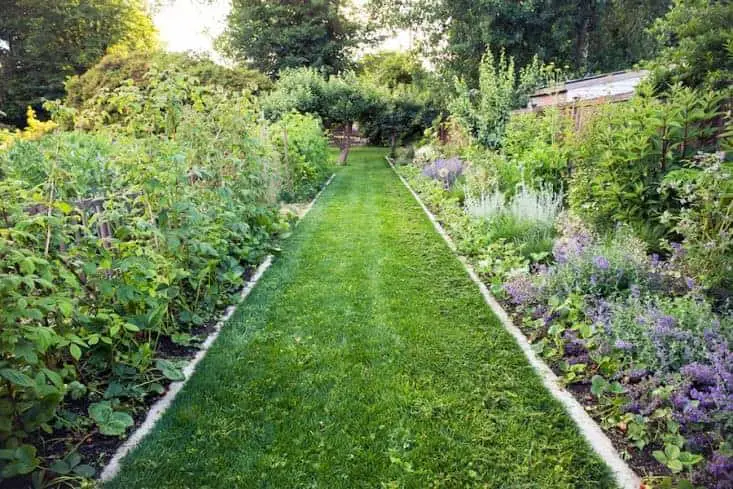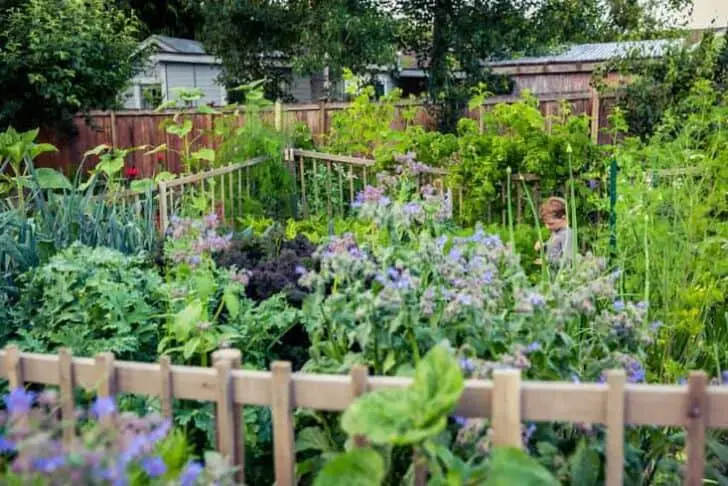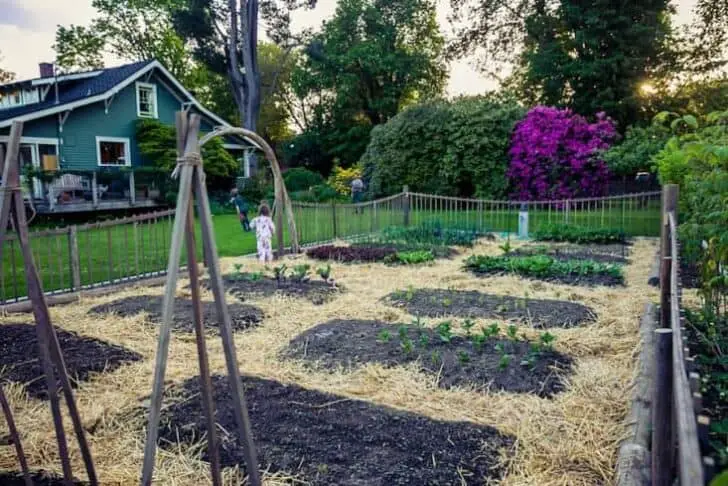 Here is a garden entering the Gardenista competition ! and one of my favorite. Here is how it was imagined:
"Our edible garden is inspired by permaculture principles and designed to welcome children as foragers and helpers. It is composed of two main areas. First, the annual vegetable garden is composed of a flexible system of semi-raised beds that rotate crops throughout the season. The annual garden is approximately 200 square feet and is enclosed by a reclaimed wood fence. The paths are lined with straw for ease of weeding and to keep small feet clean. It is ringed by cutting flowers for the kids to sell out on the road. The second section of the edible garden has been deemed "berry boulevard" as you can snack your way down the 120-foot bed. The bed is a long and narrow edible perennial border beautiful across seasons and home to birds during the winter. "
How useful was this post?
Click on a star to rate it!
Average rating / 5. Vote count:
No votes so far! Be the first to rate this post.
We are sorry that this post was not useful for you!
Let us improve this post!
Thanks for your feedback!