Garden light made from wrapped canning jars into window screen fabric for luminaries that transform themselves from originals sculptures during the day to warm, glowing lights at night.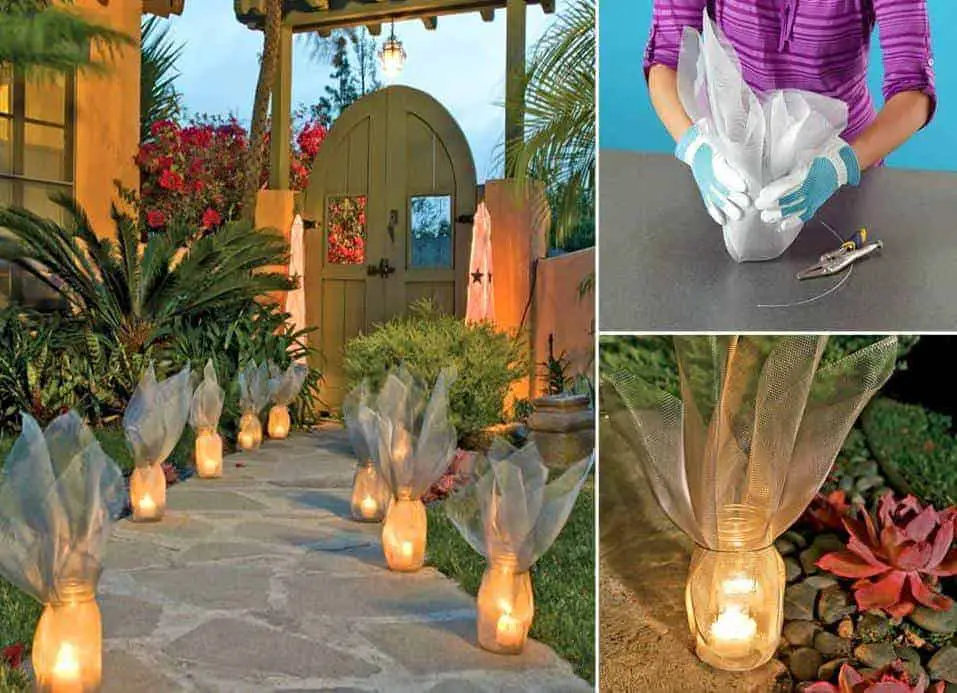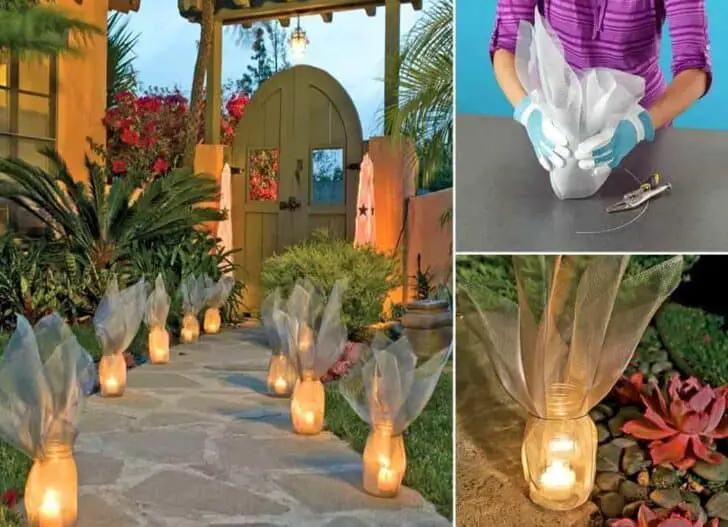 Website: Lowes!
We are sorry that this post was not useful for you!
Let us improve this post!
Tell us how we can improve this post?