We love this living willow outdoor structure that gives you another living room in your garden ! Look so romantic ! More Living Willow Structures by Bonnie Gale on her website.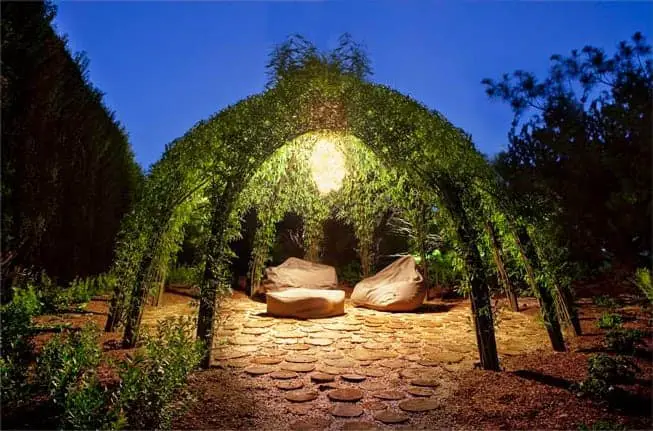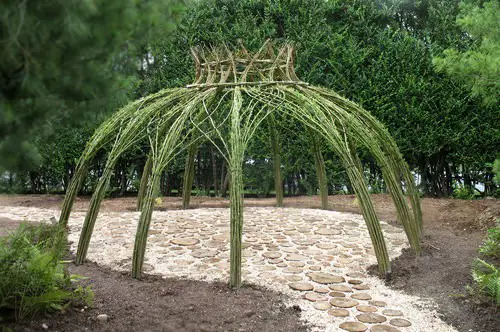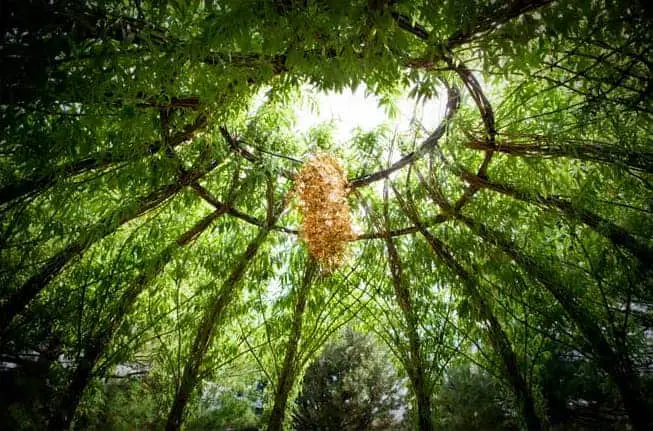 How useful was this post?
Click on a star to rate it!
Average rating 4.5 / 5. Vote count: 2
We are sorry that this post was not useful for you!
Let us improve this post!
Thanks for your feedback!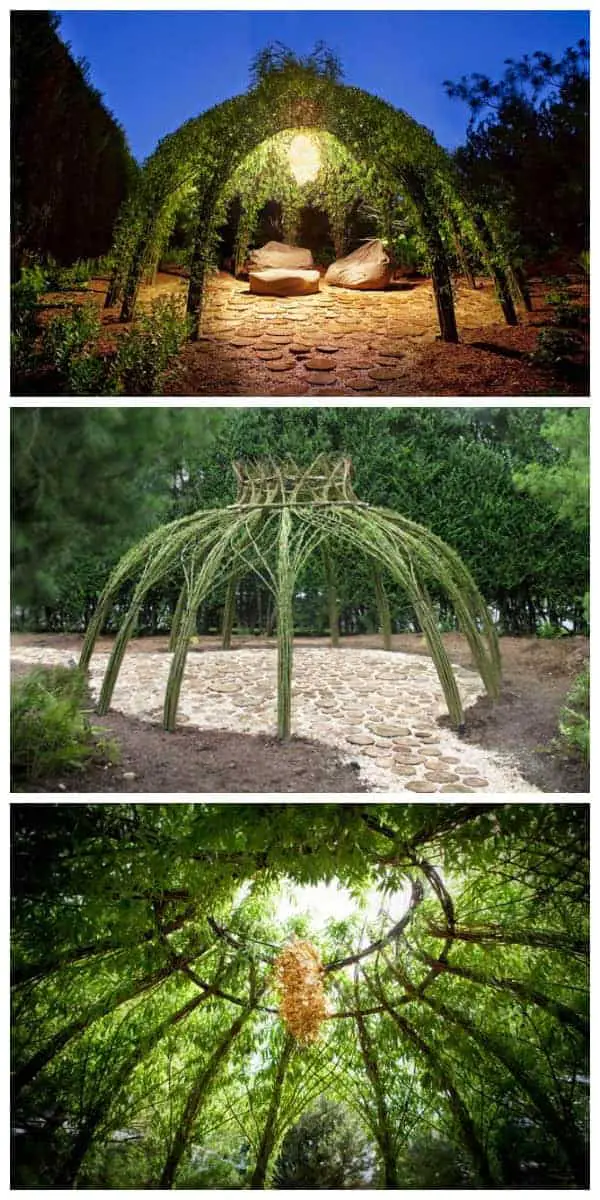 Updated on 2019-12-12 - Images from Amazon API. Logos are trademarks of Amazon.com, Inc. or its affiliates.