We love this living willow outdoor structure that gives you another living room in your garden ! Look so romantic ! More Living Willow Structures by Bonnie Gale on her website.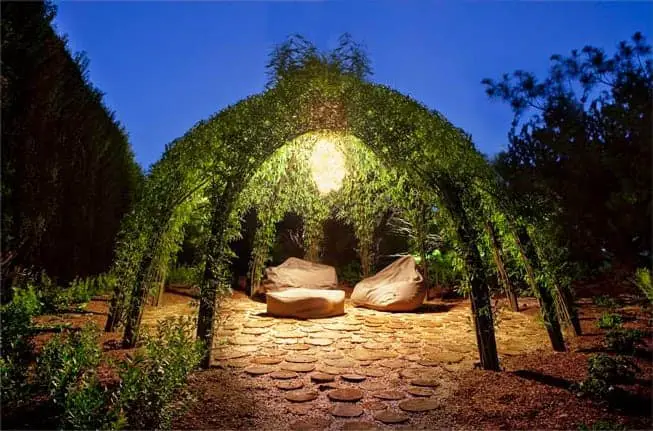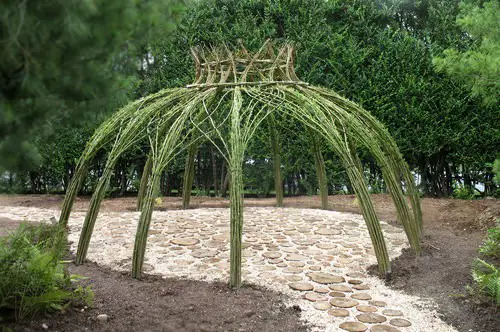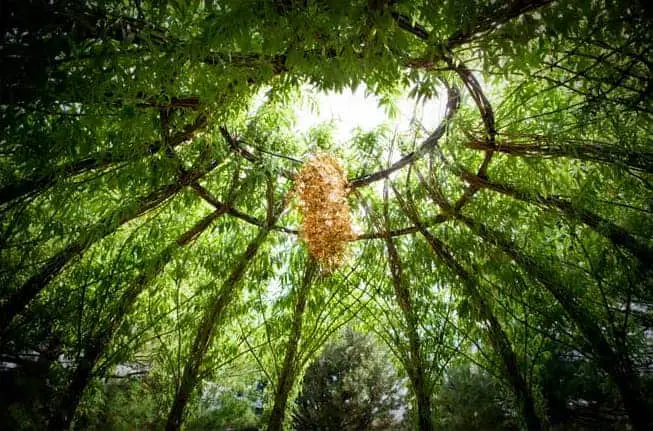 We are sorry that this post was not useful for you!
Let us improve this post!
Tell us how we can improve this post?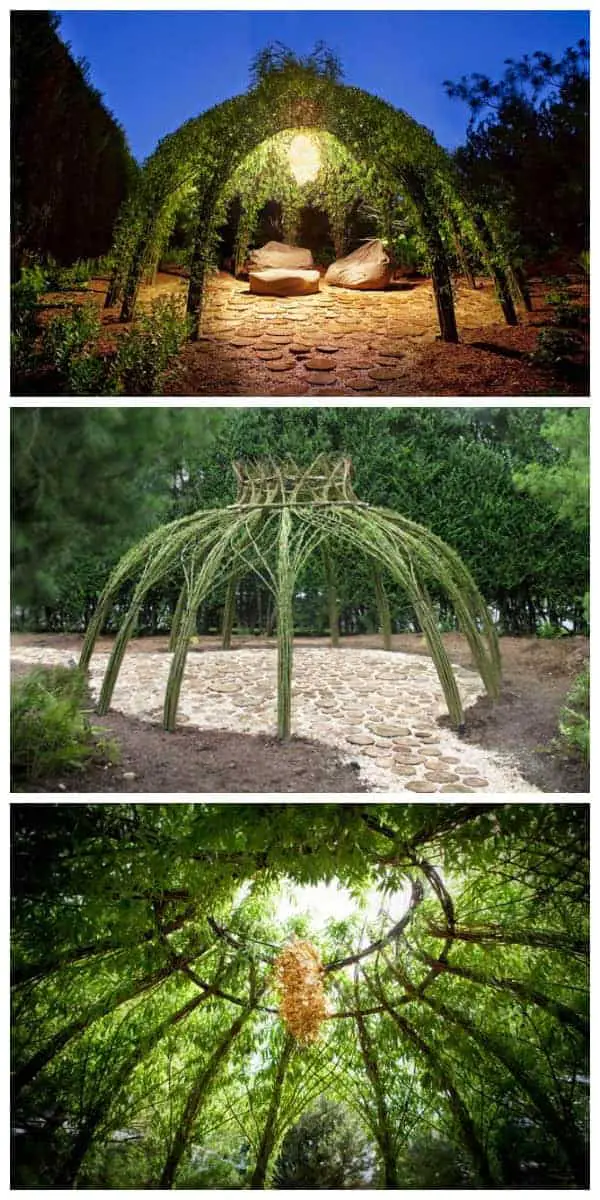 Updated on 2020-04-10 - Images from Amazon API. Logos are trademarks of Amazon.com, Inc. or its affiliates.