A very nice gallery of photos that showcase the mystical and amazing world of Mushrooms to be explored. These beautiful mushrooms are captured by enthusiastic nature photographers from all around the world.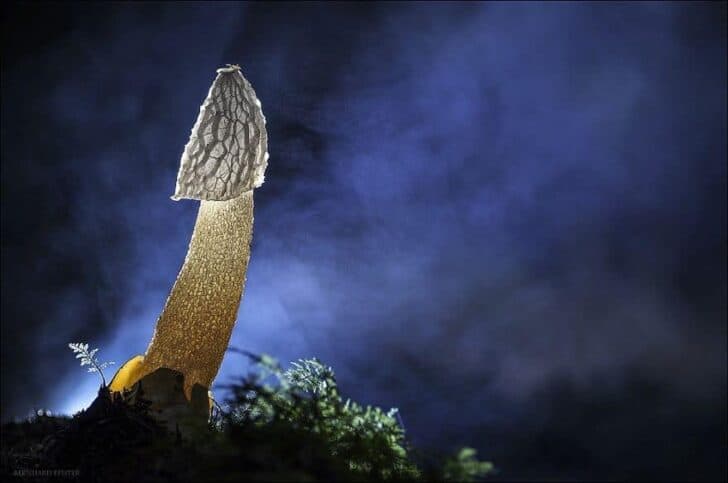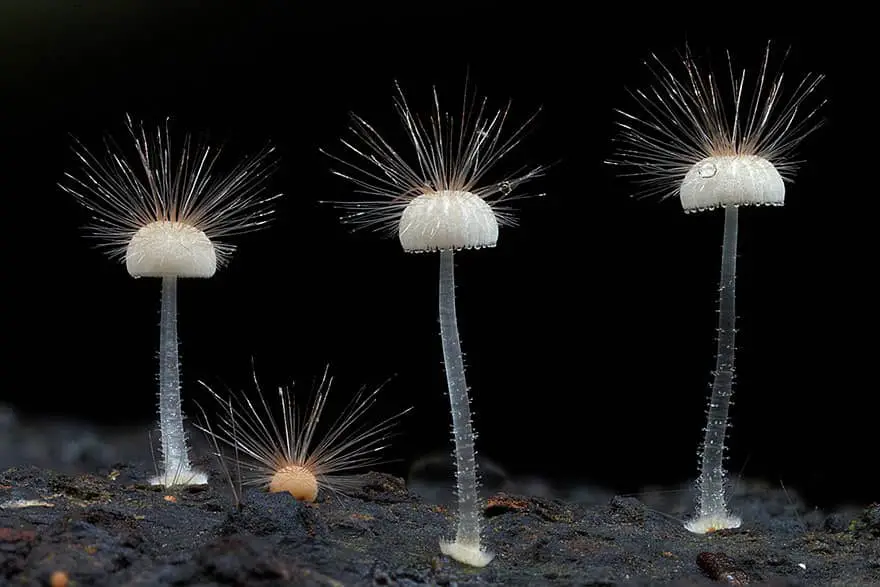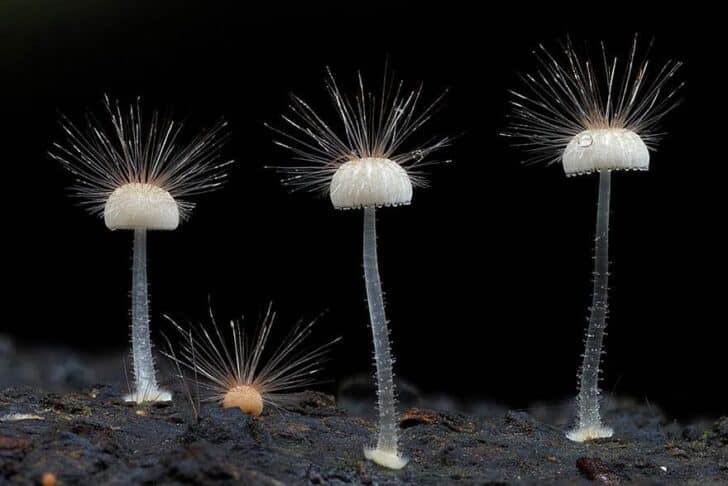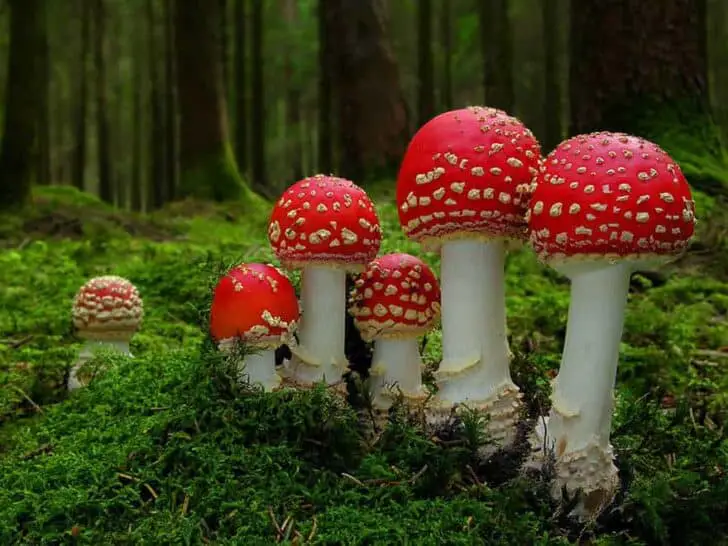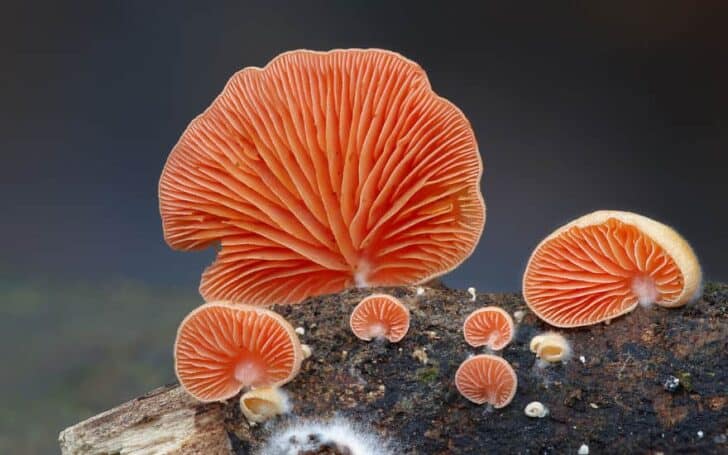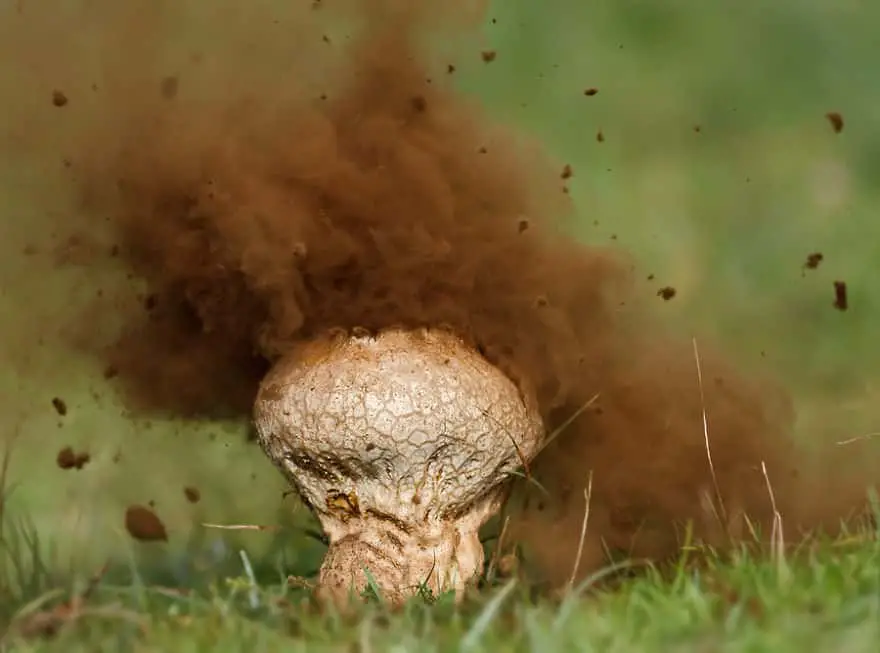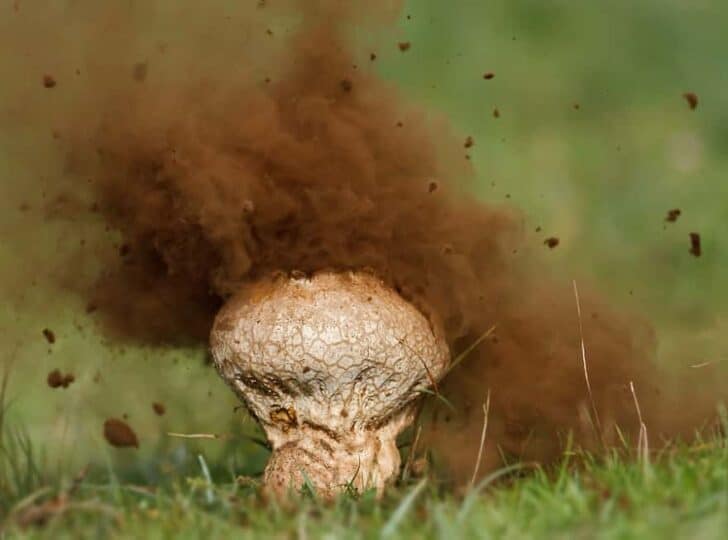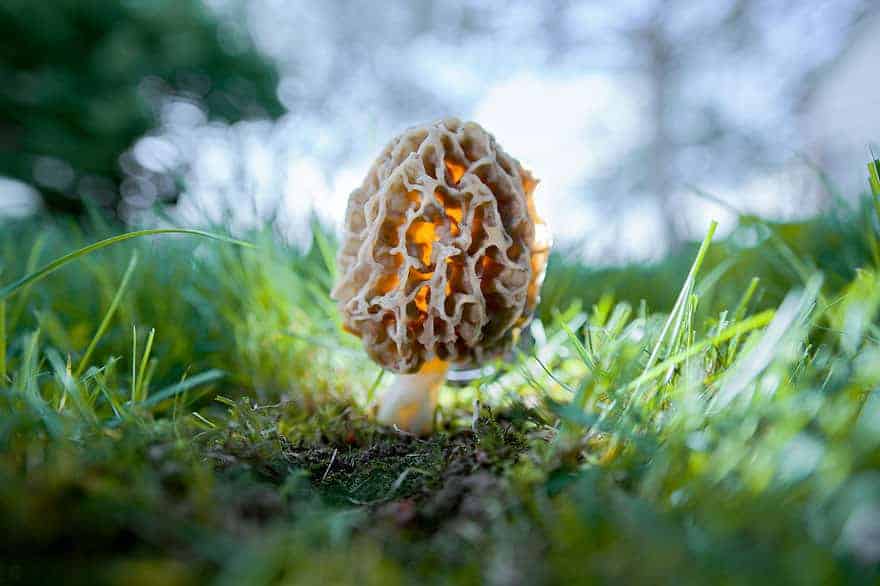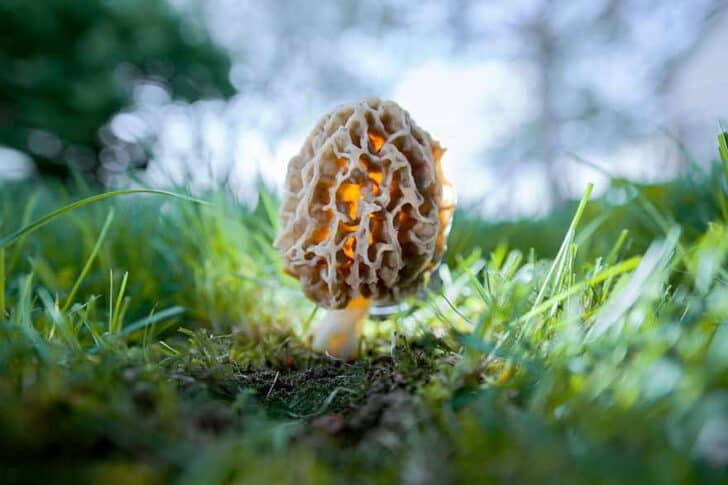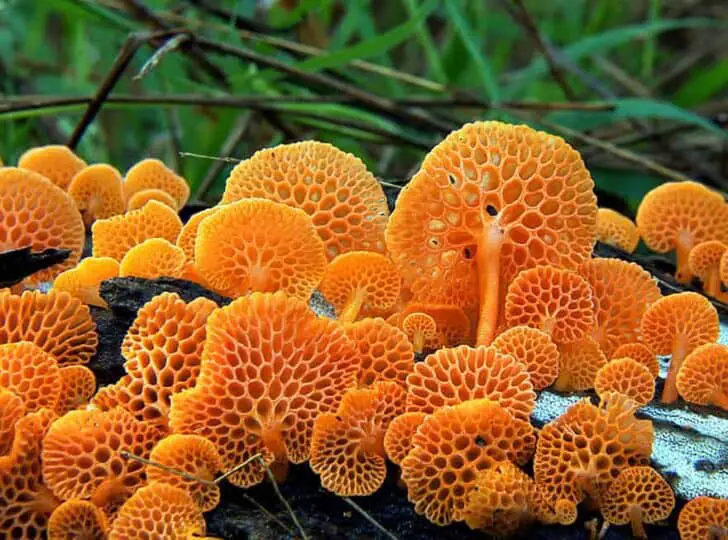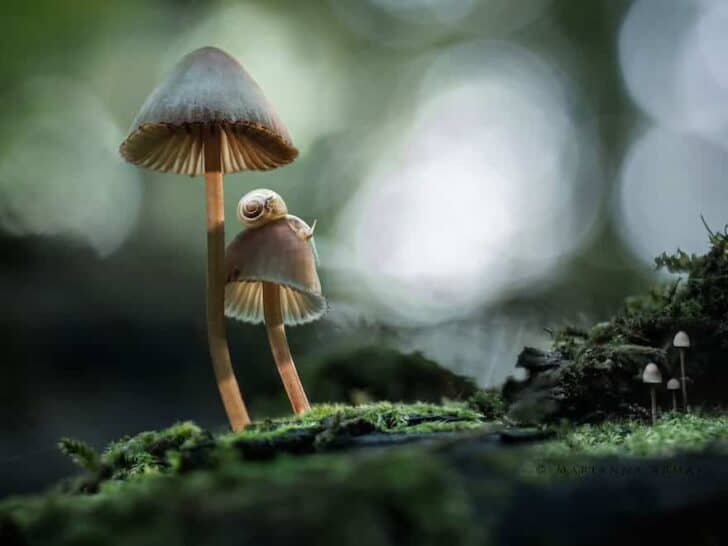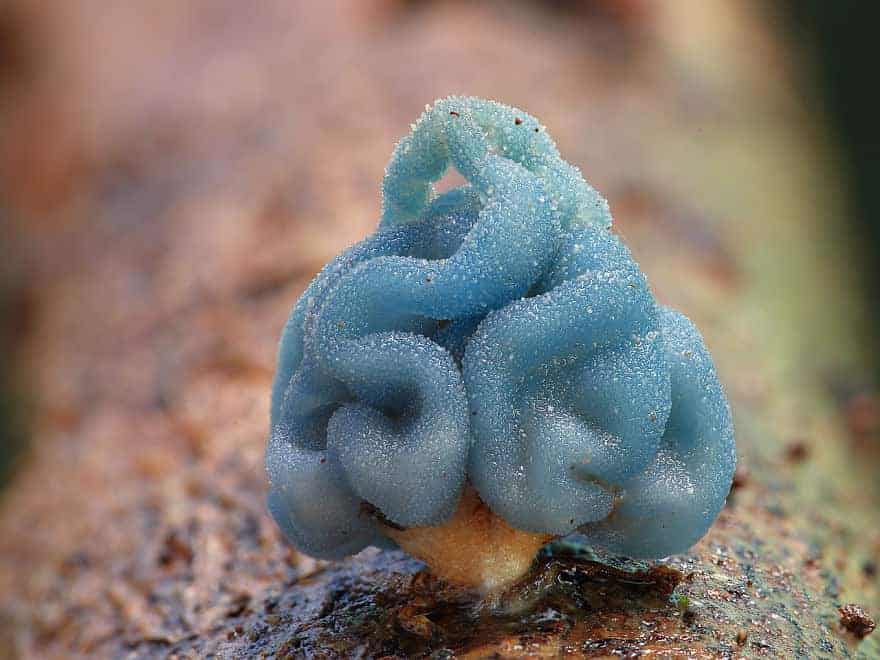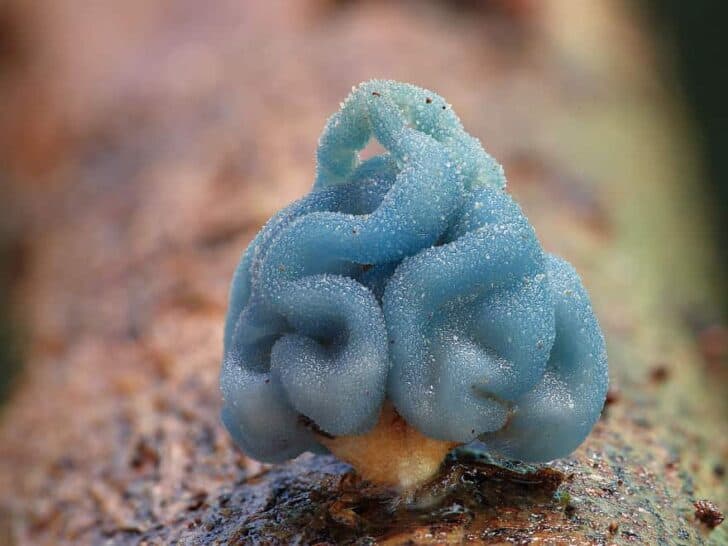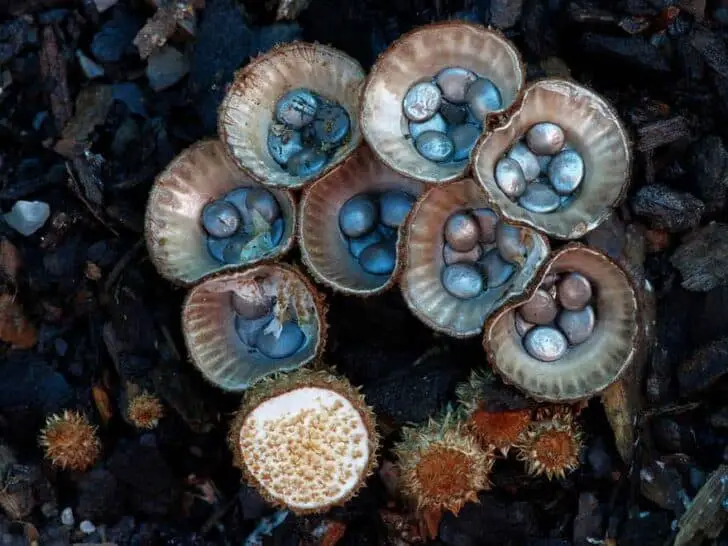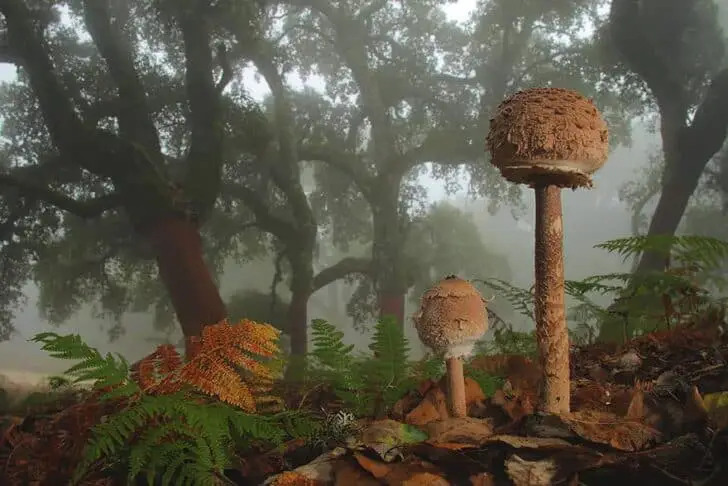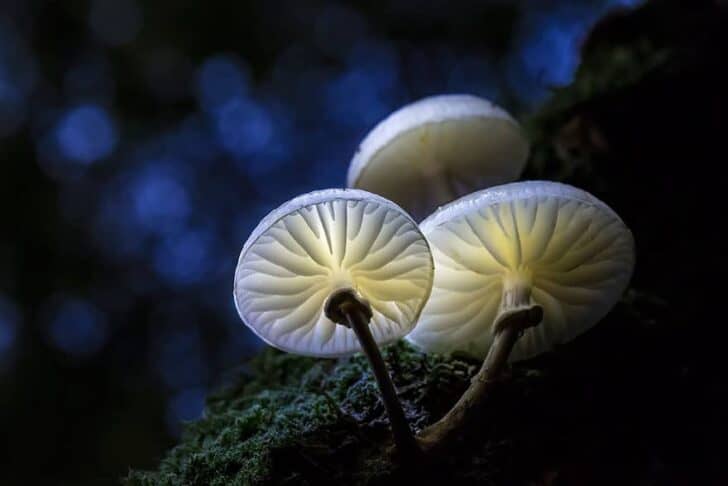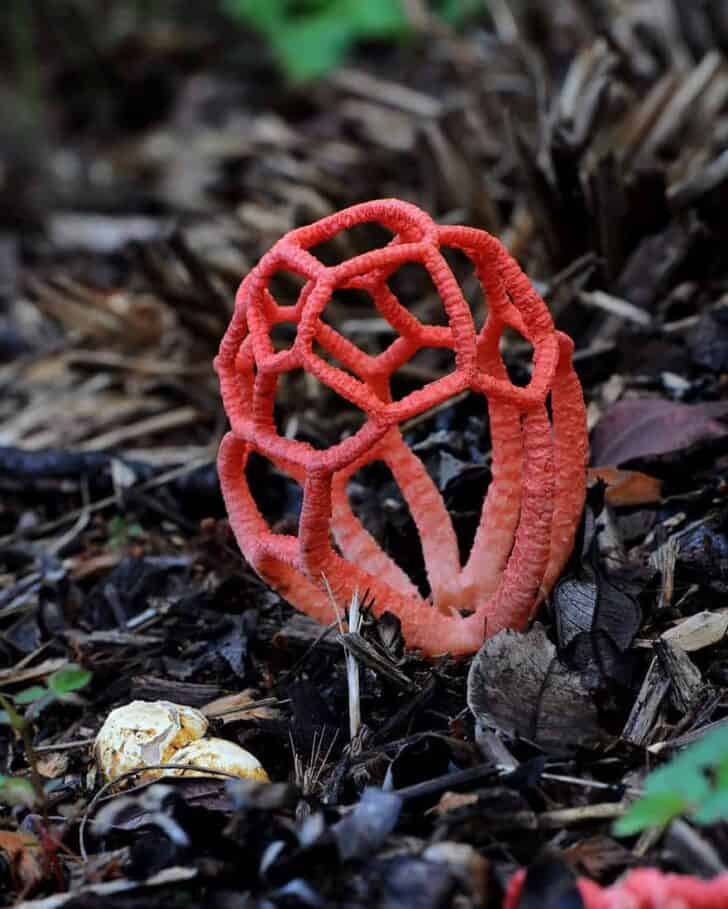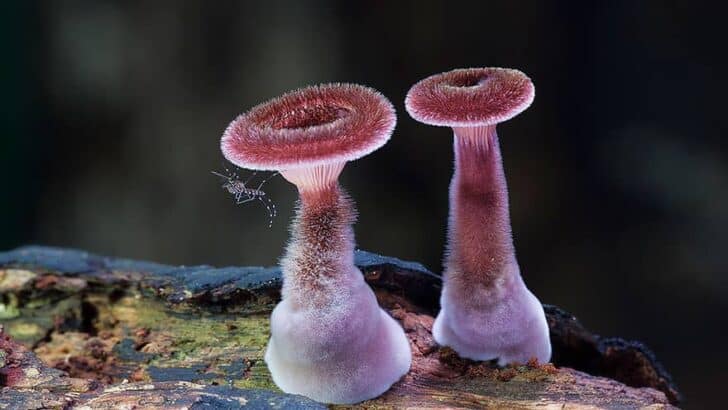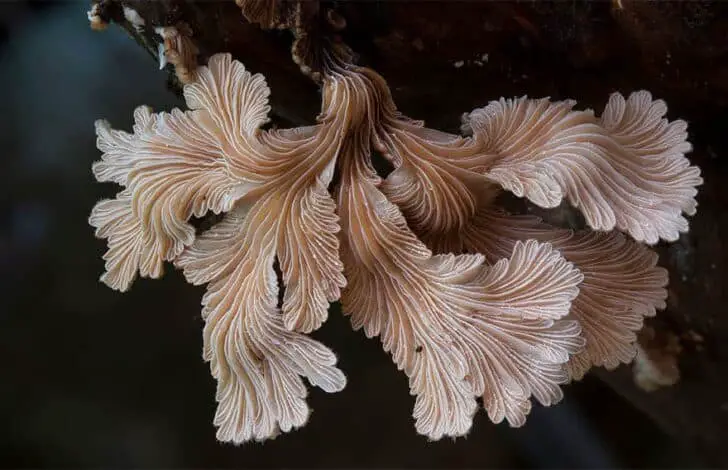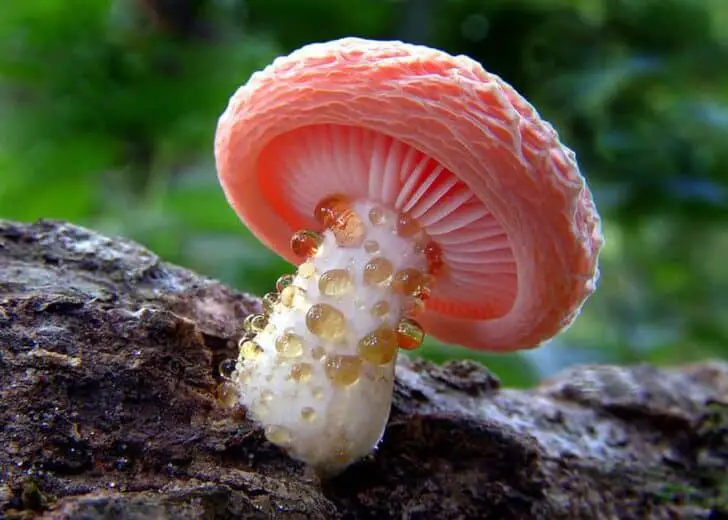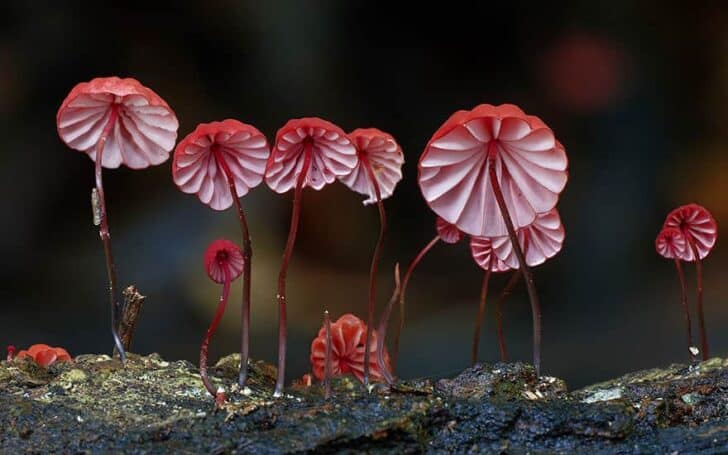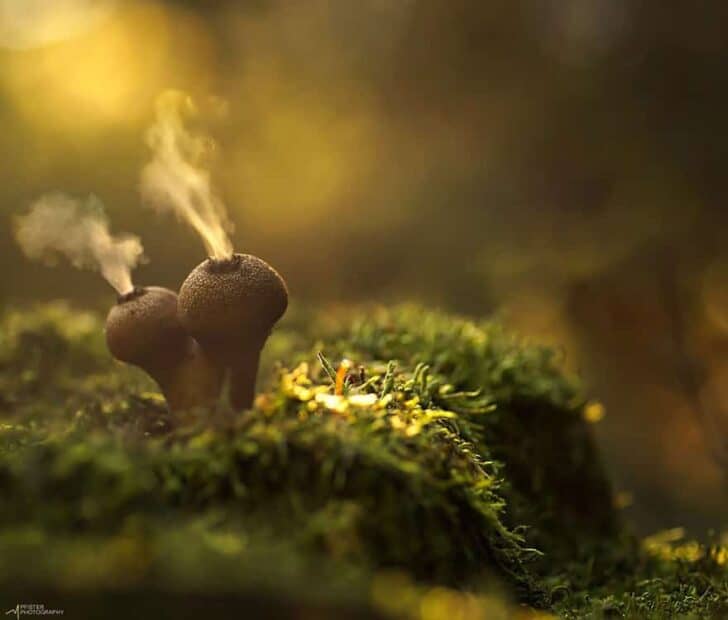 How useful was this post?
Click on a star to rate it!
Average rating 4.5 / 5. Vote count: 2
We are sorry that this post was not useful for you!
Let us improve this post!
Thanks for your feedback!