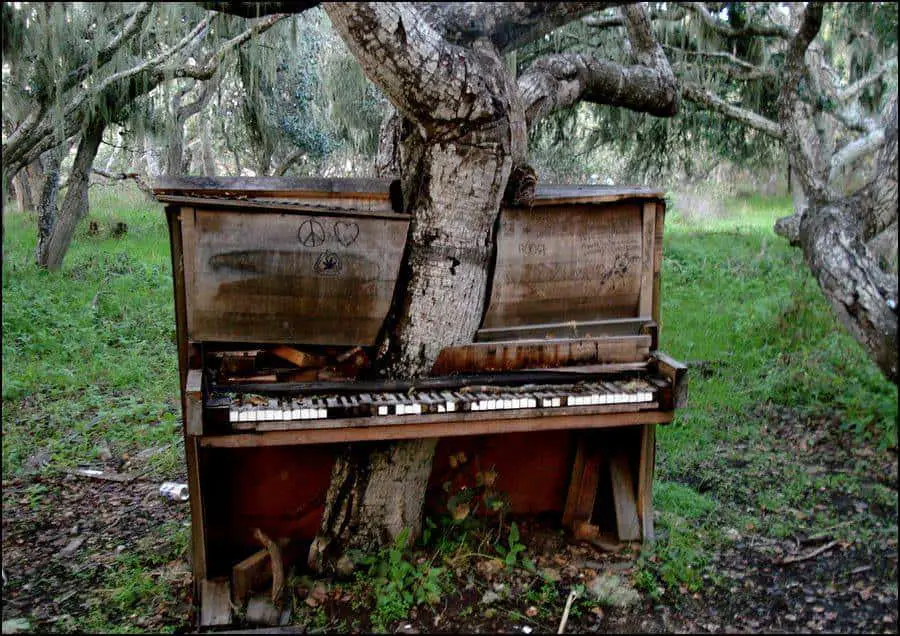 Do you play Treeano ? Spotted somewhere in Fort Ord, near Monterey California, a beautiful tree grown literally inside an old piano, like a revenge of the tree slowly devouring the piano whose wood was originally taken from yet another tree.
We are sorry that this post was not useful for you!
Let us improve this post!
Tell us how we can improve this post?