We are big fans of Funky Junk Interiors blog maintained by Dona and we just found on her blog a cool chair for your garden that is made from reused cinder blocks. The chair is plenty of flowers and act also as a big planter. A smart idea to reuse those leftover cinder blocks in your garden, simply add a pillow and it will surely be a nice place to stay and read a book :)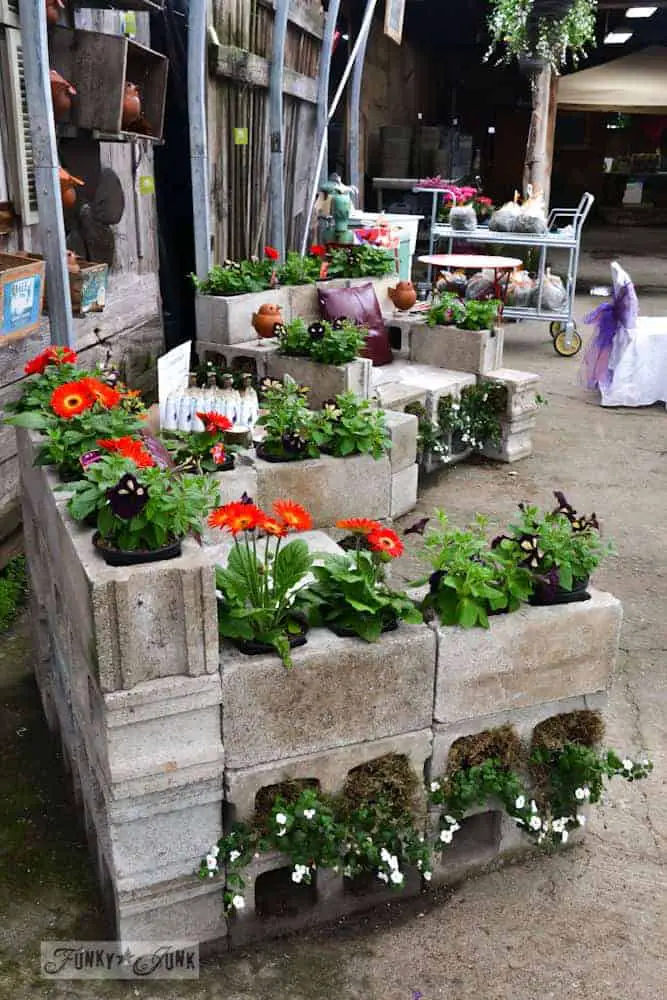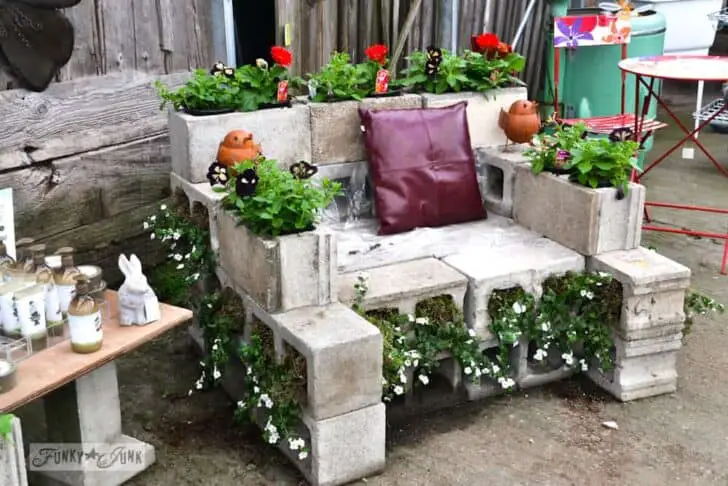 We are sorry that this post was not useful for you!
Let us improve this post!
Tell us how we can improve this post?