Just add water and watch it grow! LEAFLING is a new plant object consisting of handmade paper with incorporated plant seeds in the shape of letters and symbols. As soon as the paper pad is moistened, the seeds begin to germinate and grow. You don´t need any soil – just water, light and some time.
LEAFLING is an experimental object, designed from an interest in type design via vibrant growth processes, created by the Austrian graphic designer Julian Hagen. Light conditions, germination and seedling development, factors that cannot be calculated, are adopted as design principles that influence the legibility of each letter. The one with a heart-shaped love is perfect as an original gift for Valentine's day.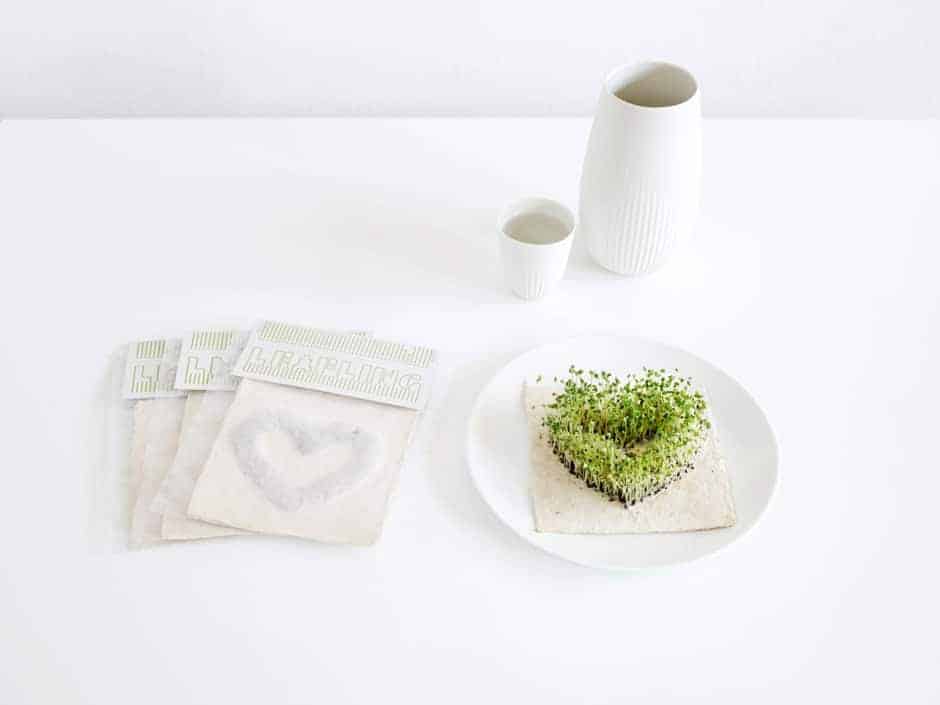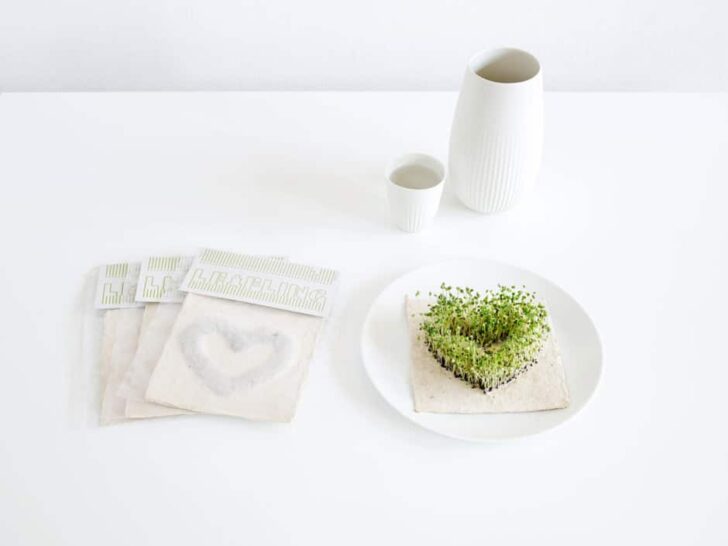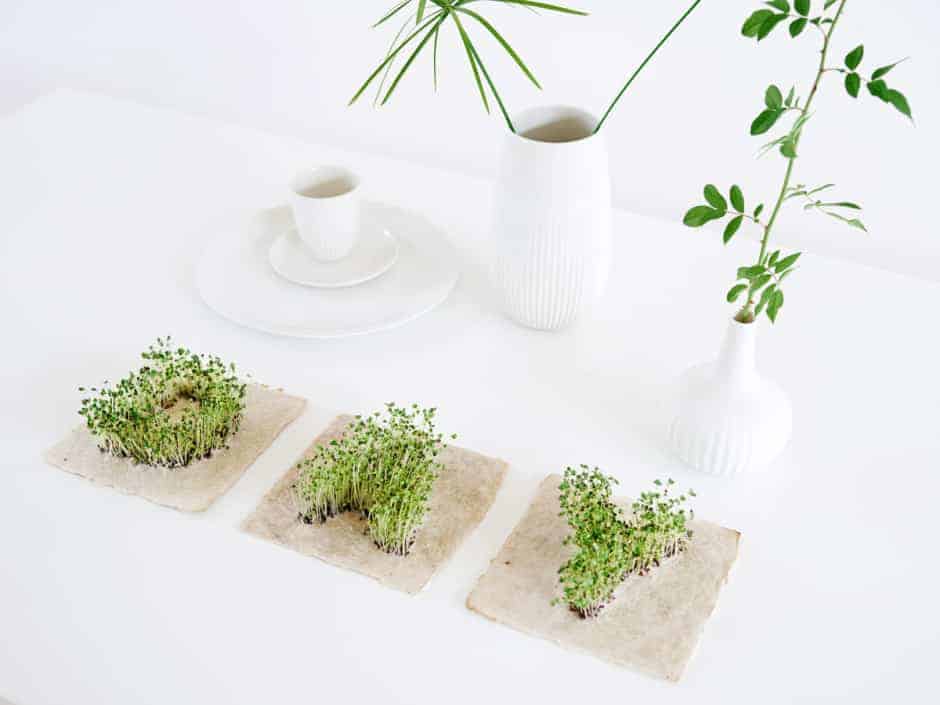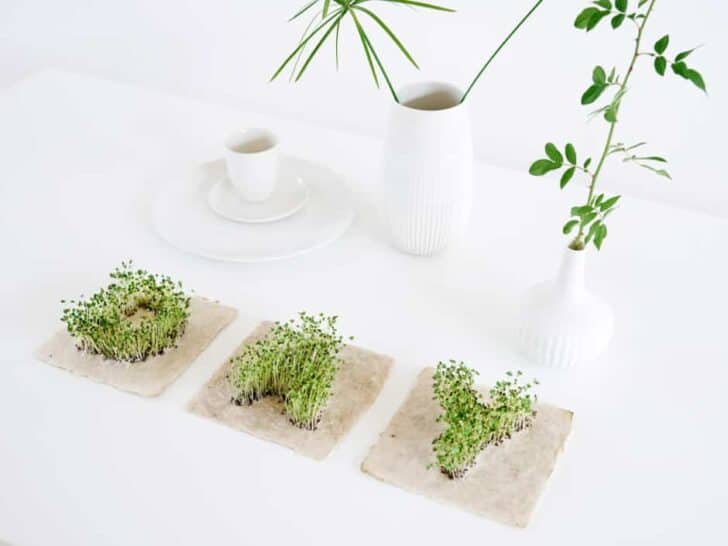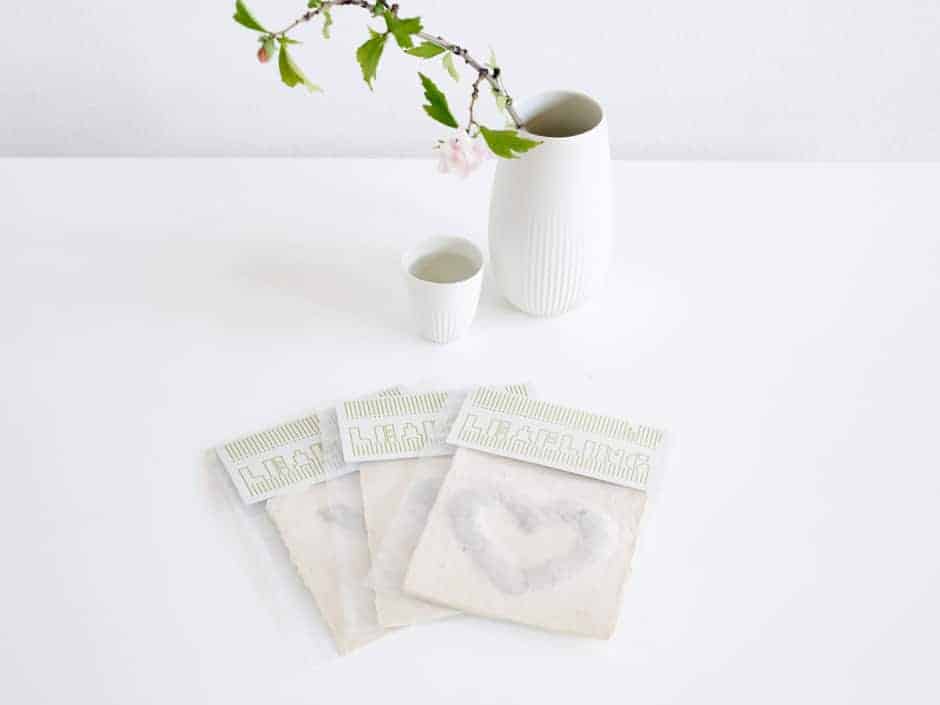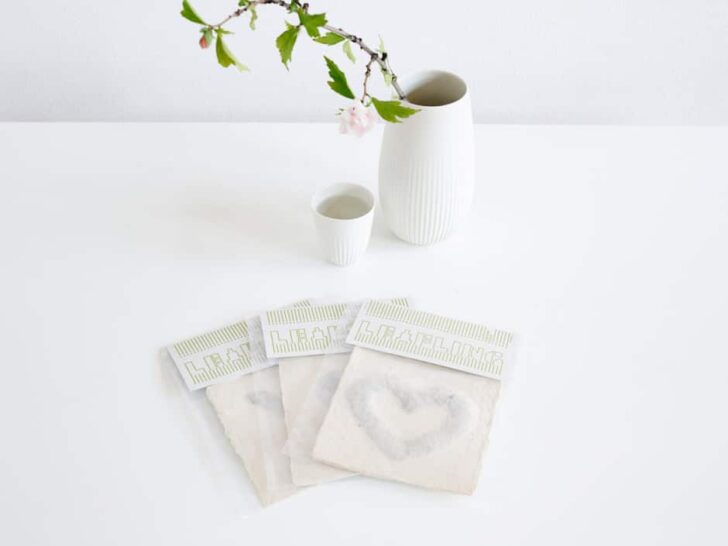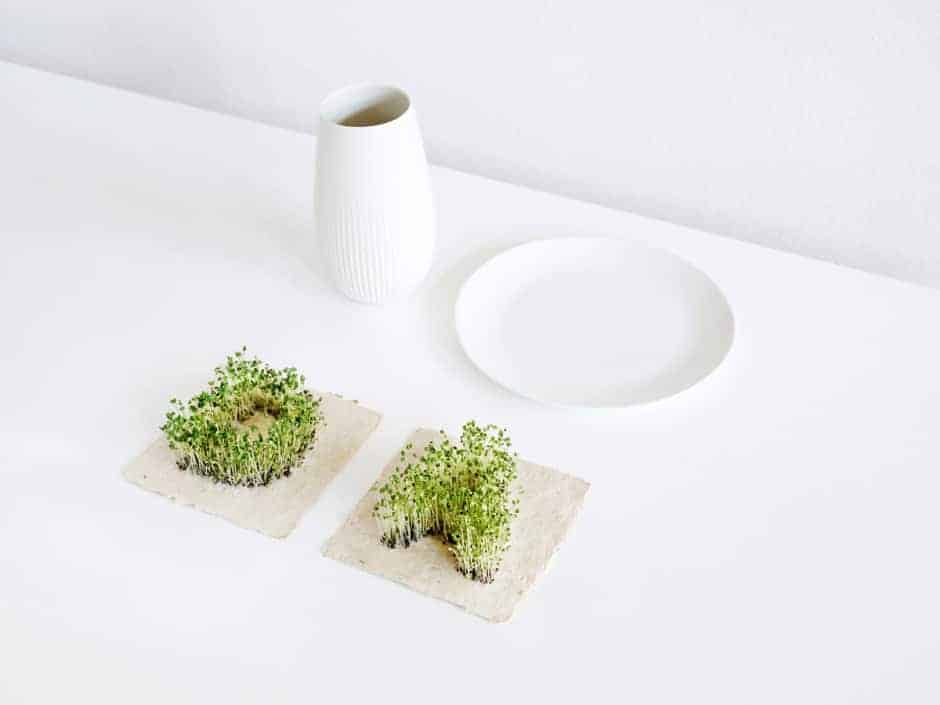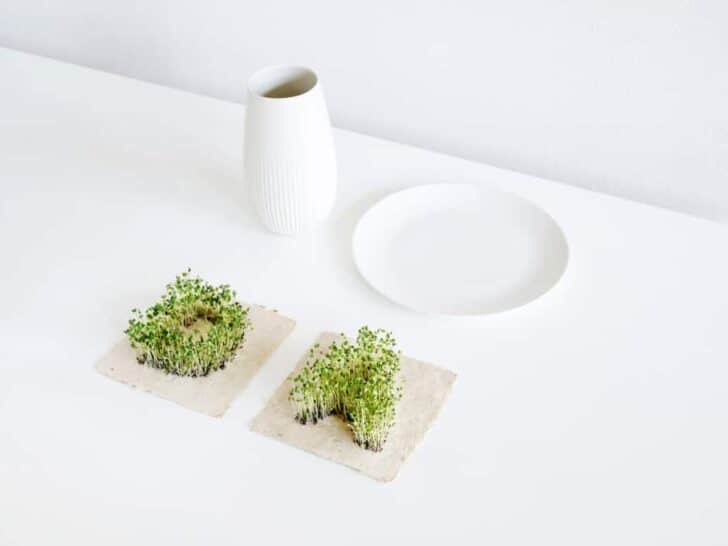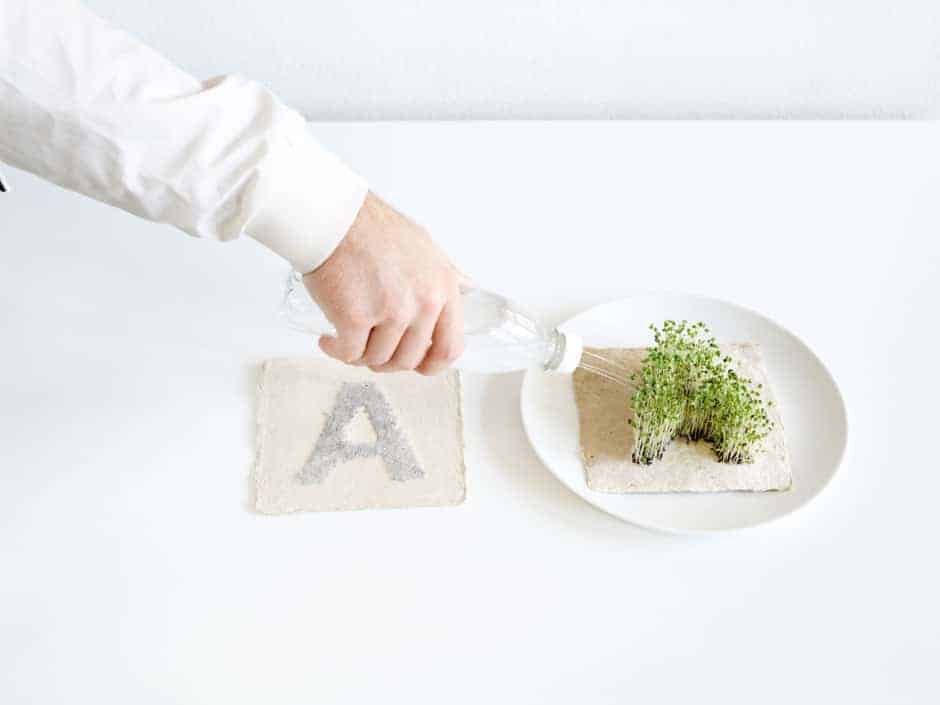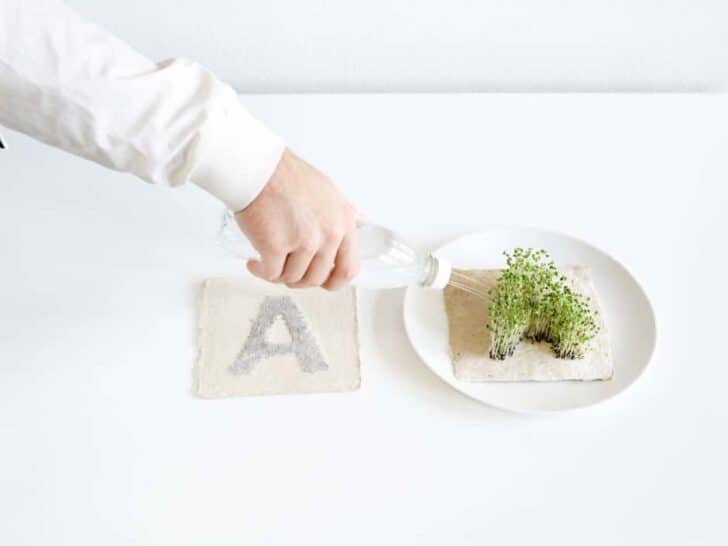 Website: Crowdy House!
We are sorry that this post was not useful for you!
Let us improve this post!
Tell us how we can improve this post?