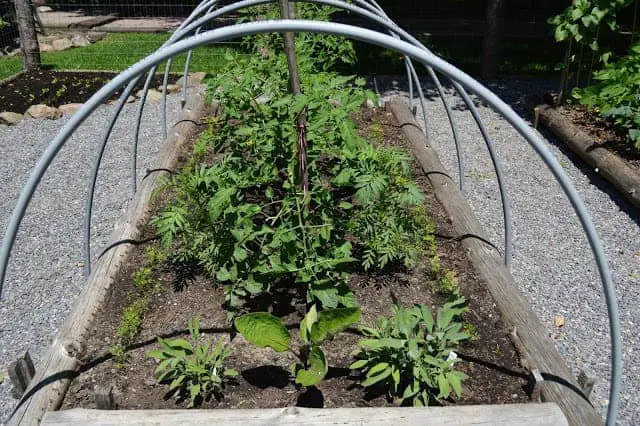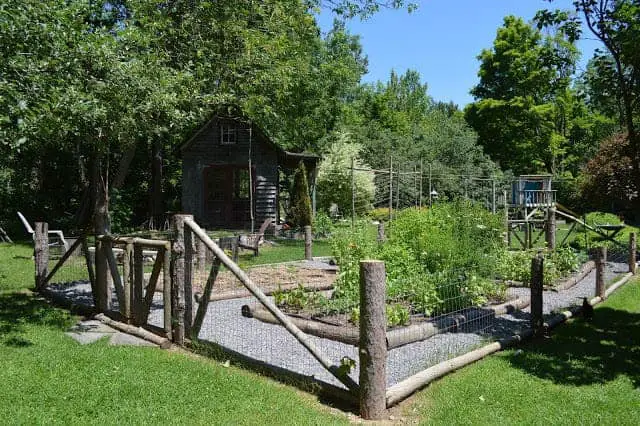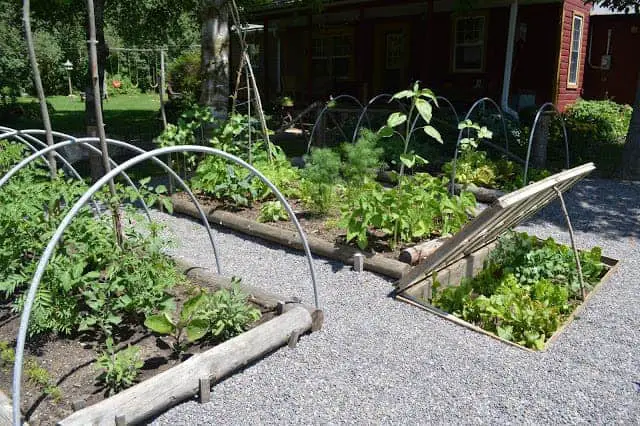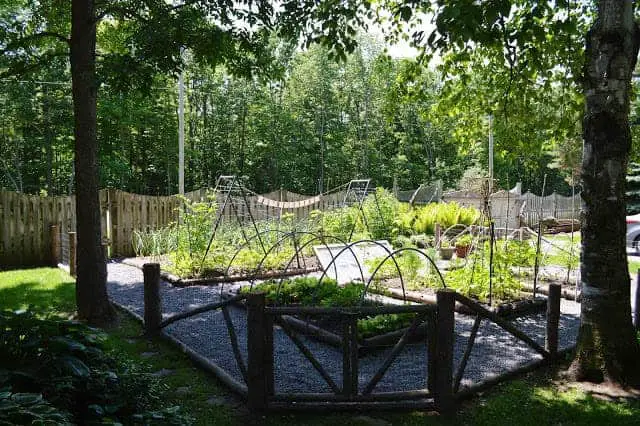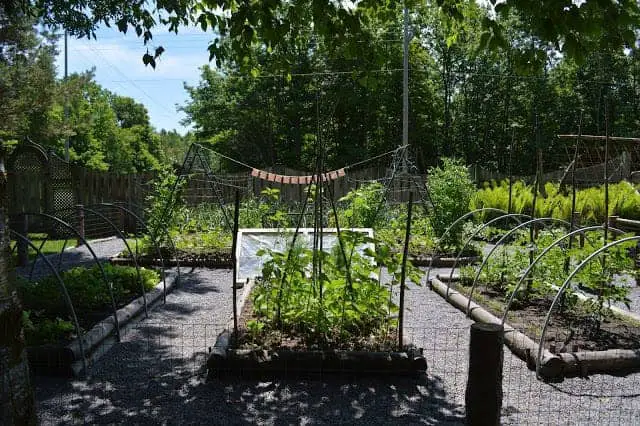 I stumbled upon Kim's garden and I was amazed by the following pictures, showing an almost perfect garden layout. I wish I could do that one day, but mine always look cheaper! I invite you to read her blog, full of handmade things.
We are sorry that this post was not useful for you!
Let us improve this post!
Tell us how we can improve this post?