One of the most overlooked elements of garden design for the average DIY gardener is garden edging. It can be laborious to install, expensive, and ... boring. Landscape edging can create a solid hard-scaping base for your garden design to improve curb appeal, and add structure to your layout! Here are inspiration to edge your garden with repurposed materials.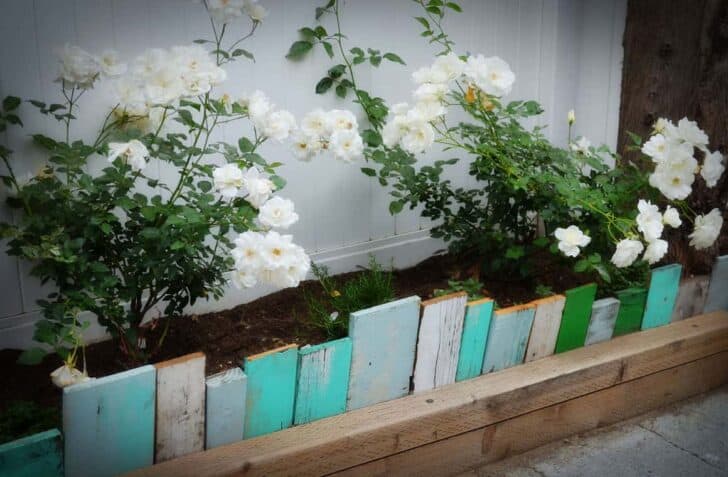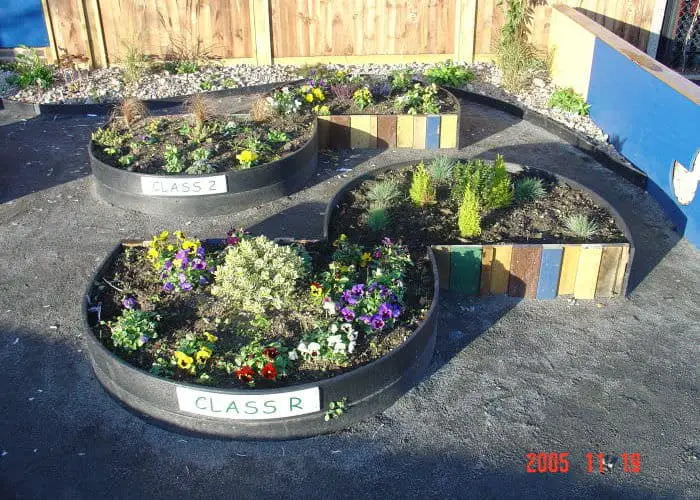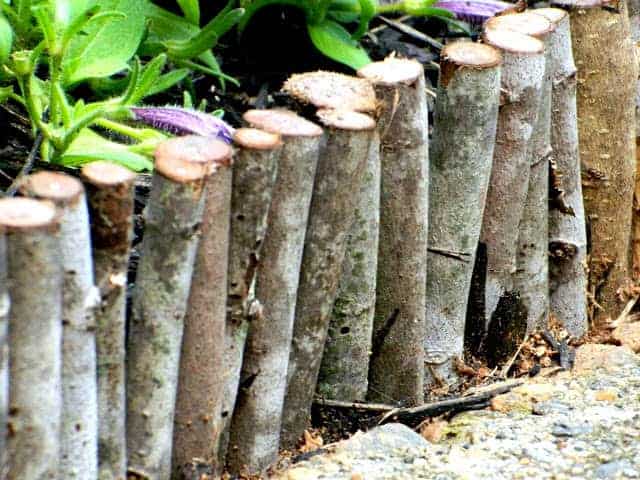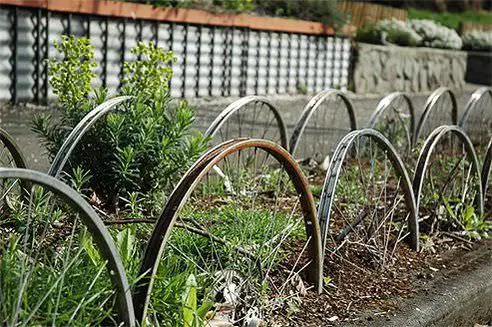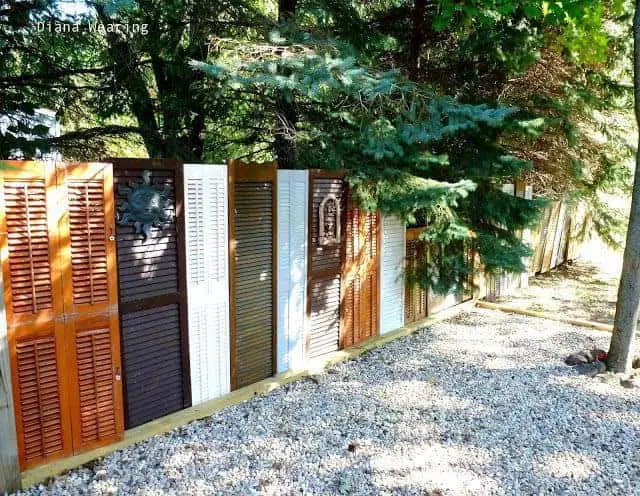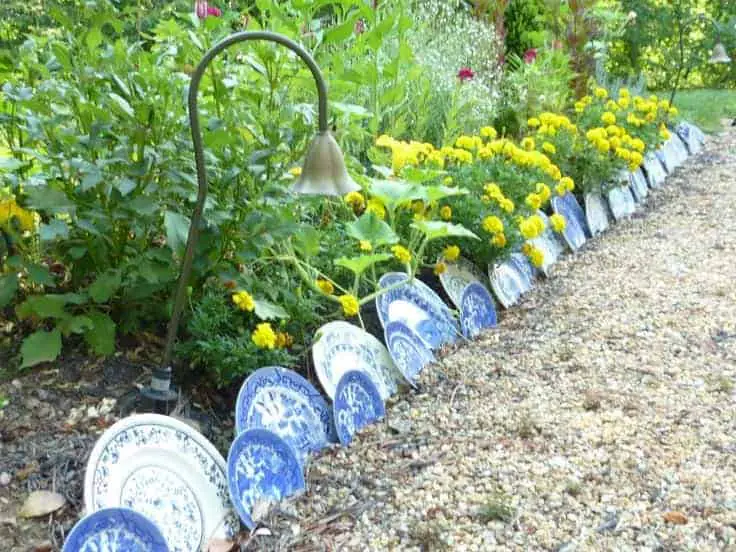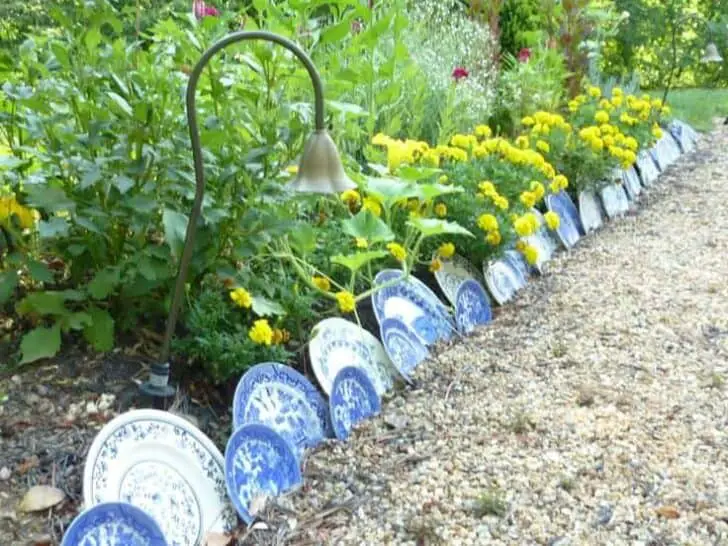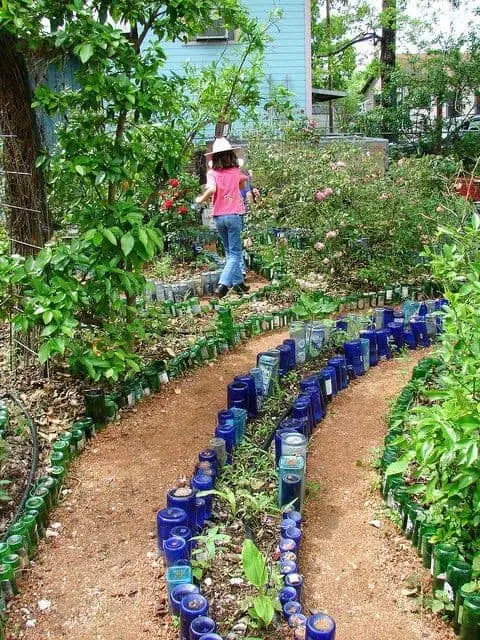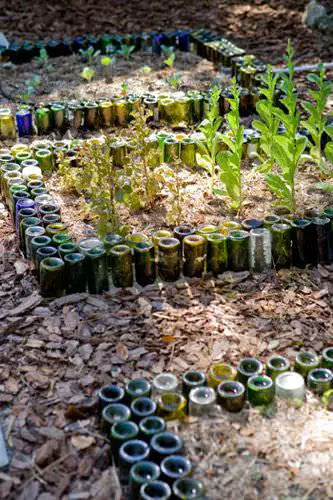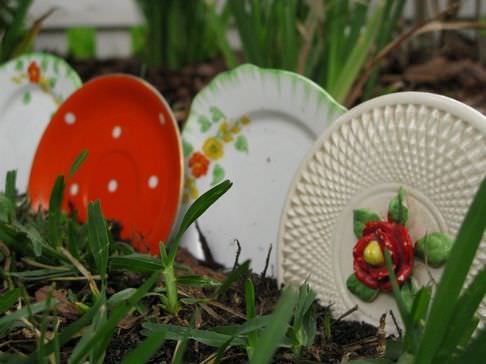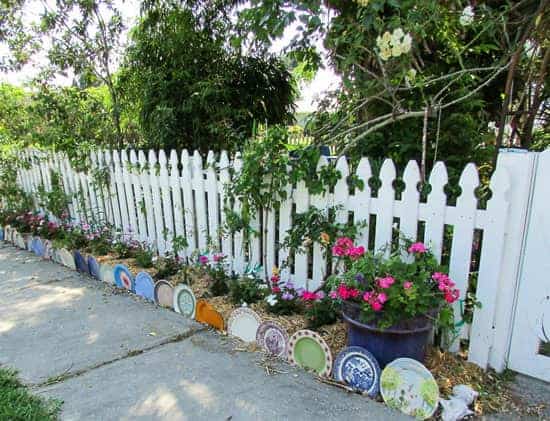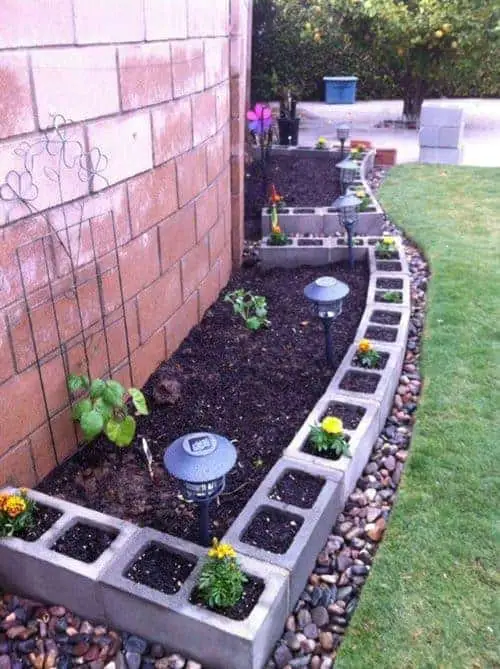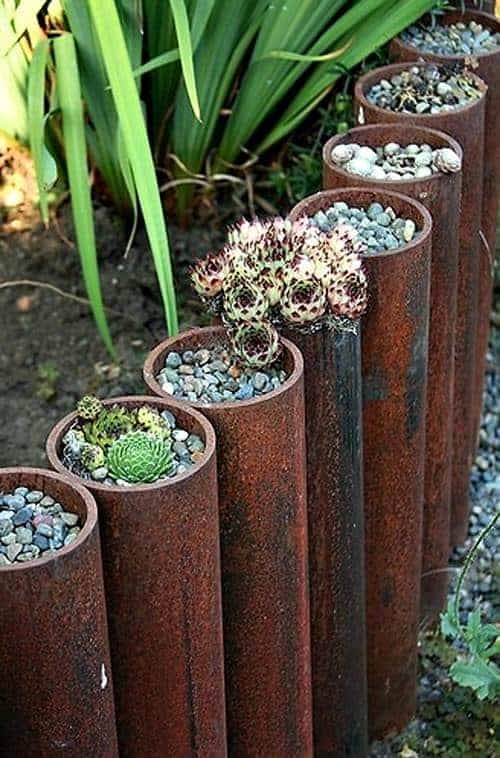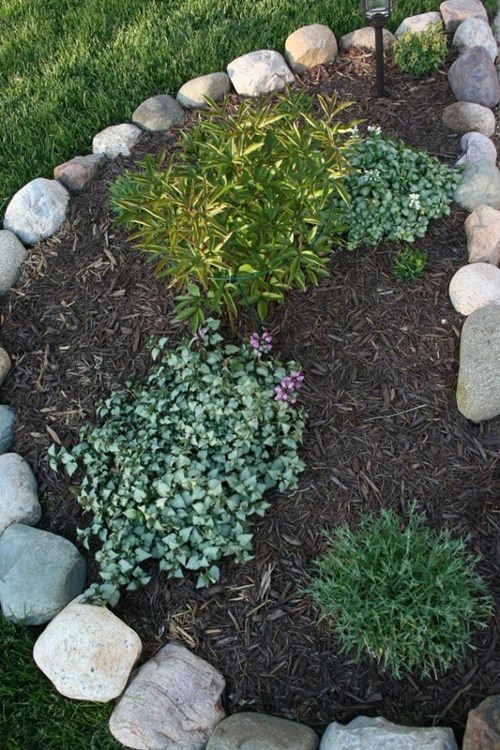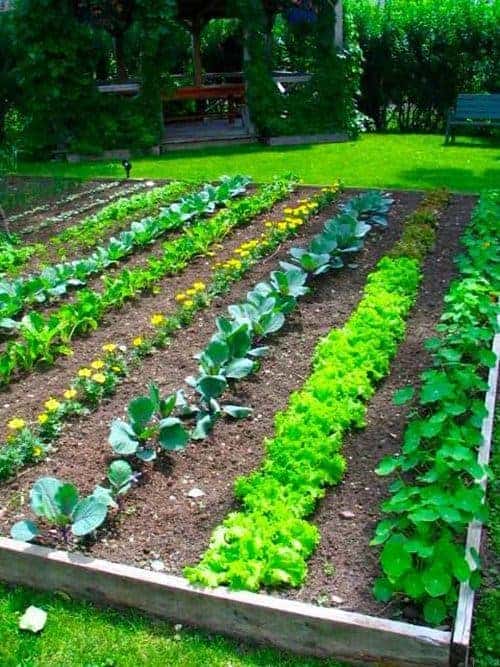 We are sorry that this post was not useful for you!
Let us improve this post!
Tell us how we can improve this post?