We know that sometimes it can seem like the only way to make your garden look better is to add more plants or spend days weeding. Don't worry though, there are plenty of ways that you can add some more vibrancy to your garden without spending too much time or money on it. That's why we have come up with our six easy ways that you can improve your garden. Keep reading to find out more.
Lose The Old Plants
Sometimes it can be hard to say goodbye to those plants that you spent so long growing. This is an important step, however, in improving your garden. Some plants don't last forever, and it is important that you are able to recognize the lifetime of plants so that your garden stays fresh. We aren't saying dig up your whole garden and start again, simply take a good look at the plants that are falling behind and get rid of them. It'll even give you an excuse to grow some more!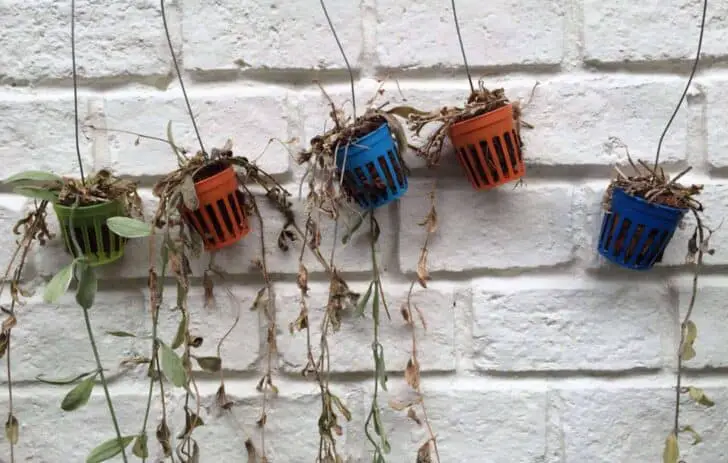 Add Some Fencing
Another great way to add something new to your garden is to invest in some trellis panels. These panels are great for dividing your garden into sections. If you have any plants that you want to support or grow upwards, you can get a trellis that is right for you. There are many different types of rose trellises to expanding trellises that can fit wherever you need them to. If you'd like to find out more about the different types of trellises and where you can buy them – buyfencingdirect.co.uk has all you need from contemporary to traditional panels that suit a range of budgets.
Clean your pots
This next tip is something gardeners often don't consider when wanting to improve the overall look of their garden. People often tend to focus on the plants themselves rather than what they are being held in. If you take some time to give your plant pots a scrub, they will look a lot better and improve the overall look of your garden. You can even prolong the life of your pots by cleaning them often so that you won't have to replace them as much. Clean pots will look great and you'll wonder why you never spent the time on them before!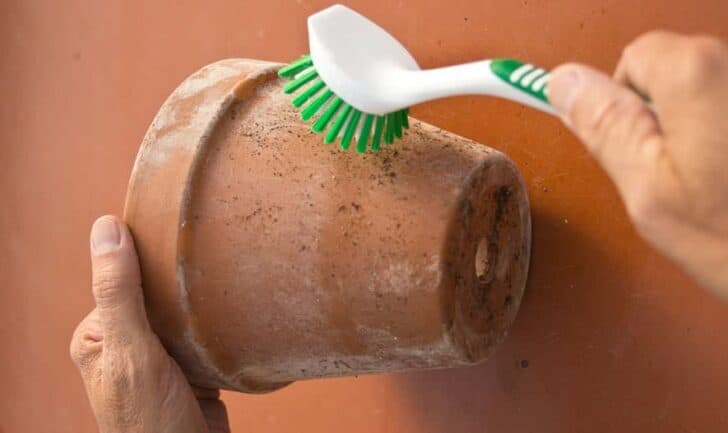 Add Some Water
If you don't already have a water feature in your garden, we recommend that you get one. When people think about adding water to their garden, they often think that the only way to do this is to add a pond. Of course, you can add a pond if you think that one would suit your garden, but you need to remember to maintain it and ensure that it is clean. Don't worry if a pond is not for you, there are other ways to add water that can improve the look of your garden.  Why don't you take a look at the different water features that you can buy – you could even make your own. Having running water can instantly affect the look and atmosphere of your garden and it is something that we highly recommended.

Creatively Cut Your Lawn
When you have a garden that you want to take care of, cutting your lawn regularly is something that is very important. Our question is though – have you ever thought of cutting your lawn in a shape? It is easy enough to cut your lawn creatively, you can use basic garden tools to layout the shape and cut around them. The grass looks great when it is obvious that it has been maintained so we highly recommend this. You could even cut your grass into a circle shape and add some stones around the edge or do some creative lines along the edge of your flowerbed. The options are endless, so get creative now!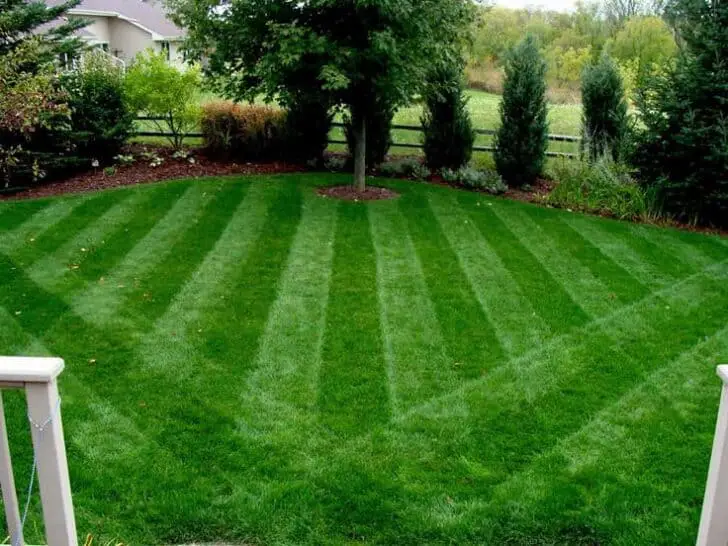 Use Fragrant Flowers
The atmosphere of your garden does not just depend on how it looks. You should always remember to include some flowers that will add to the overall smell of your garden. This will make it more enjoyable to be in and will add a lot. For the most fragrant flowers, we recommend getting some Dianthus or some Sweet Autumn Clematis which will not only smell great but will look amazing in your flowerbed.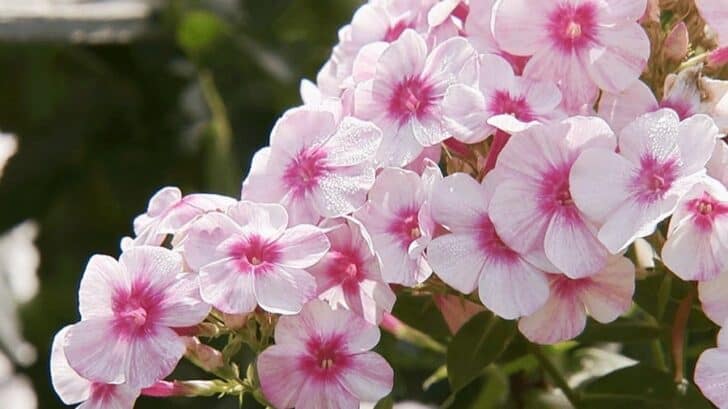 Our Verdict
Overall, we think that there is a lot of things that you can do to add something more to your garden. Whether you are getting rid of old plants or cutting your lawn in a creative way, small improvements can go a long way. We highly recommend getting some trellis panels as, regardless of what other improvements you make, these panels will separate your garden and make it easier to manage. You'll also be able to hide any eyesores! Make sure to take some steps to improve your garden now.