Bring more freshness to your garden area with a bamboo fountain made by yourself! Does this decorative idea tempt you?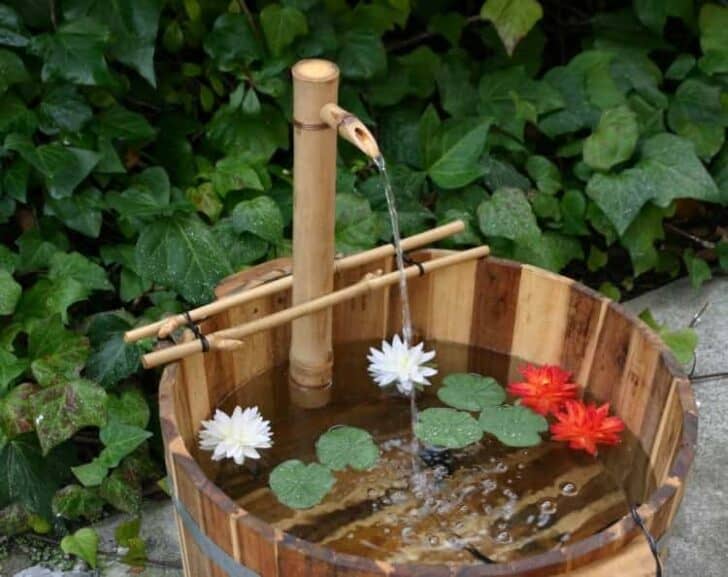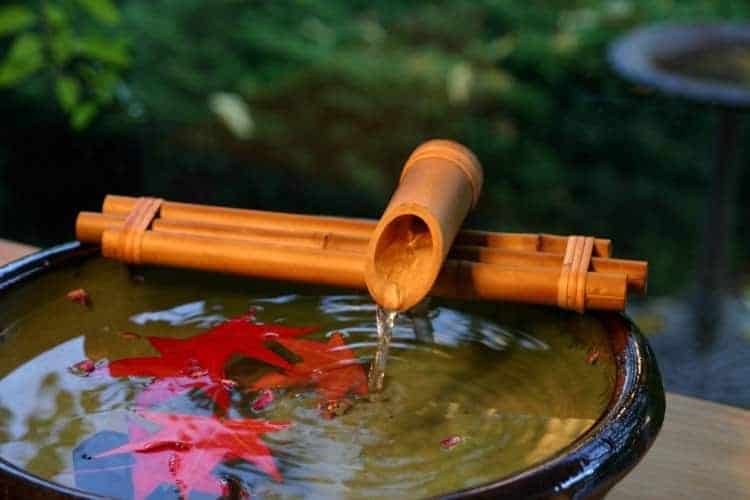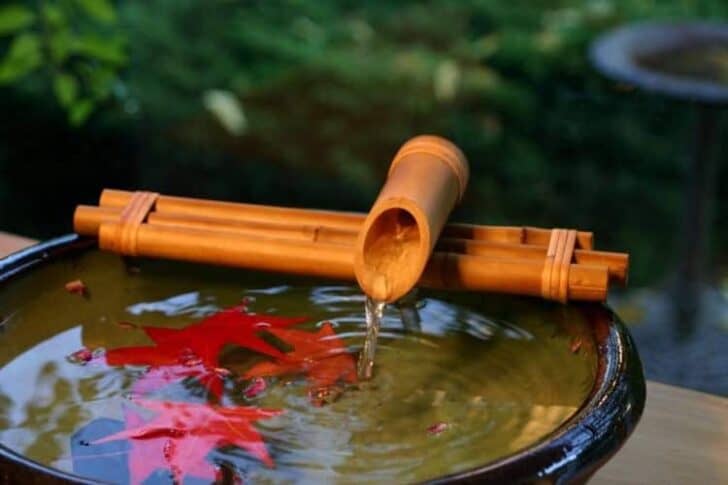 Look at the photo above! Is not it a super nice idea? What would you say? And in addition, you can achieve it very easily yourself. Obtain bamboo stalks that you then cut according to your preferences, a pipe inside which to circulate water, a pump and a large planter. If you prefer to decorate your fountain even better, add pebbles and tree leaves in different colors.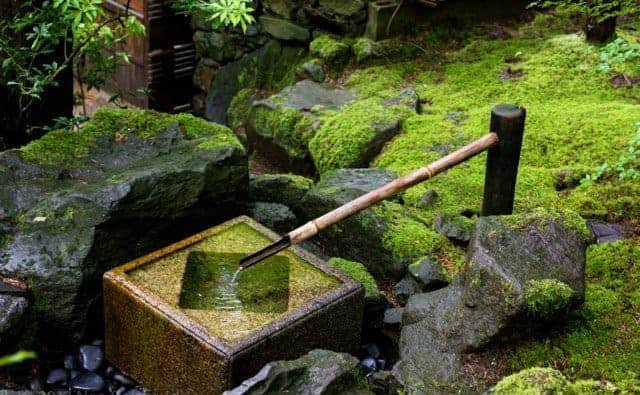 Once the elements necessary for the construction of your fountain are procured, just assemble the parts to the place where you want to dispose it in the garden. Yes, you can also think of adding stones as shown in the photo above, or else, foam; This is another way to embellish the space around.