Never before has the beauty of sight and sound complimented each other so perfectly. These Wine Bottle Wind Chimes are the perfect addition to any back yard or patio. They expertly cut a 750ml wine bottle and wrap it in a beautiful cooper accent that lets the sunlight dance off it. Then they attach a beautifully stained wooden ball and heart flag that grabs the wind as it passes by. This wind chime is a gorgeous addition to any home or makes a perfect gift for a wine lover or anyone that enjoys being out in the garden during the spring and summer months, with so many color options you're sure to find one you or someone special will love.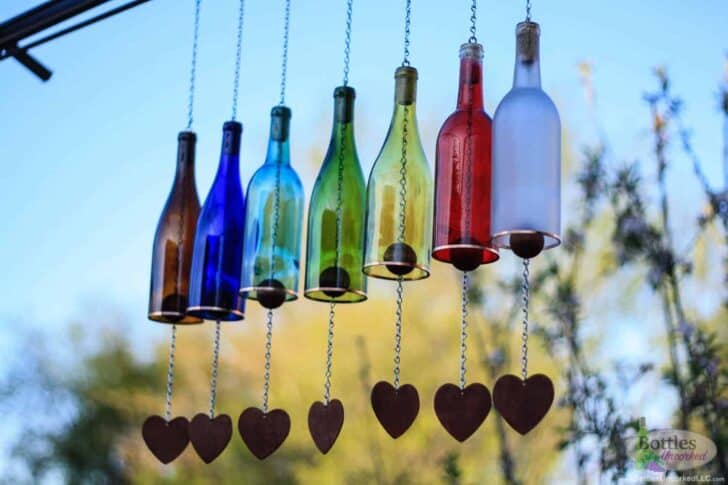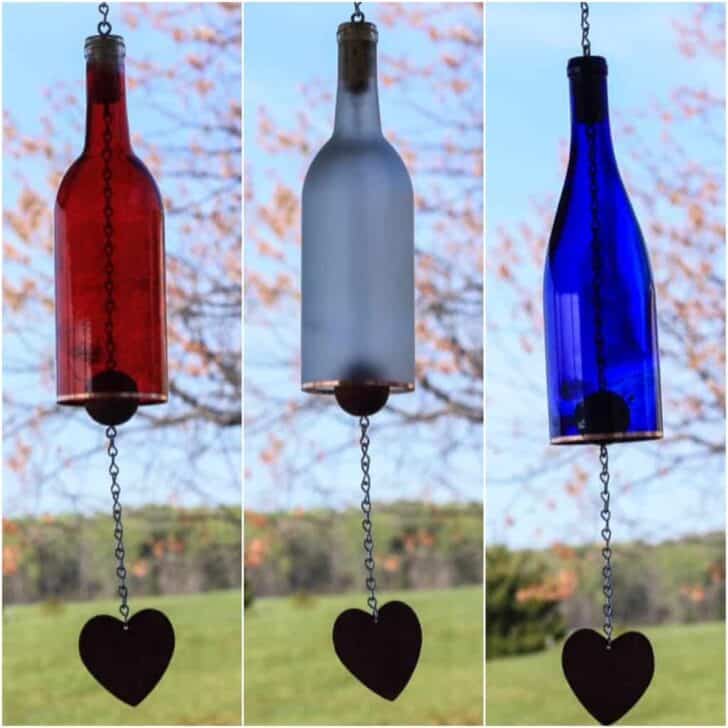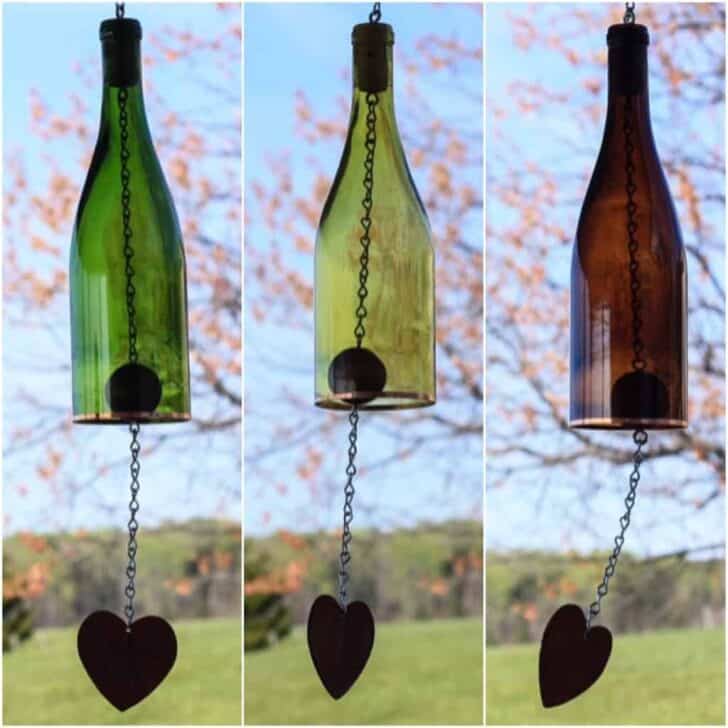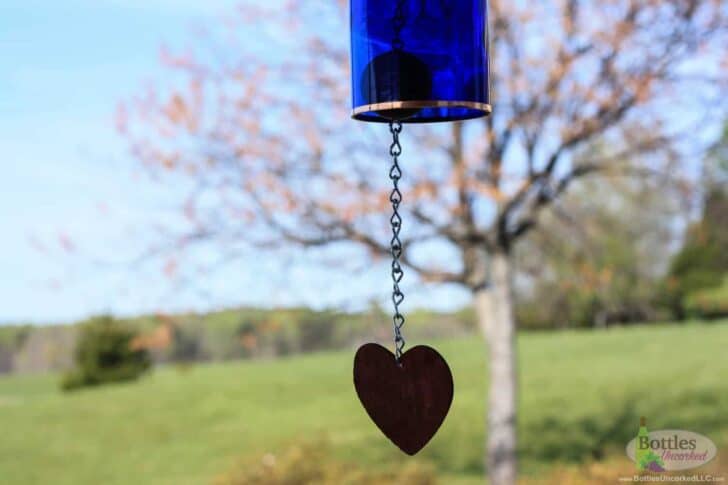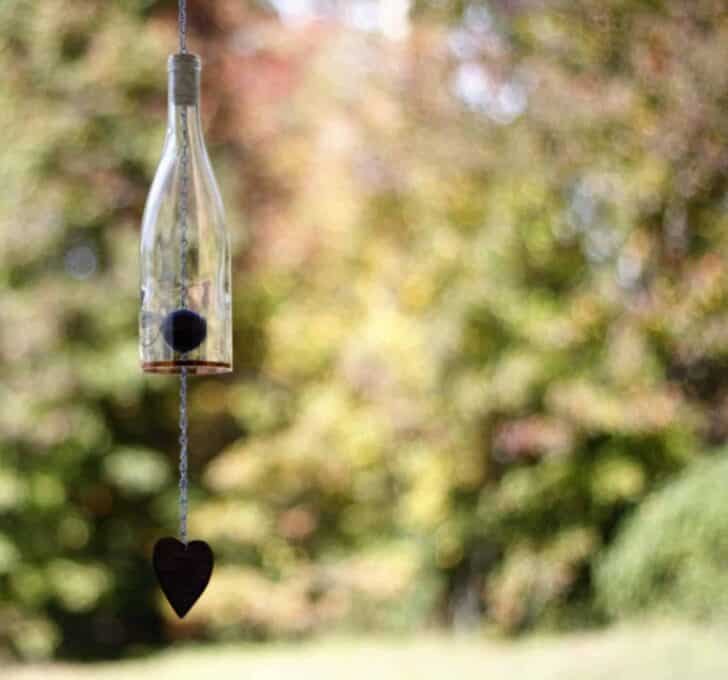 We are sorry that this post was not useful for you!
Let us improve this post!
Tell us how we can improve this post?