Create a great Windowsill Cactus Collection! Get seeds for five fancy species, these colorful characters are loved by collectors and easy enough for beginners. Lots of colors, fancy shapes, showy flowers and tasty fruit.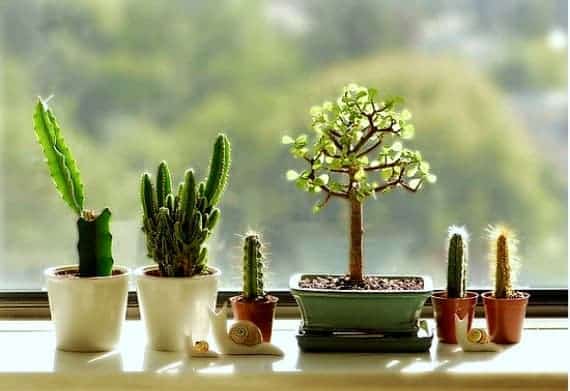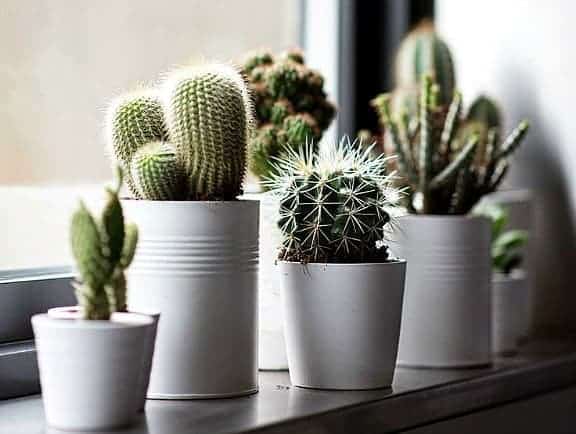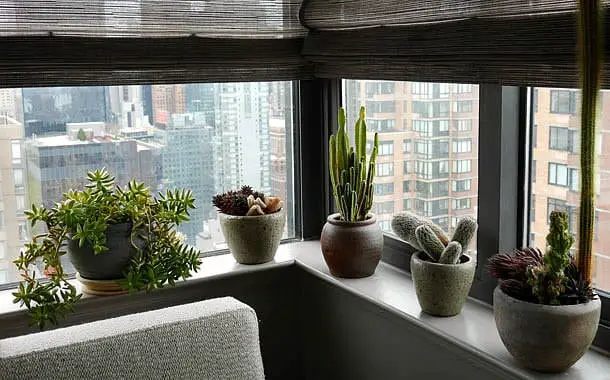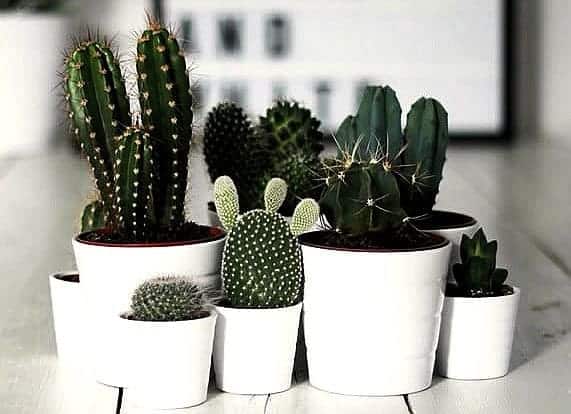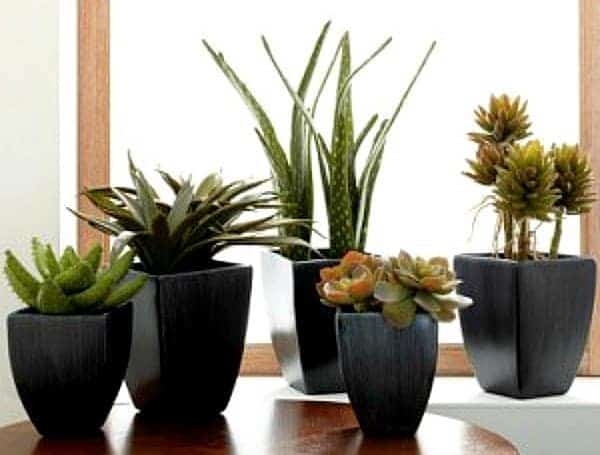 Golden Barrel (Echinocactus grusonii) 25 seeds
Santa Rita (Opuntia violacea) 10 seeds
Red Barrel (Ferocactus gracilis) 25 seeds
Cactus Apple (Opuntia engelmannii) 25 seeds
Goat's Horn (Astrophystum capricorne) 25 seeds
Grow them outdoors or in a sunny window.. You provide the cactus soil, containers, and sunshine. They provide the seeds.