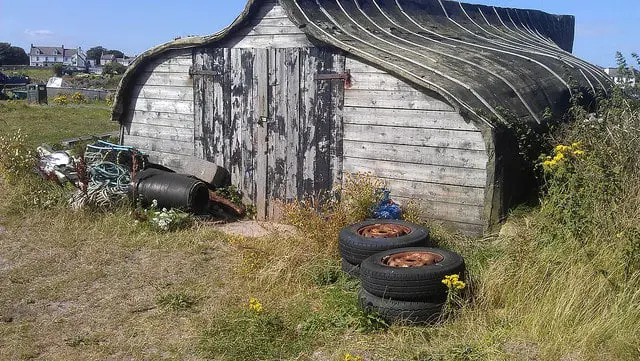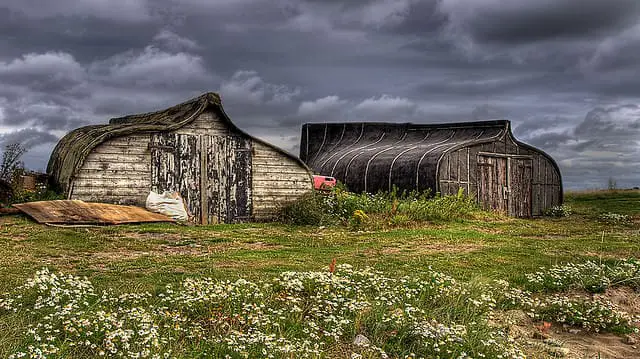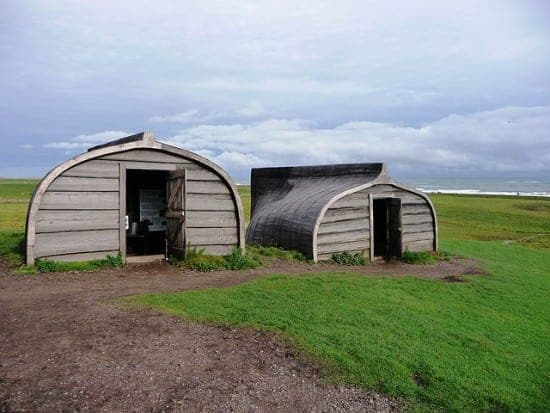 These boats are on Lindisfarne (Holy Island), the fishermen have a great way to recycle their old boats by turning them upside down and creating storage sheds !
We are sorry that this post was not useful for you!
Let us improve this post!
Tell us how we can improve this post?