Why not use old doors to make an arbor for your garden? Nice idea! For the plants (Left to right): Knock-out Rose, hanging Mandevilla Vine, White Cleome and Hydrangea.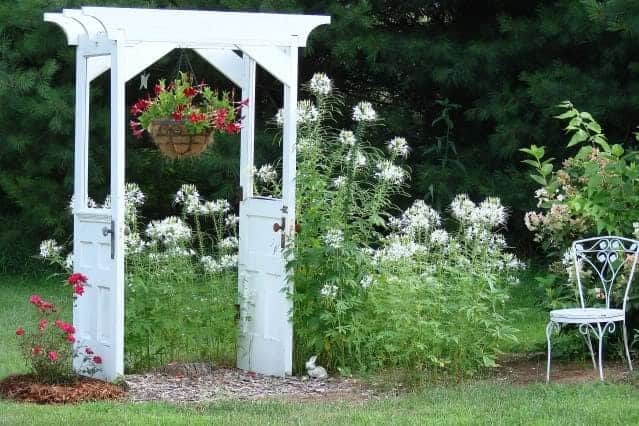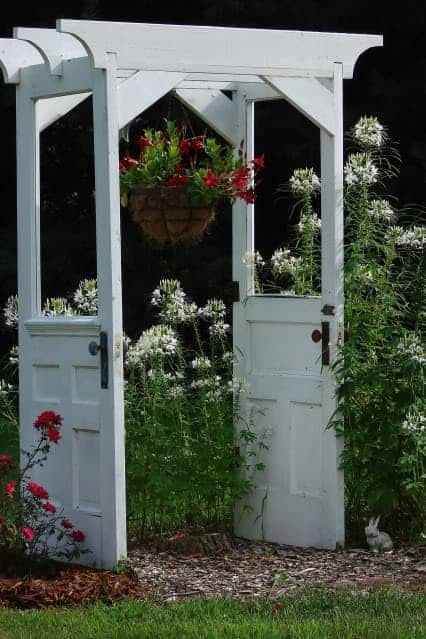 More information at Garden Web Forum website !
How useful was this post?
Click on a star to rate it!
Average rating / 5. Vote count:
No votes so far! Be the first to rate this post.
We are sorry that this post was not useful for you!
Let us improve this post!
Thanks for your feedback!