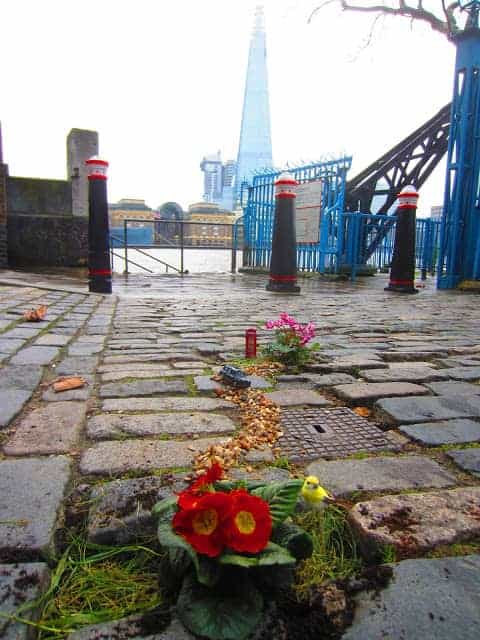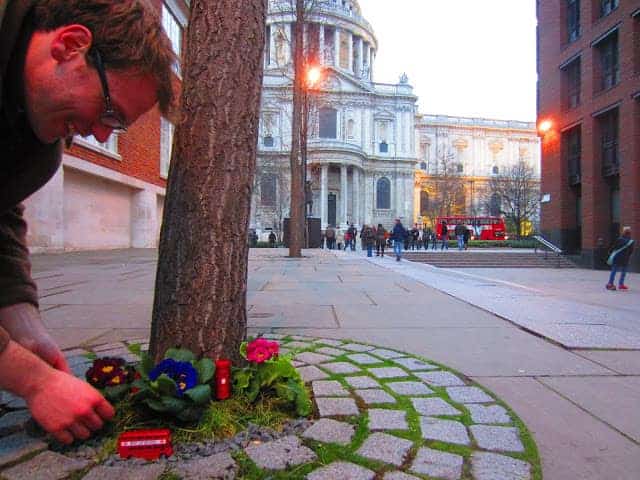 Our fingers, usually reserved for sliding chips across casino baize and tucking crisp £50 notes into ladyfriends' G-strings, turned green this week as we took part in a cheeky bit of guerrilla gardening.
How useful was this post?
Click on a star to rate it!
Average rating / 5. Vote count:
We are sorry that this post was not useful for you!
Let us improve this post!
Thanks for your feedback!