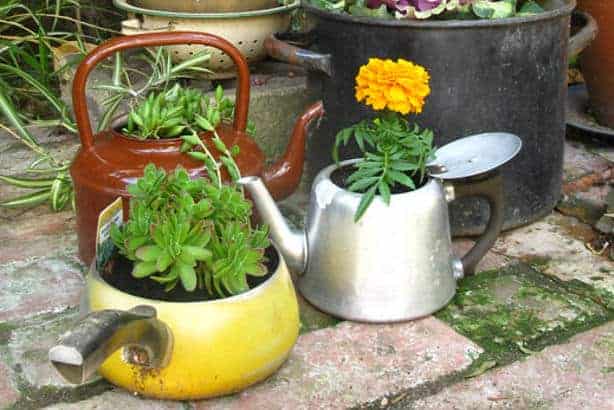 Creating a one-of-a-kind look for your garden, patio or outside landscaping doesn't have to cost a fortune. In fact, some of the most unique additions to your gardenscape are made from items you already have around the house.
How useful was this post?
Click on a star to rate it!
Average rating / 5. Vote count:
We are sorry that this post was not useful for you!
Let us improve this post!
Thanks for your feedback!