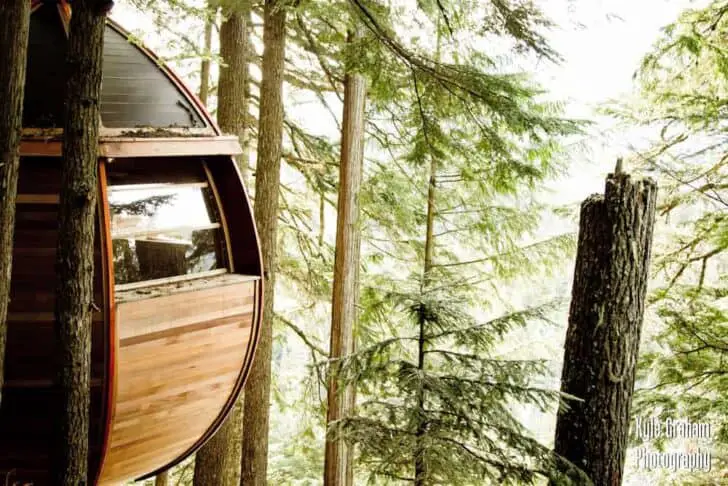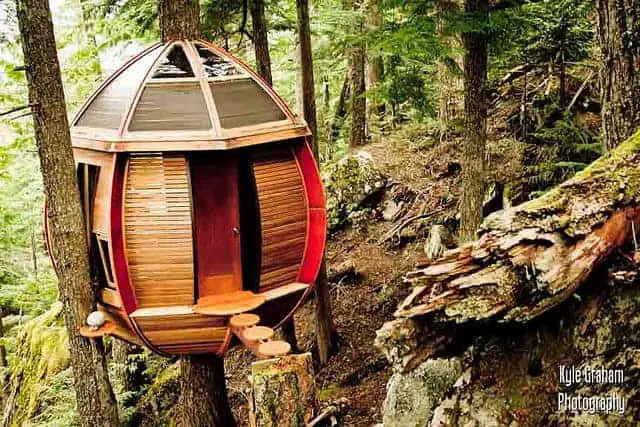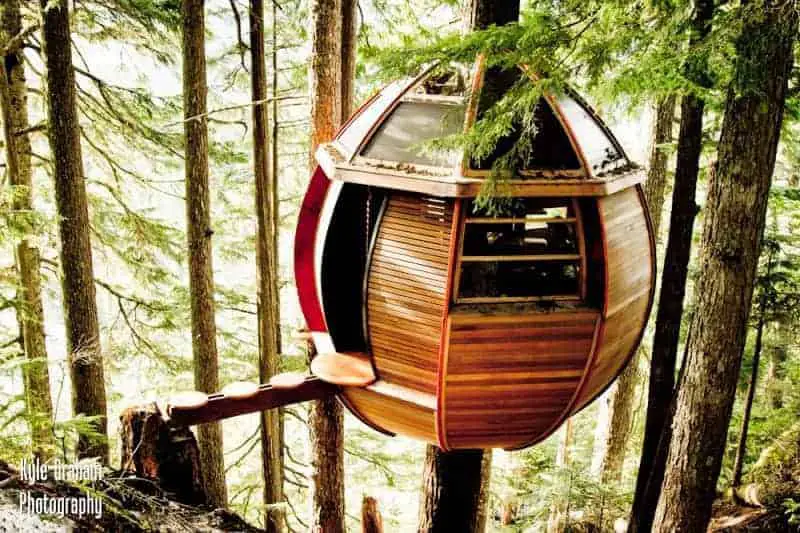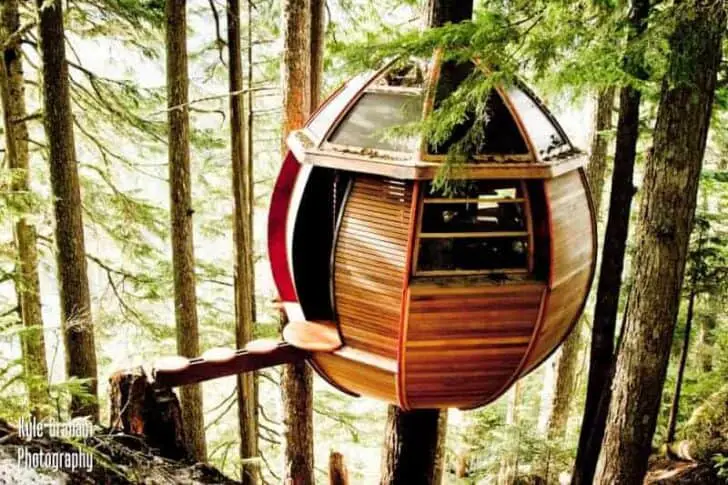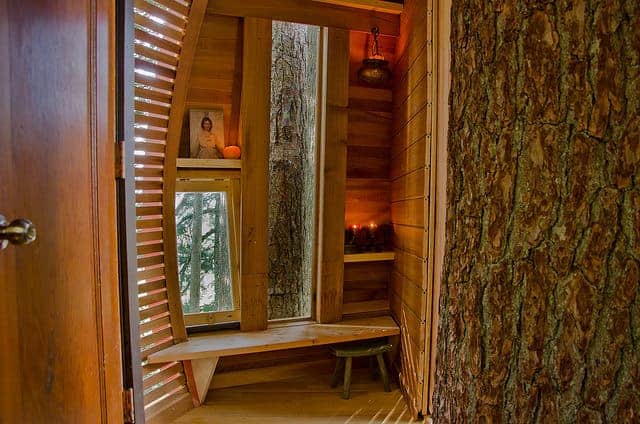 The former Canadian software developer turned carpenter built this stunning egg shaped tree house in the middle of the woods. Due to legal implications Allen will not disclose the exact location of the treehouse, seeing that is built on the Crowns land which is roughly government property. The home does reside somewhere in the luscious green landscape of Whistler, British Columbia.
How useful was this post?
Click on a star to rate it!
Average rating 5 / 5. Vote count: 1
We are sorry that this post was not useful for you!
Let us improve this post!
Thanks for your feedback!