Few DIY ideas to make your garden look brand new with stones and rocks.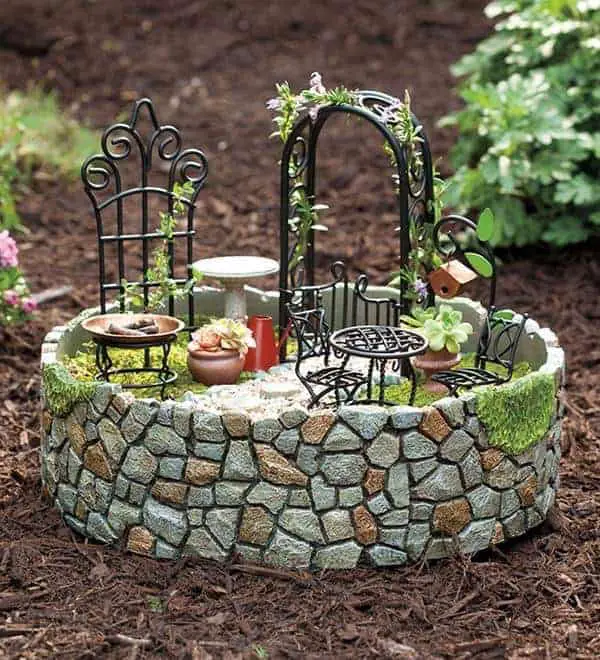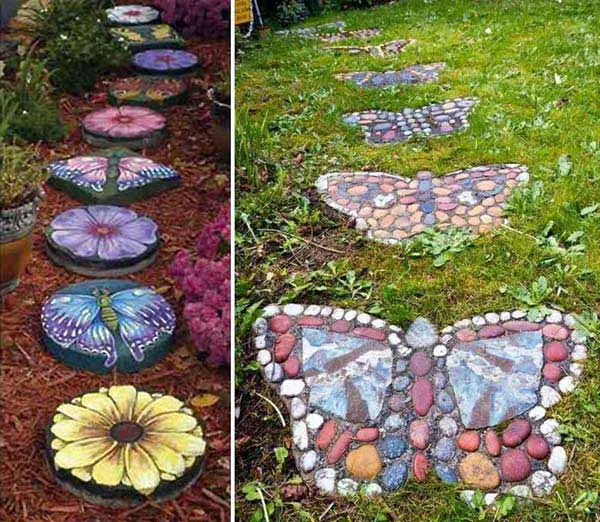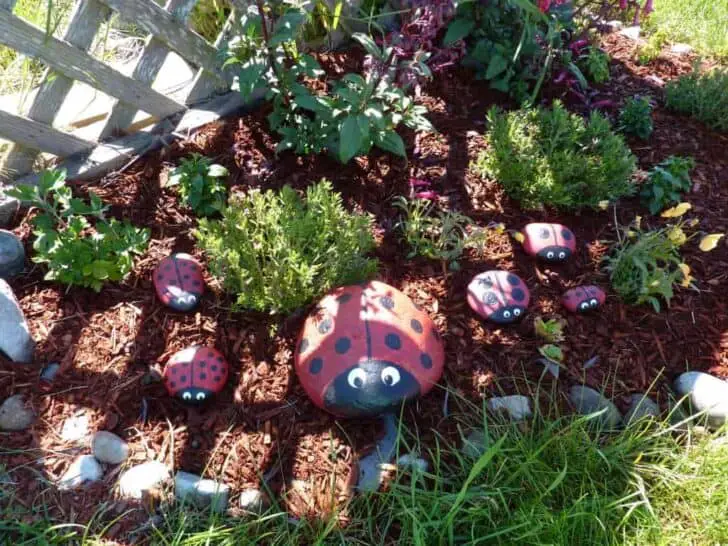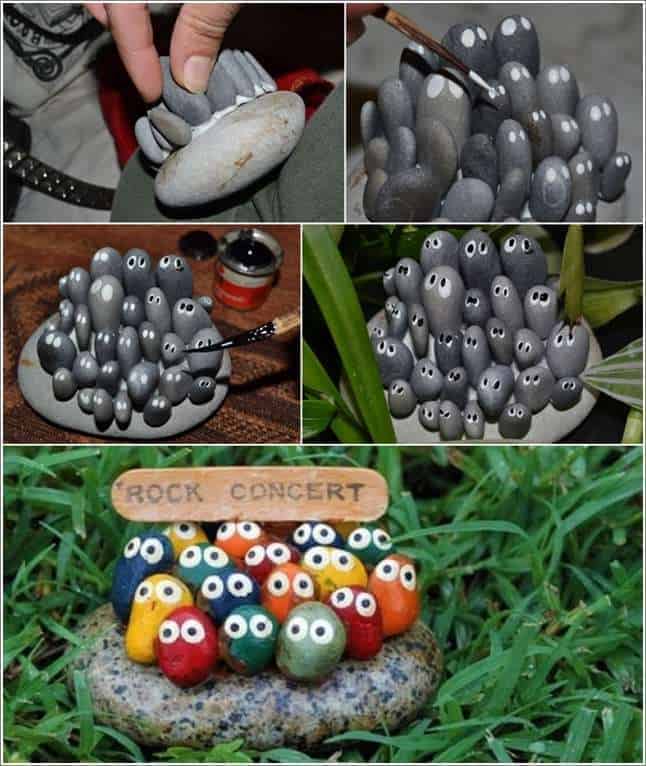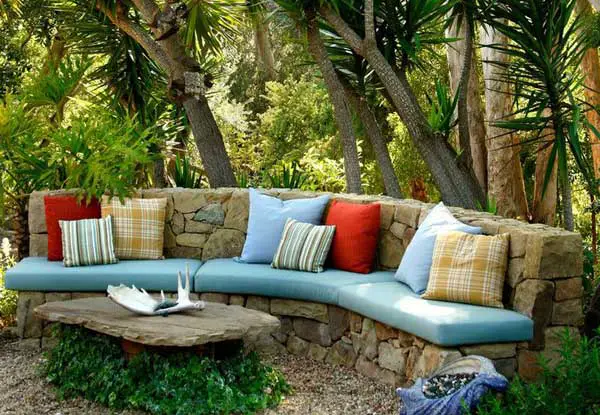 How useful was this post?
Click on a star to rate it!
Average rating 3 / 5. Vote count: 1
We are sorry that this post was not useful for you!
Let us improve this post!
Thanks for your feedback!