A farmscape refers to an urban farming venture that aims to include the farms within city plots. The process involves cultivating vegetable gardens, in the existing soil or in raised beds.
From schoolyards and corporate campuses to personal backyards and hospital grounds, the inclination towards edible gardens has increased a lot over the decades. In fact, growing food in a farmscape addresses certain issues ailing the society, namely food waste, food safety, disaster response, and so on.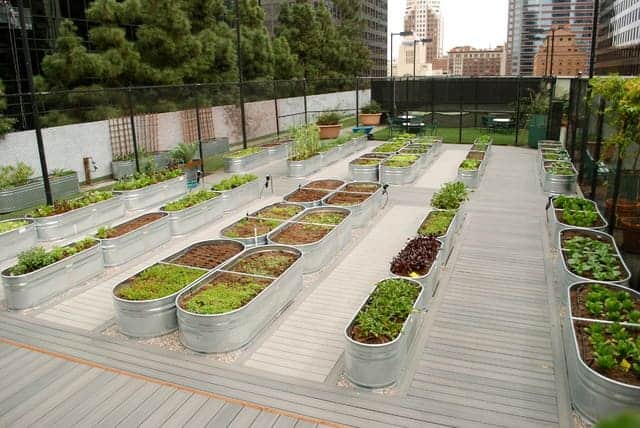 If you are thinking of building a farmscape and are wondering whether it would successfully last, here is a brief guideline to help you head in the right direction.
Manage your expenses
First decide what you need to buy to start off with your farmscape. Whether you purchase items with your own funds or ask for donations, you should initially buy rakes, shovels, forks, wheelbarrows, cover crop seeds, compost and hoses.
Make a gradual start
It is advisable not to start a garden in the spring, but in the fall. The groundwork should be laid with proper care. At first you need to build the soil with cover crops, compost and mulch, and then gradually add plants when the time is appropriate.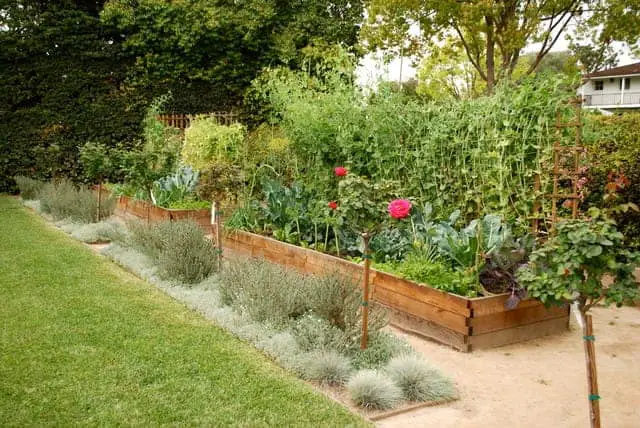 If you wish to plant deciduous trees, do so when their dormancy period is over. When the season is mild, go for evergreens.
Go as per the climatic limitations
In order to make your garden as productive as possible, do not experiment. Develop a planting calendar with careful knowledge of the growing seasons for each crop, so that your efforts do not go waste.
Maximize diversity
Your garden should contain diverse species in the form of culinary herbs, native plants, pollinating plants, in addition to fruit and vegetable plants. Diversity ensures resistance again environmental shifts and diseases.
Remember that gardens are one of the most fruitful investments on earth, with the potential to bring in substantial health and happiness. So, turn gardening into a joyful experience with an effectively built farmscape.