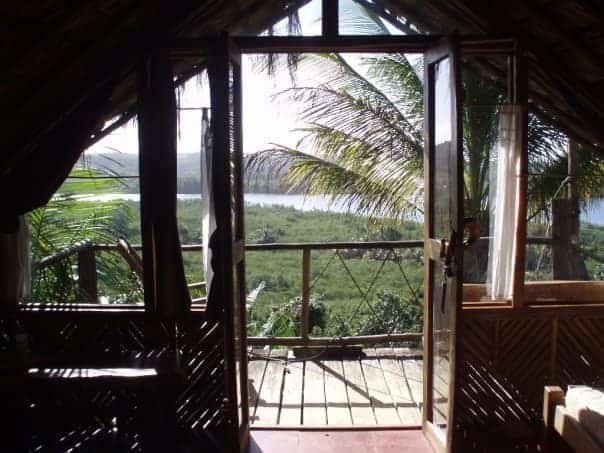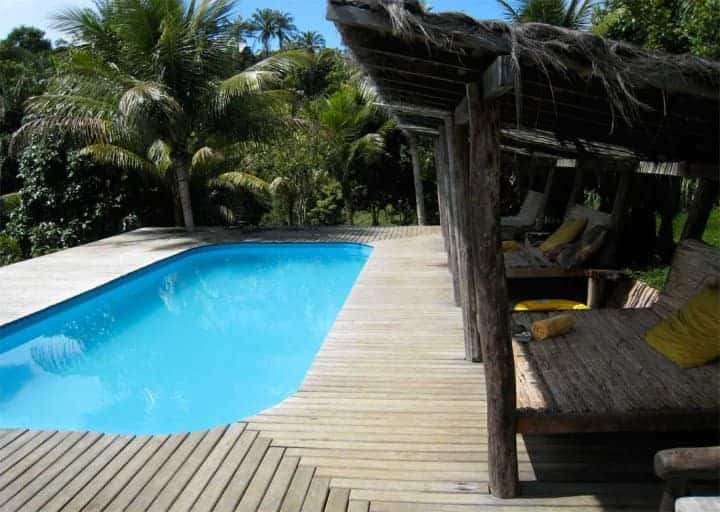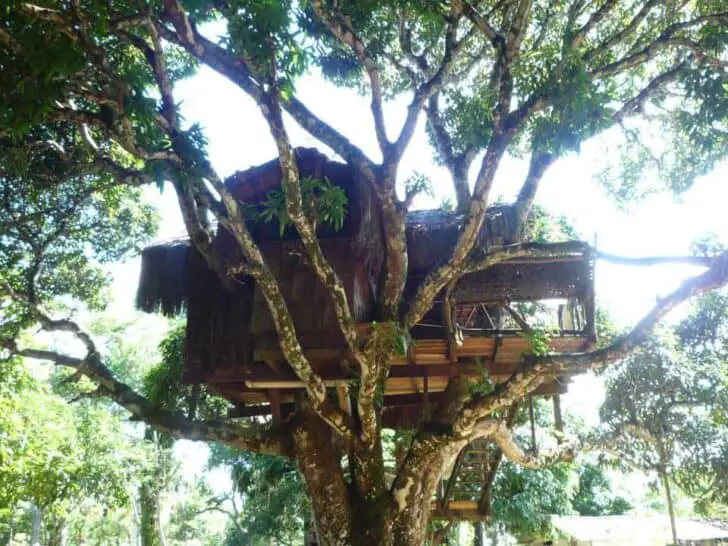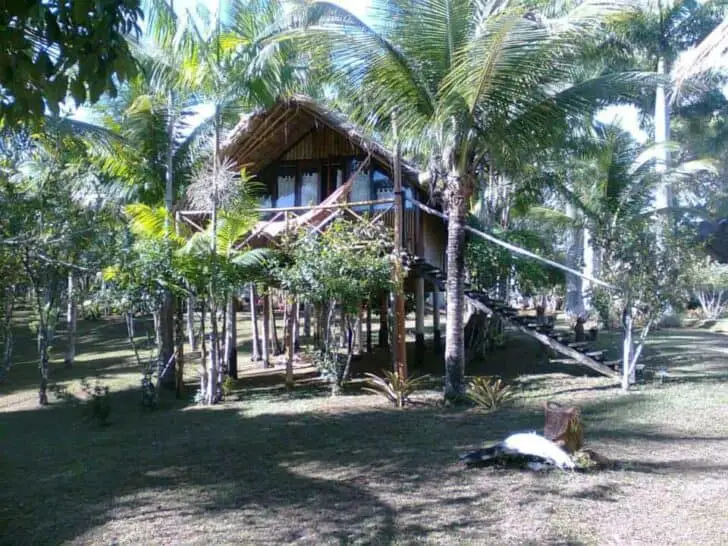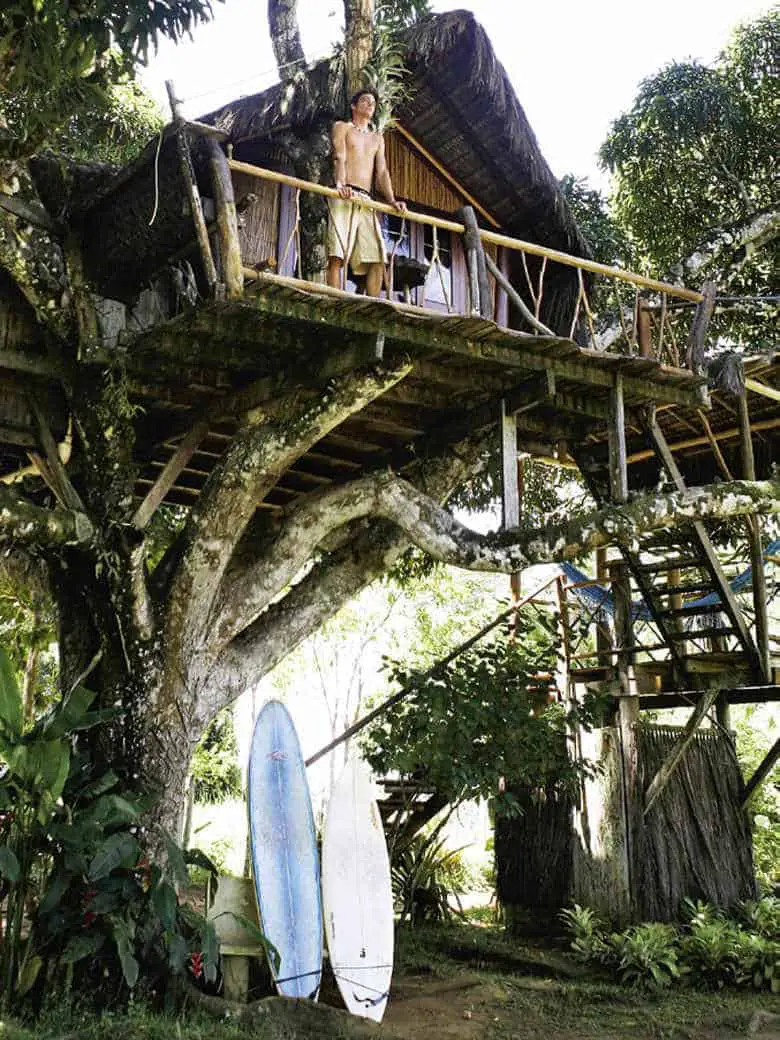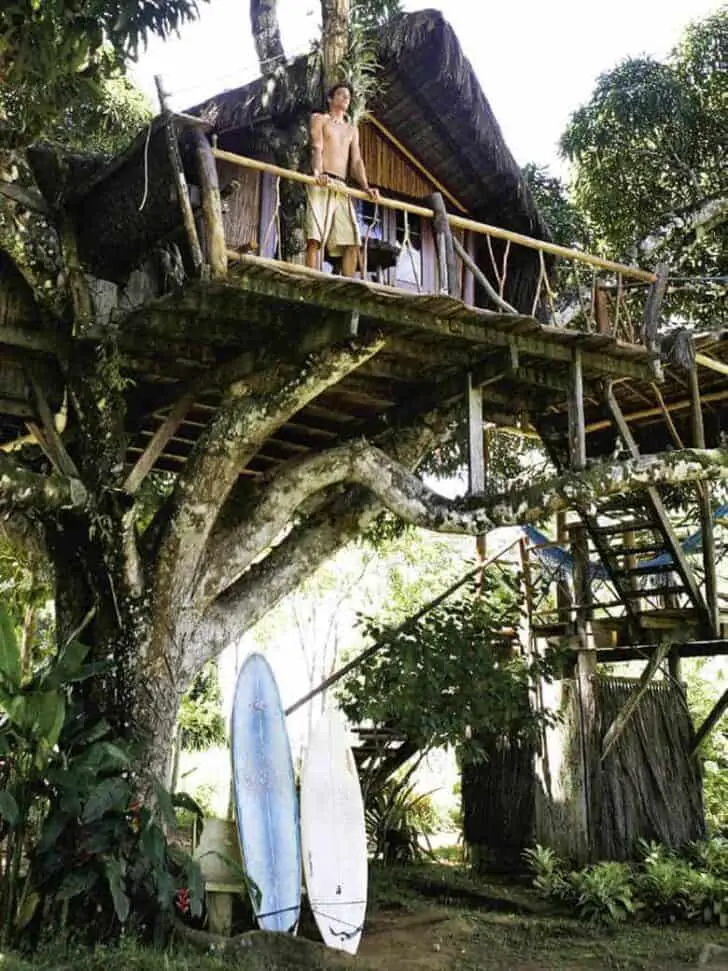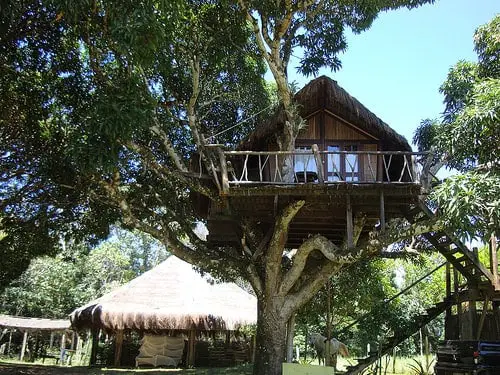 To live amongst a preserved environment in harmony with nature, inspired forms of expression and wild animals is the ultimate holistic luxury. If you want to live that, then Art jungle Brasil is set in a breathtaking location where you need to go.
Surrounded by unspoiled nature, preserved Atlantic Rainforest and ocean, their bungalows are built in the trees or on stilts with wooden decks, all offering stunning views. The lodge powers its facilities almost exclusively with the earth's natural resources and grows its own local organic fruits and medicinal herbs on their 80 acres rainforest property. 
For over 10 years, they have been partners with an international surf sports travel agency and an inspired NGO who is dedicated to preserving and improving the condition of their area's natural resources. Close to the lodge is Itacare is a small and peaceful village in the state of Bahia, situated along the Atlantic coast.
++ArtJungleBrasil