If you're planning on transforming a bare spot in your backyard, there is no better time than now to start planning for the yard of your dreams. Choosing your garden type, flower, herb, or vegetable starts by looking at the location and deciding which plants will thrive in that particular area. Whether you want to change the look of your entire yard space, or you just want to add a small garden to your existing one, here are a few ways that you can create your dream garden and start gathering what you'll need to make everything come together.
Flower Cutting Garden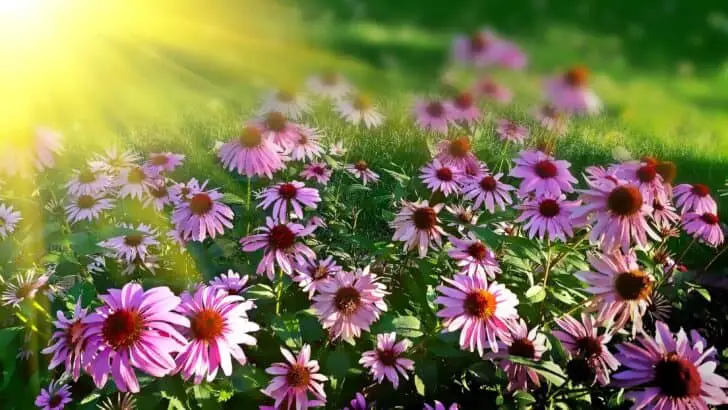 Do you love walking into a farmer market and seeing and smelling all of the fresh cut flowers that are for sale? While it's a beautiful and easy thing to pick up a bouquet of fresh flowers for a special occasion or just every day, wouldn't it be nice to grow your own? Having your own cutting garden is just one way that you can have fresh flowers readily available and be rewarded for all of your planning and hard work. Here are a few plant types that are more popular for cutting and flower arranging:
Sunflowers
Cosmos
Peony
Roses
Black-eyed Susan
Purple coneflower
You can also select a wildflower mix that will propagate and reseed itself every year. The result will be beautiful blooms that require minimum maintenance and produce a larger production year after year. Initially, you'll want to scope out the area for your cutting garden. Most bold perennials require full sun, meaning you'll have to limit the amount of shade that they get. Start off with soil that is rich in nutrients and has organic material incorporated into it. Starting a compost pile now that will eventually turn into the organic matter will help improve the quality of your dirt and create a nutritious base for your plants. From there, till up an area, achieve the soil consistency you desire, and start to add the plants. Some can start from seed in early spring to late winter, depending on when you live, or you can place already matured plants into the garden area. If you choose seeds or need to re-plant a bare area with new grass, choose only top rated seed companies for your selections.
Rock and Herb Area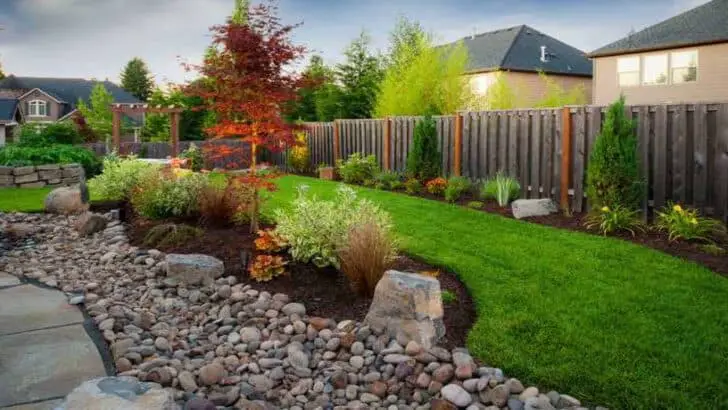 A good companion garden for a cut flower or hardy perennial garden is an herb garden. Herbs are beneficial elements in creating your favorite recipes and also for holistic purposes when you want to make a natural attempt at your health and wellness care. Many people outline their herb gardens with rocks and wood fences to accent their favorite plants. Many herbs can act as accent plants and provide foliage for your garden to add beauty and attract bees and hummingbirds. Popular herbs include:
Create a welcoming contrast with a paver brick sidewalk that intertwines through your herb garden and separate plants with stones or decorative rock borders.
Veggies Galore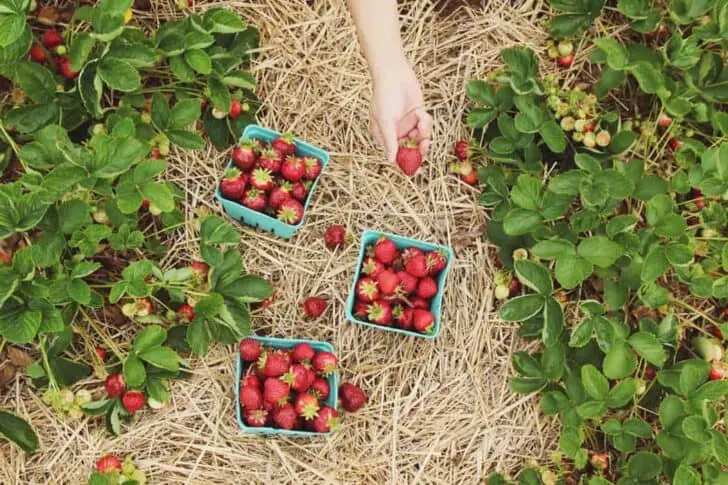 When choosing a garden style, consider that if you enjoy flower gardens and container plants, you'll likely want to show off your green thumb with hearty vegetables too. A vegetable garden is a great way to have a year-round hobby that will produce enough harvest to help feed your family in an organic manner. Start in later winter with planning a vegetable garden. Select your seeds and start sowing them early indoors. Get a good compost pile going outside so you will have a good organic matter to add to the soil base. Dig up your garden in the spring and work on generating the soil into a tillable, working material that will be easy for planting, but that resists drought. Avoid sandy soil in which the nutrients and water will wash away, try to achieve bulky, light soil that is dark and nutrient-rich to plant your seedlings and plants.
Water Elements
If part of your dream backyard consists of a water element, try incorporating a small decorative pond or waterfall to your patio area, like this amazing water fountain piano. This is a great way to add a water feature to your yard without having to spend a lot of money on a new inground pool. Water elements can become a garden of their own as you can add bog plants, colorful annuals, and stones around the pond or waterfall area.
Accenting all of these gardens with fences, ornaments and bird feeders are additional ways to create the beautiful garden of your dreams.