When it comes to the summer, getting out in your garden can be a great way to get some fresh air and relax. For many people, however, their gardens are open to their neighbors and getting privacy can be quite difficult. This is why we have put together some great ideas for getting privacy in your garden this summer to ensure that you don't spend it cooped up inside your home.
Grow A Hedge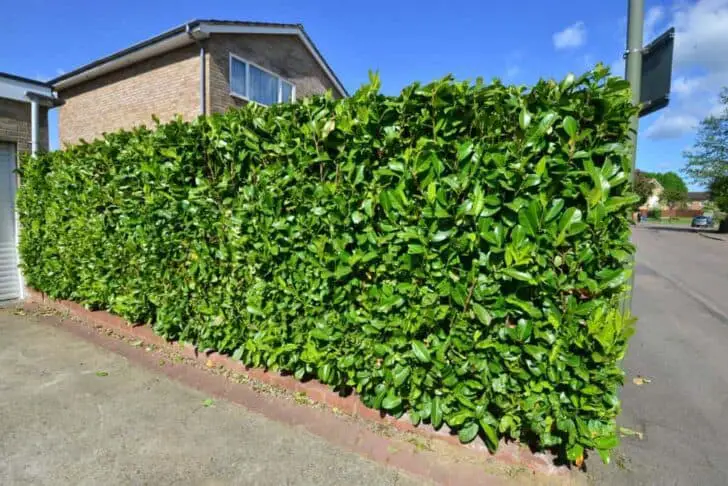 If you have a bit of time, then you could consider growing a hedge around your property. When you do this, there are some things that you need to consider. You should think about how high you want it to be and you'll need to be committed to maintaining it if you want to have it looking presentable. You'll also want to consider how much light it is going to be blocked by the hedge so make sure not to start this project if you aren't sure it is for you. If you are looking for a quick fix for your privacy, you could purchase a fake hedge that won't take half as much time or maintenance.
Invest in Gates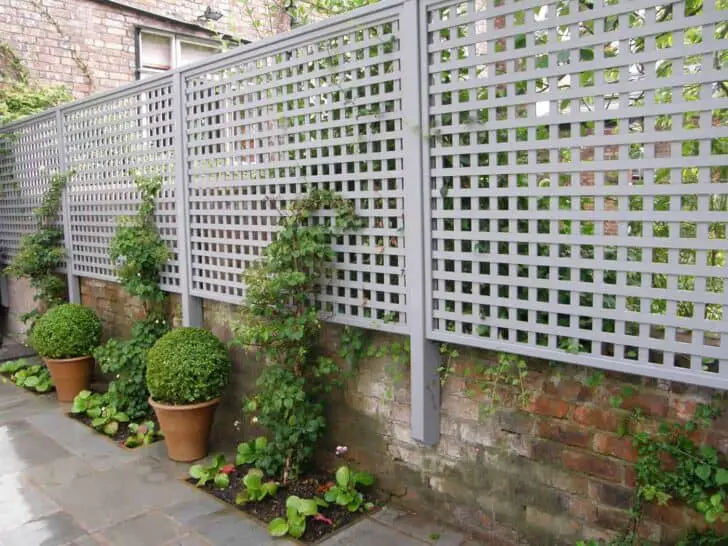 Another great way to add some privacy to your garden is to invest in some garden gates. These come in many shapes and sizes and you can choose how much privacy you want depending on the height of your gate. The great thing about garden gates or trellises is that you can actually allow the natural light to remain in your garden, saving you from having to invest in some artificial lighting which will cost you money on your energy bill each month. Make sure to try out some garden gates if you want to get some privacy while also adding some decoration to your garden. If you prefer to build your own garden gate, why not making it with repurposed pallets? You can find plenty of ideas for garden gates at 1001Pallets.
Hang Some Curtains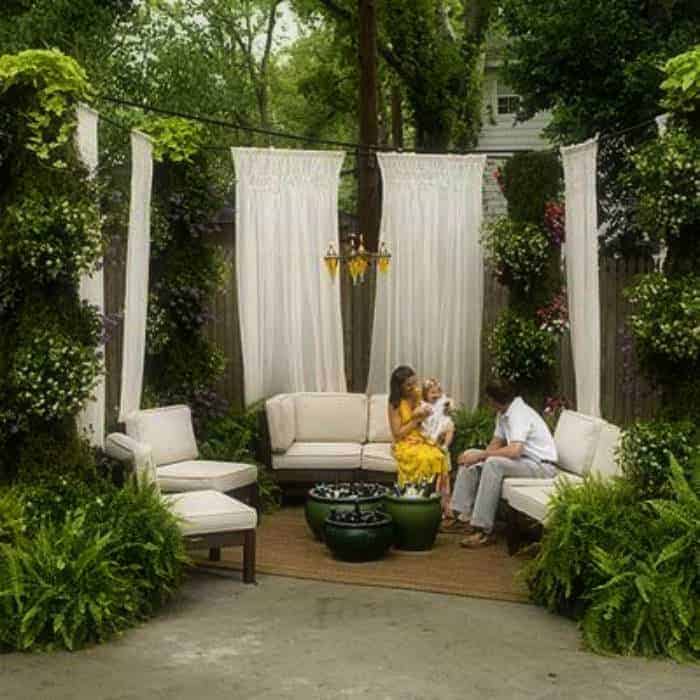 If you have a section of your garden that is a little sheltered, then you could try hanging some curtains up. This can help to give you privacy when you want it meaning that your garden doesn't always have to be sheltered. Consider investing in some light drapes like white or cream ones that will hang down and create an aesthetically pleasing atmosphere.
Grow Your Garden Vertically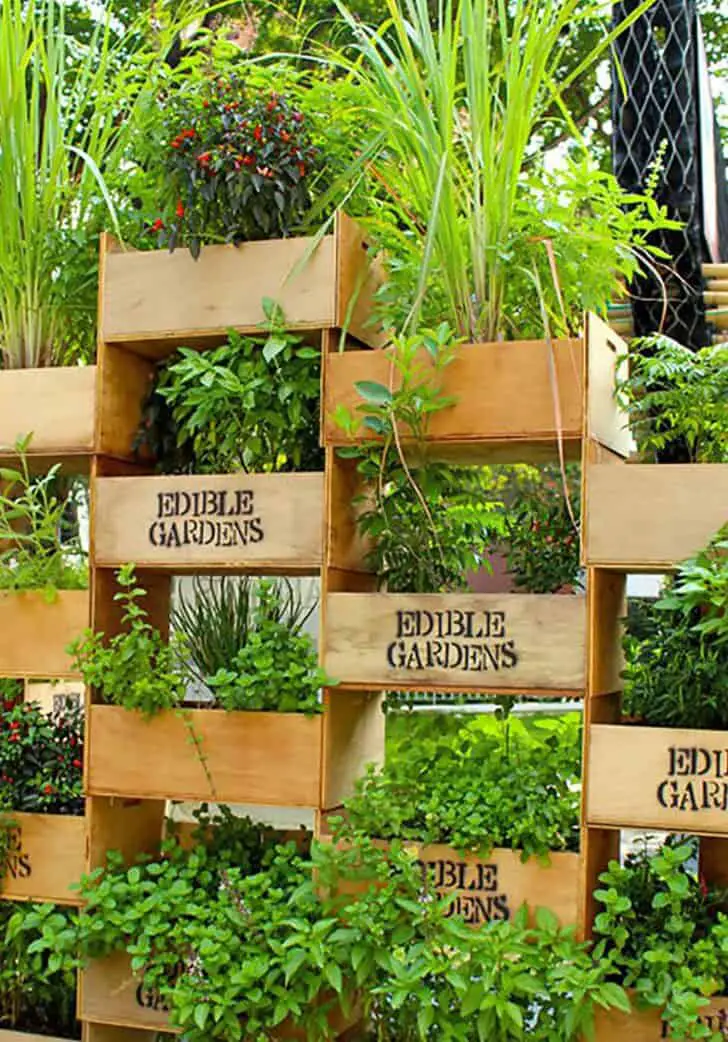 If you don't have a lot of space in your garden, then you might actually find that creating a vertical garden could benefit you in more ways than one. Not only will you get a nice display of plants that will catch the eyes of your guests, but you can add an element of privacy to ensure that your neighbors aren't constantly looking into your garden. Consider getting some Ferns or Hostas to create something really beautiful or build your own vertical garden planters with repurposed pallet wood.
Final Verdict
If you want to create some privacy in your garden, then you should consider investing in some garden gates or a vertical garden. Getting out in your garden is a great way to get some sun, fresh air and take yourself away from your devices.