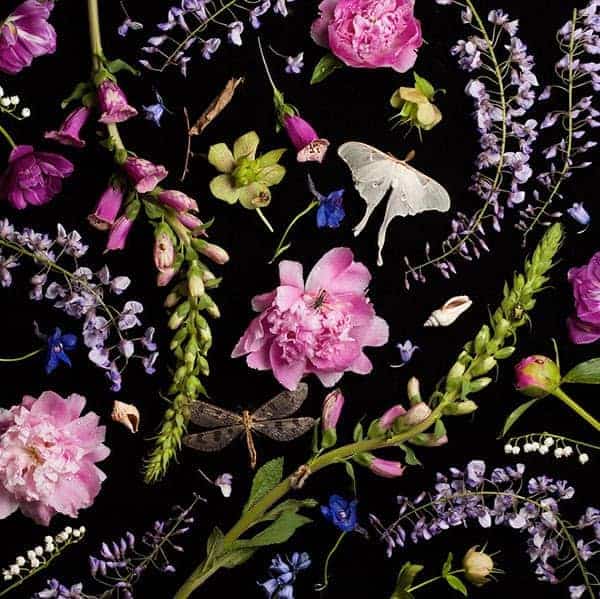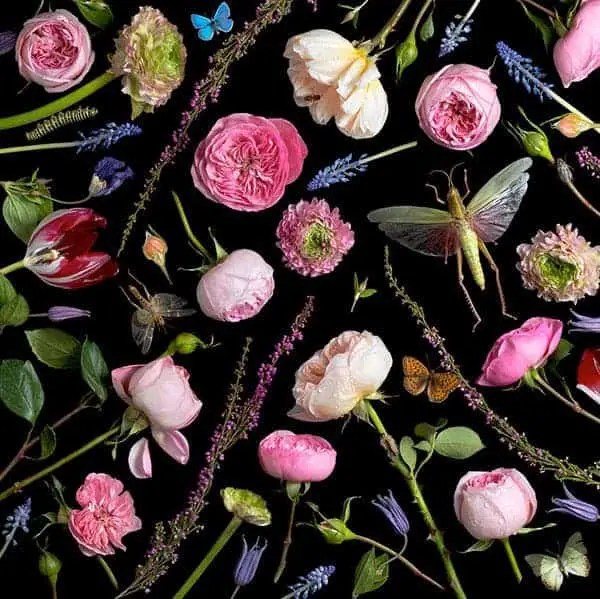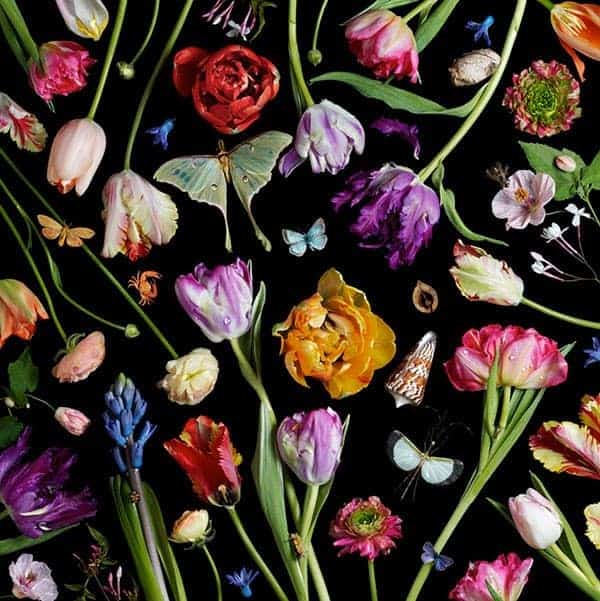 Lush photos of carefully arranged flora combined with insects and small crustaceans reminiscent of science books but has the feel of 17th-century old master paintings than digital photographs. Tavormina scours farmers' markets and flower shops for her "perfectly imperfect" subjects.
We are sorry that this post was not useful for you!
Let us improve this post!
Tell us how we can improve this post?